The premium liqueur for Chocolate lovers, Mozart Chocolate Liqueur, launches its first through-the-line marketing campaign this Easter to win the hearts & minds of UK chocolate enthusiasts.
Following the optimisation of brand strategy within the UK, premium spirits brand Mozart Chocolate Liqueur is targeting Easter with a 360 degree campaign. Mozart is aligning with the mid-tempo Easter afternoon tea consumption moment, amplifying the brands association with this indulgent experience via PR, paid social and influencer touchpoints.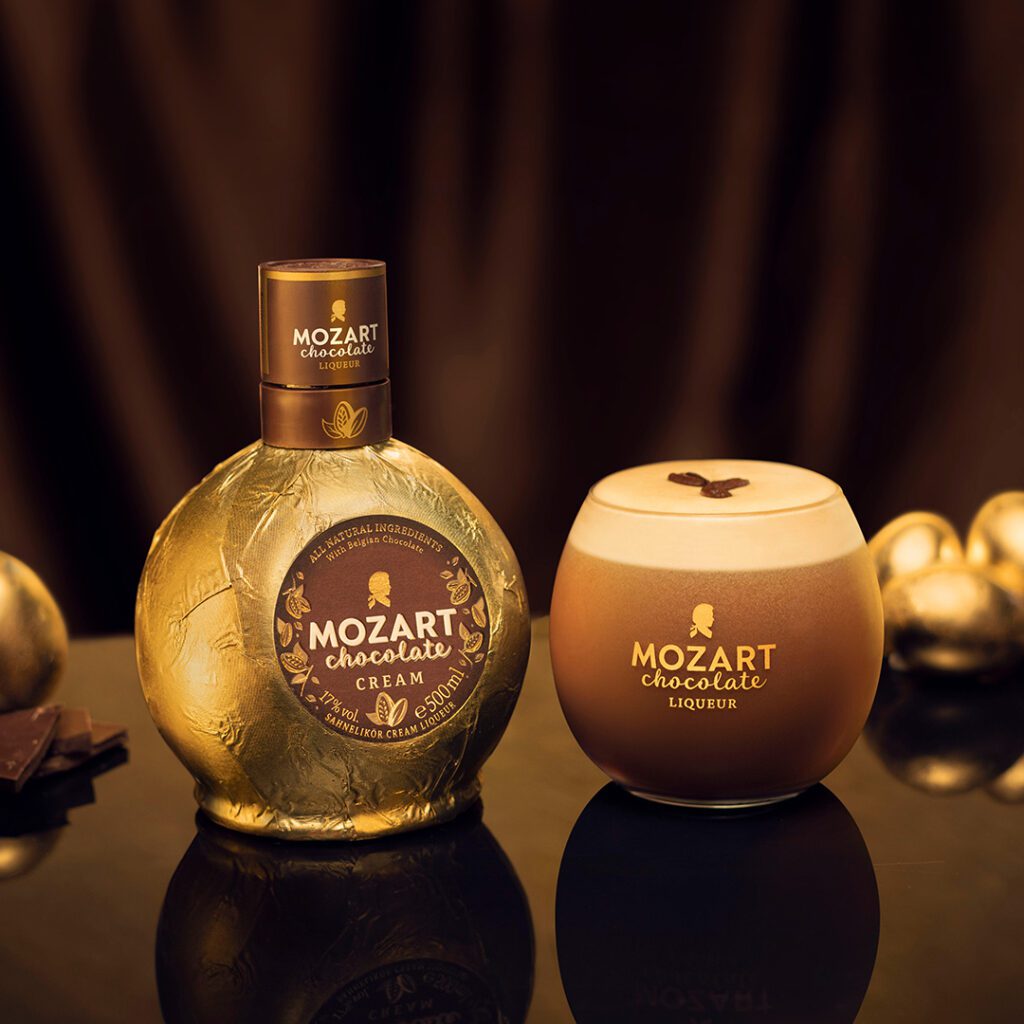 To drive conversion in the off-trade, consumers can sample the chocolate product at Harvey Nichols, Selfridges and The Whisky Exchange in the run up to Easter. As the eCommerce channel has seen phenomenal growth over the last two years for Mozart Chocolate Liqueur, the brand is enticing consumers this Easter across Amazon, The Whisky Exchange and Master of Malt to continue this success into 2022.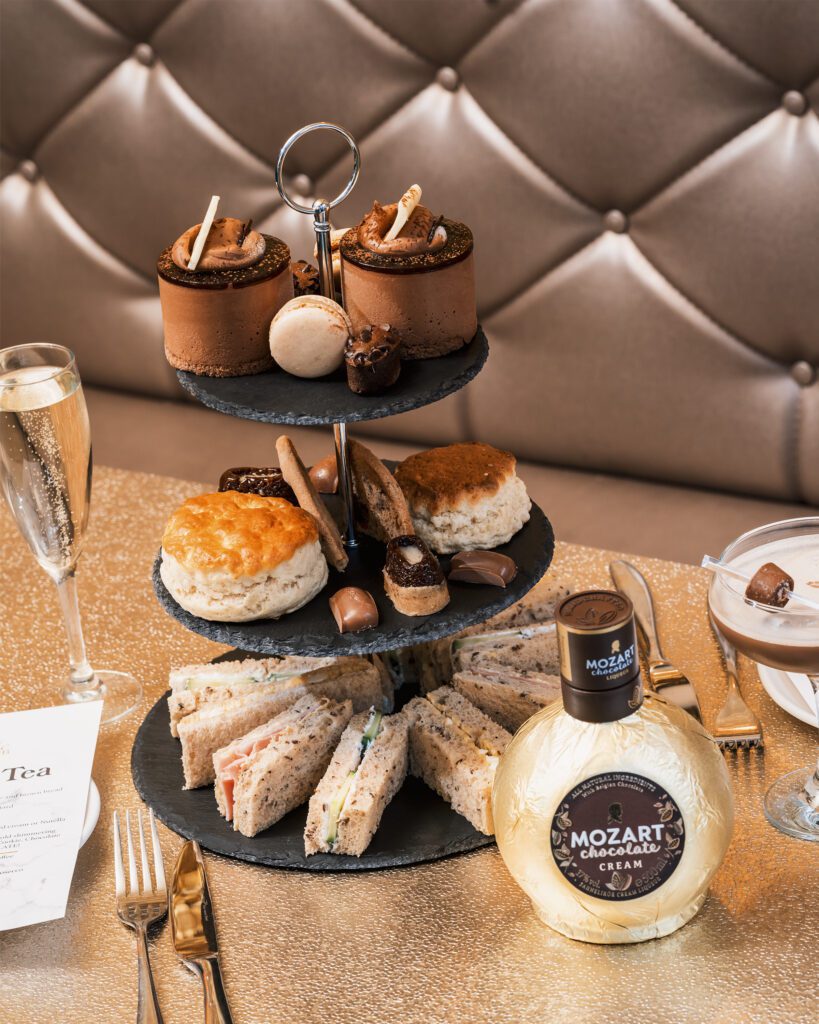 Not only are consumers being inspired to recreate their own Mozart experience at home, but they are also be able to experience a Mozart paired Easter afternoon tea in the on-trade at the UK's first and only chocolate cocktail café bar, The Chocolate Cocktail Club, London. Nationwide field sales accounts are being supported with branded choctail glasses for Easter serves alongside exclusive Mozart Chocolate Bitters kits to increase brand visibility across the UK. To raise awareness of the brand at Easter amongst the trade, Mozart Chocolate Liqueur is also prominent within key route to market customers, demanding attention with a brand new key visual amongst print and digital touchpoints.
Mozart Chocolate Liqueur is available for purchase across many great on-trade, off-trade and eCommerce outlets this Easter.
For more information, images, POS or samples, please contact Olivia Yelf: oliviayelf@mbev.com.