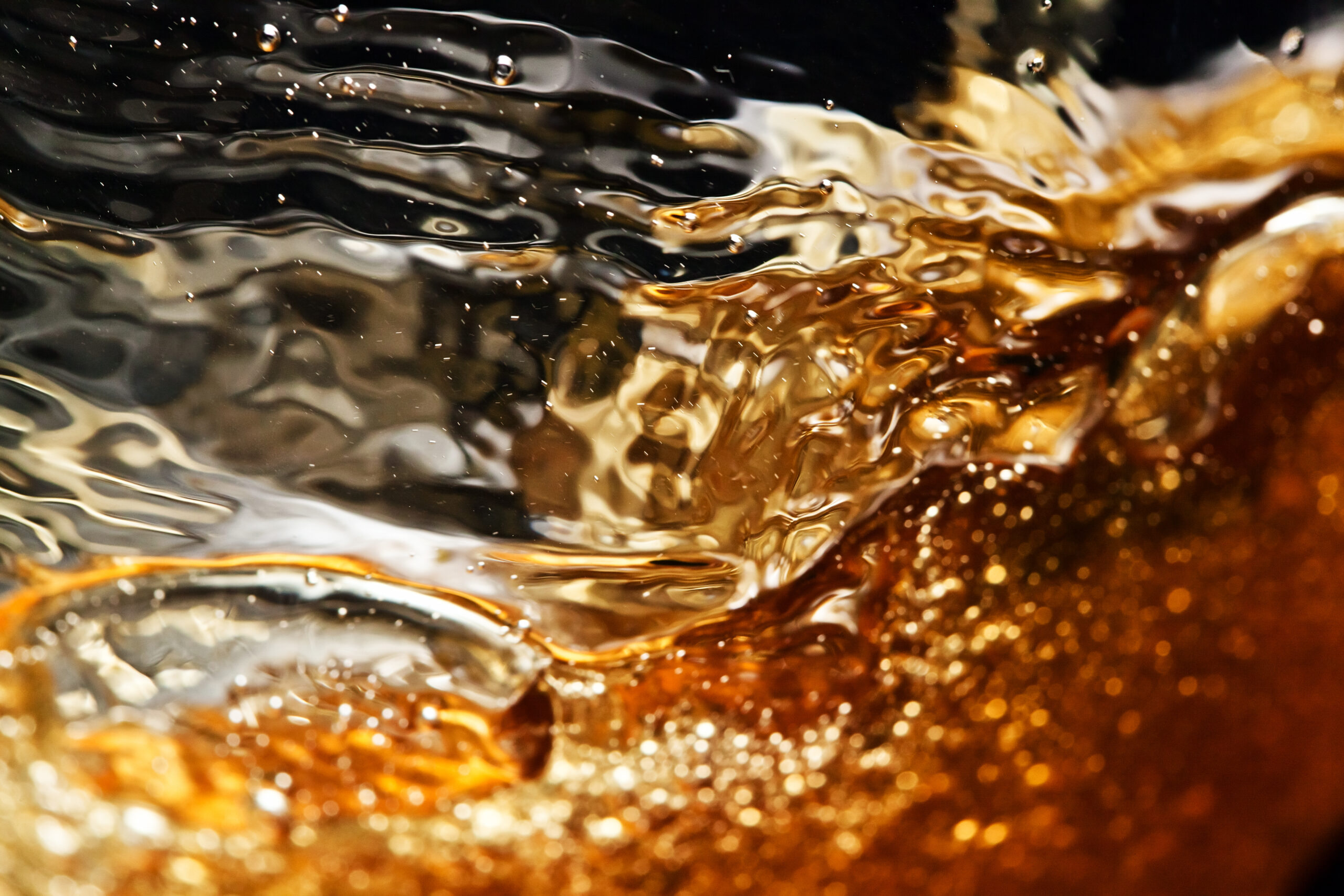 Our UK Business
Quality. Authenticity. Legacy.
Marussia Beverages UK is the UK's leading artisanal spirits, liqueurs and sake business.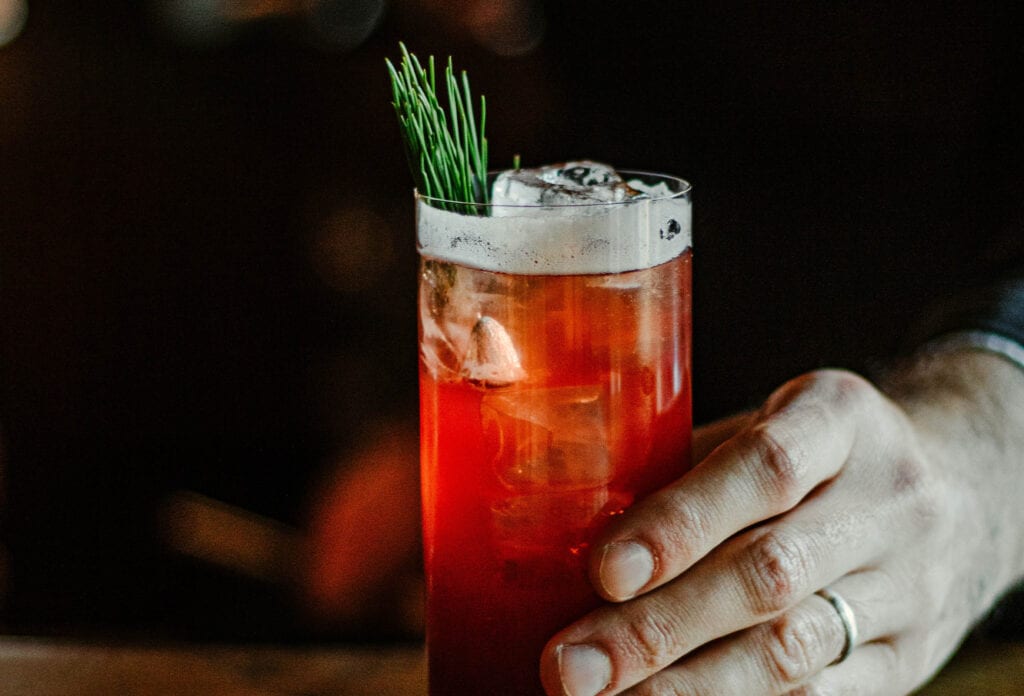 Established in 1984 as Eaux de vie, and acquired by Marussia Beverages in 2010, we have been sourcing rare and exquisite premium spirits from the worlds finest producers for nearly 4 decades.
Recognised for building an exquisite portfolio and developing enduring relationships with influential partners.
We have a highly experienced team working across all functions with an especially talented and knowledgeable commercial and marketing team of 16 based all around the UK for nationwide coverage.
We pride ourselves on being experts in our field and developing high mutual value to our partners and customers.
We work with over a thousand customers across all types of customers in both the on and off trade with a particularly strong ecommerce team.
Our mission is to 'Raise Spirits' – delight UK consumers with our exceptional portfolio of Authentic Spirits.
Our newly formed team has extensive brand building expertise having all previously worked for the most prestigious global brands and UK drinks businesses.
Engaging discerning consumers in influential accounts to deliver aspirational drinking experiences nationwide.
Experienced drinks specialists who are passionate about brand building in store, in bar and online, supporting a strong nationwide sales team in driving customer and consumer engagement to grow brands in the UK.
Not only is Marussia Beverages a great company to work for but we have an immense passion for building brands and creating successful partnerships by delivering exceptional performance and results.
Our core values are: openness, teamwork and accountability and this comes through in everything we live and breathe.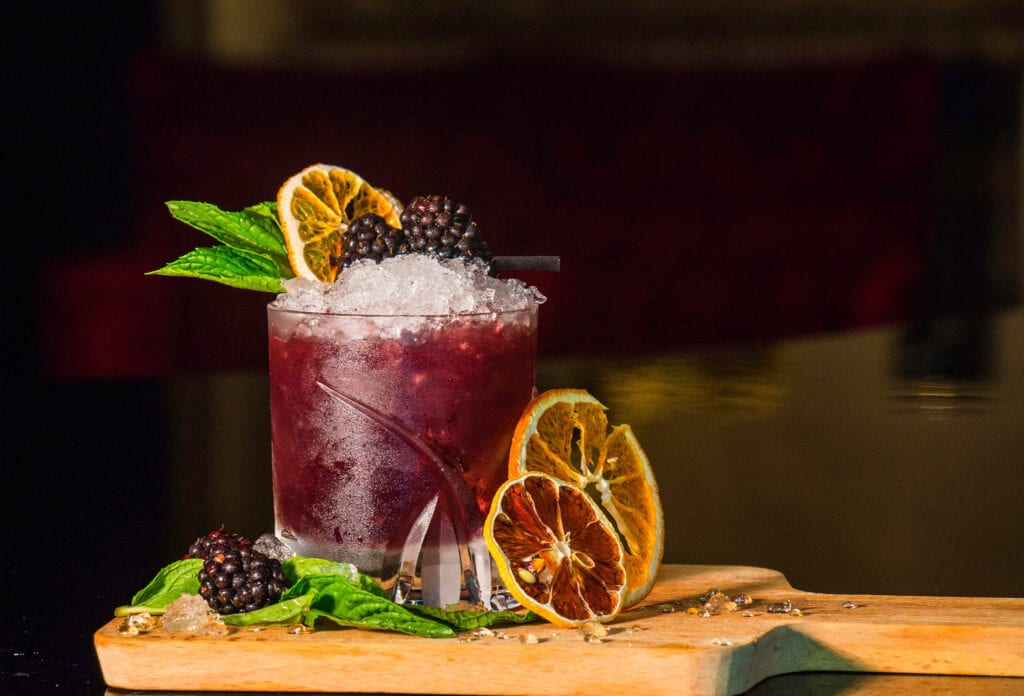 Our four pillars
Great organisation
to work for
Passion for building
brands
Create
successful partnerships
Deliver exceptional performance
.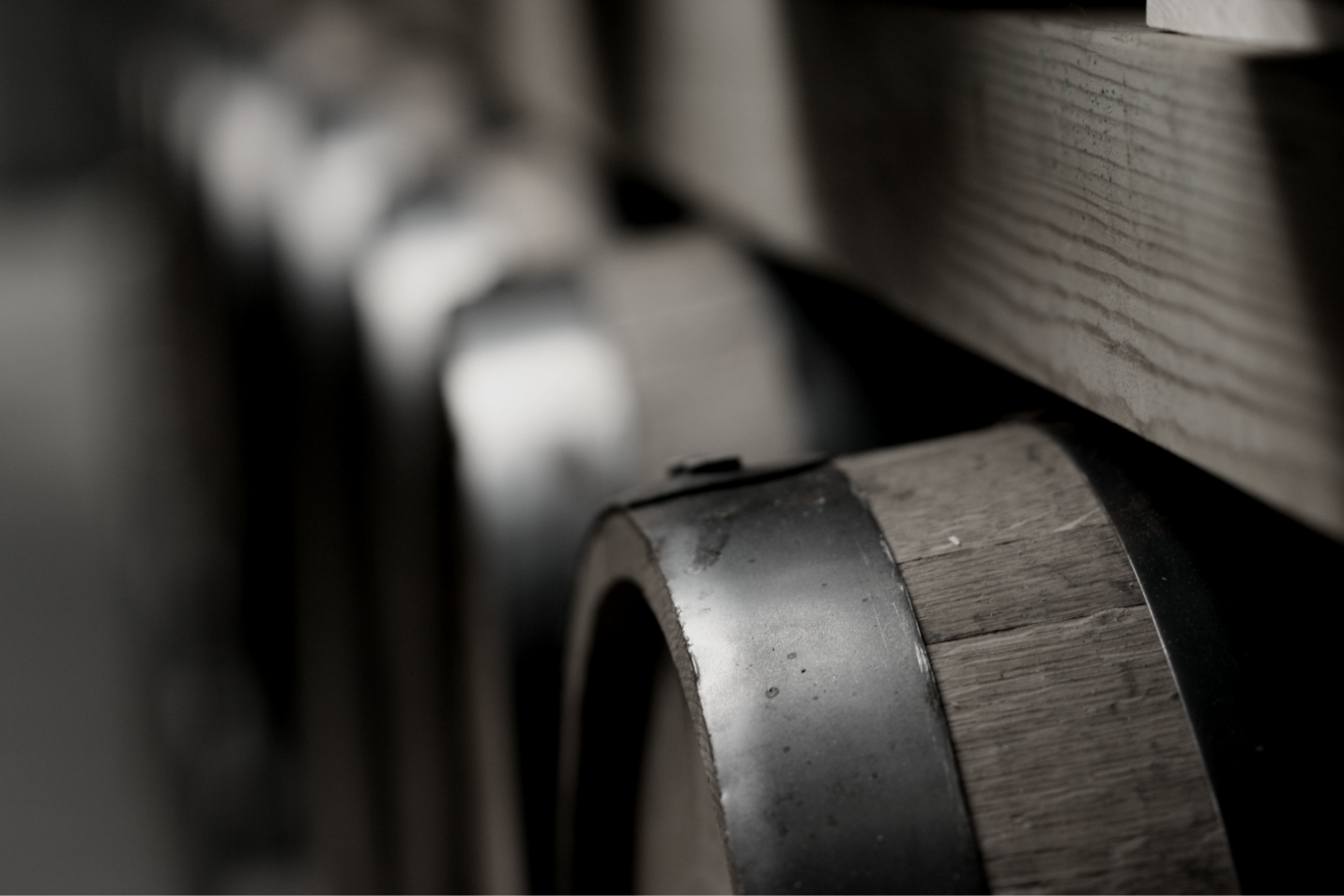 Welcome to a world of exploration
---
PROUD TO WORK WITH
---