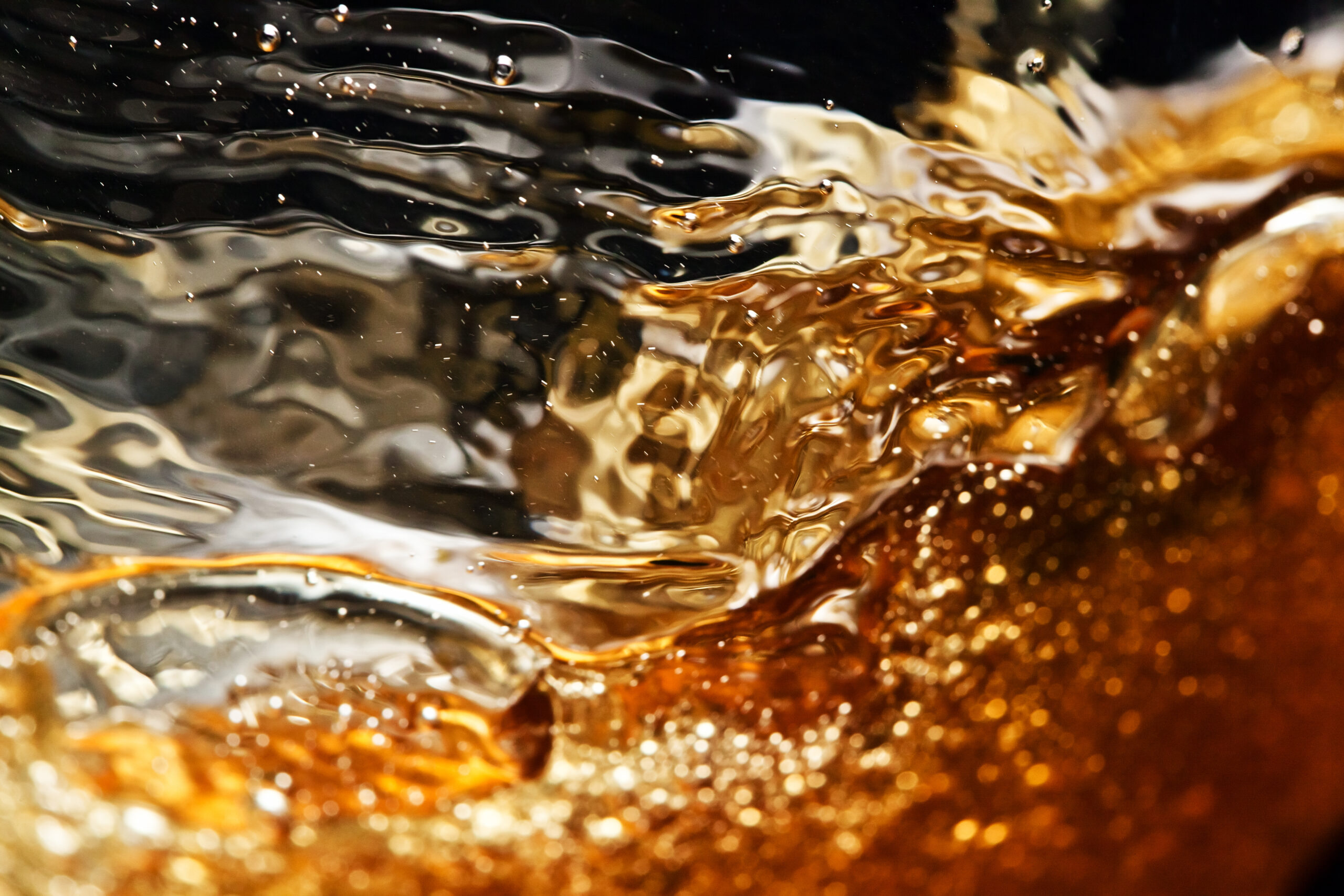 Our Story
Our global operation
Marussia Beverages is a Swiss producer and distributor of artisanal spirits, liqueurs, wines and sake from all over the world, based in Switzerland.
Founded and owned by the Swedish Paulsen family, we are an international producer and distributor of spirits, wines and sakes. With a direct presence in 12 core markets via 12 owned distribution companies and 11 production sites around the globe. Creating high quality, innovative and engaging premium brands. It also markets its brands in a further 40 markets with centralised sales and marketing. Marussia Beverages partners with selected 3rd party brands in distribution, aiming at portfolio synergies and efficient and effective routes to the market.
Visit our global website for more information
14
Distribution companies
1270
Passionate employees
A fully owned distribution network in 12 identified core markets: the United Kingdom, the USA, France, Russia, Ukraine, Georgia, Switzerland, Austria, Germany, the Netherlands, Belgium and Japan.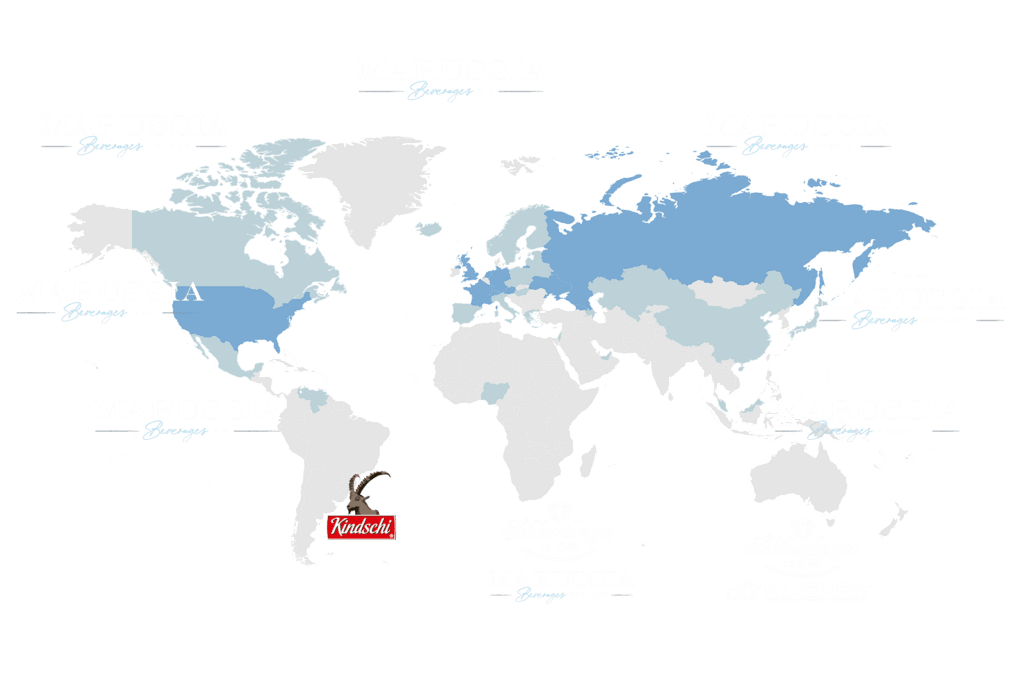 With a network of independent and well established importers in more than 40 countries worldwide.
Located all around the world, our production sites gather dedicated and passionate teams of experts working every day on producing high quality products. Combining ancestral methods with innovative processes, these places capture the essence and identity of each of our brands.
Find out more about our UK business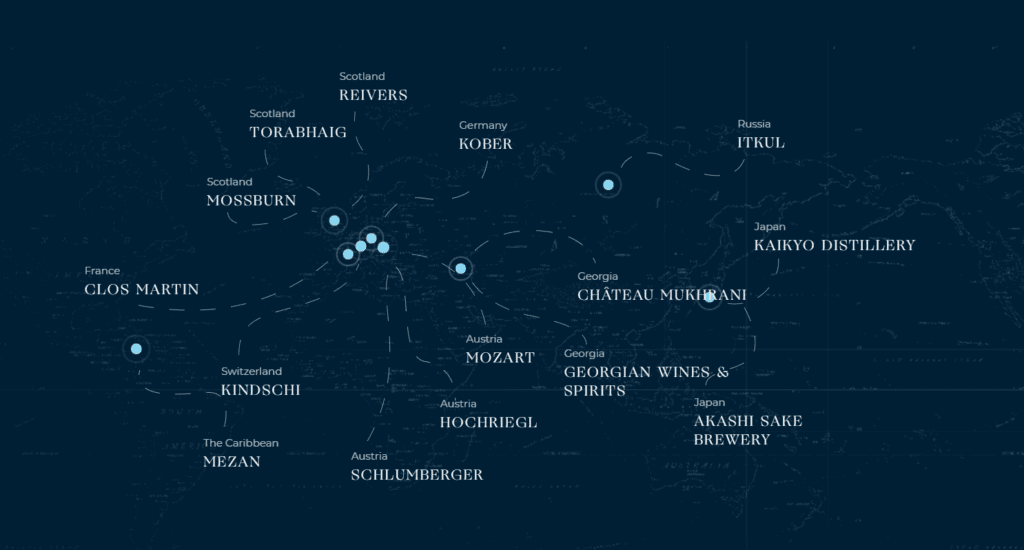 .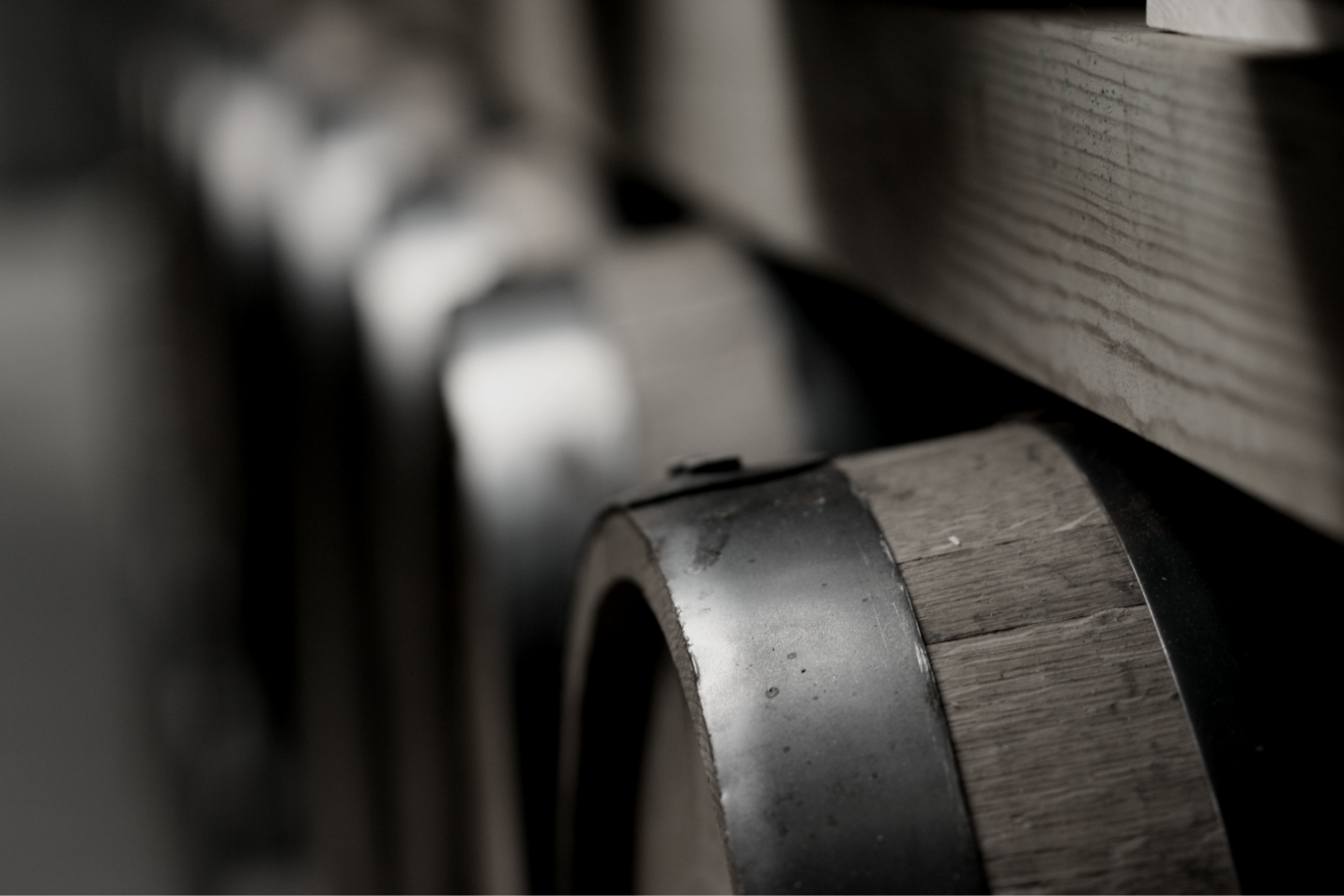 Welcome to a world of exploration
---
PROUD TO WORK WITH
---