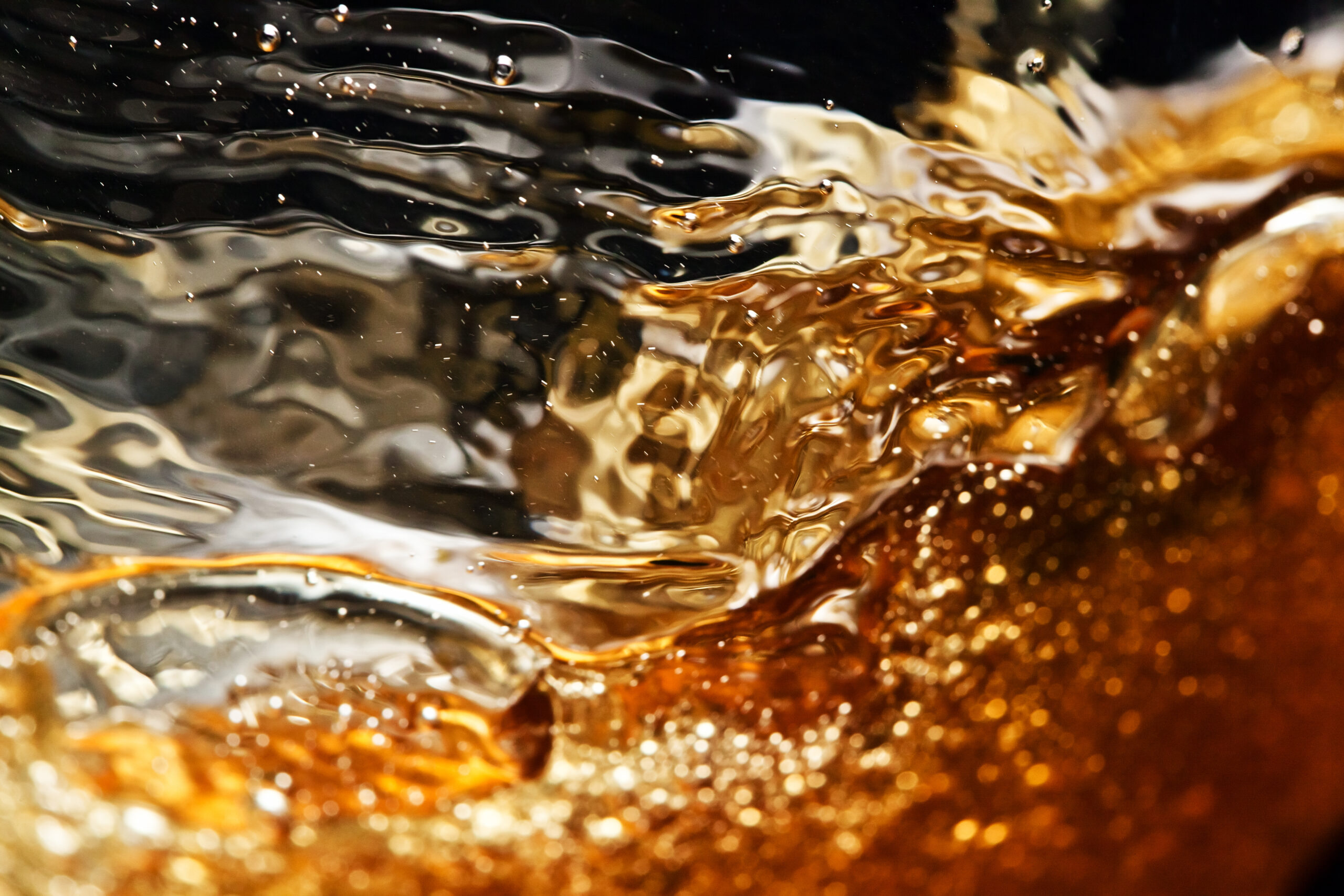 Our Story
Our global operation
Marussia Beverages is an international producer and distributer of artisanal spirits, liqueurs, wines and sake from all over the world.
Marussia Beverages was founded by Dr. Frederik Paulsen in 2004 and built around his legacy conscious philosophy. As a result of his boundless travels and expeditions, Dr. Frederik Paulsen's impressions, discoveries and memories are the inspiration behind this independent and international wine and spirits group.
Visit our global website for more information
12
Distribution companies
1140
Passionate employees
Marussia Beverages is now composed of 1140 passionate employees
A fully owned distribution network in 12 identified core markets: the United Kingdom, the USA, France, Russia, Ukraine, Georgia, Switzerland, Austria, Germany, the Netherlands, Belgium and Japan.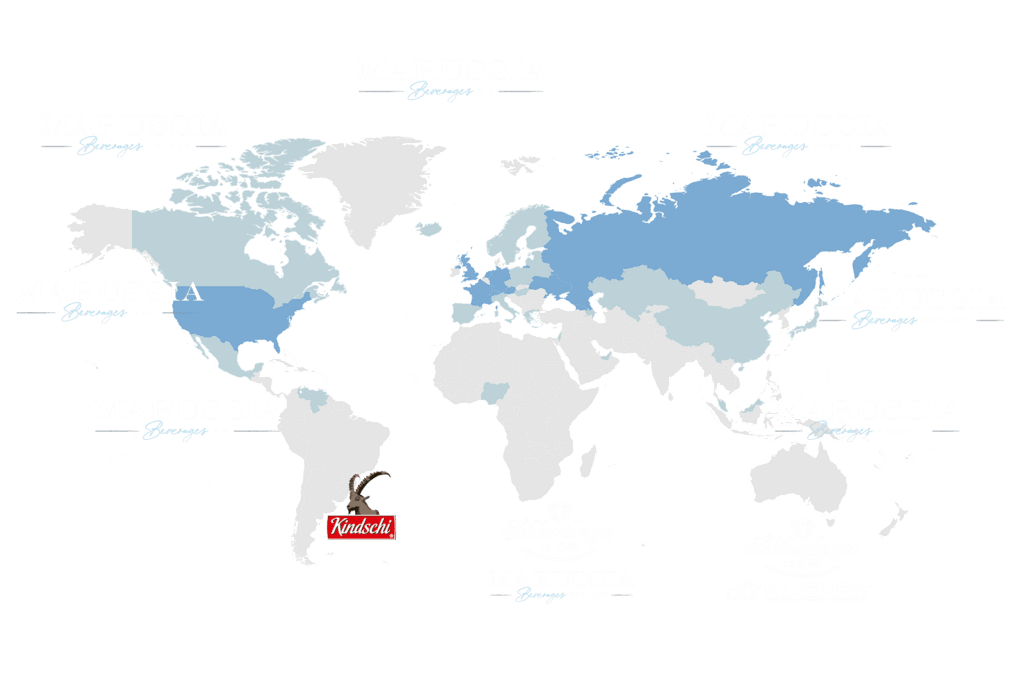 With a network of independent and well established importers in more than 40 countries worldwide.
Located all around the world, our production sites gather dedicated and passionate teams of experts working every day on producing high quality products. Combining ancestral methods with innovative processes, these places capture the essence and identity of each of our brands.
Find out more about our UK business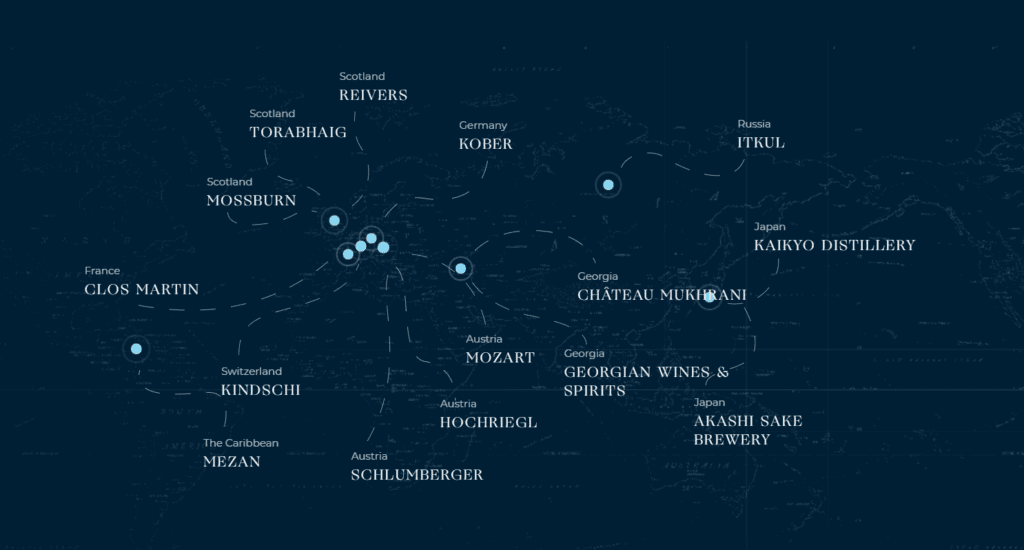 .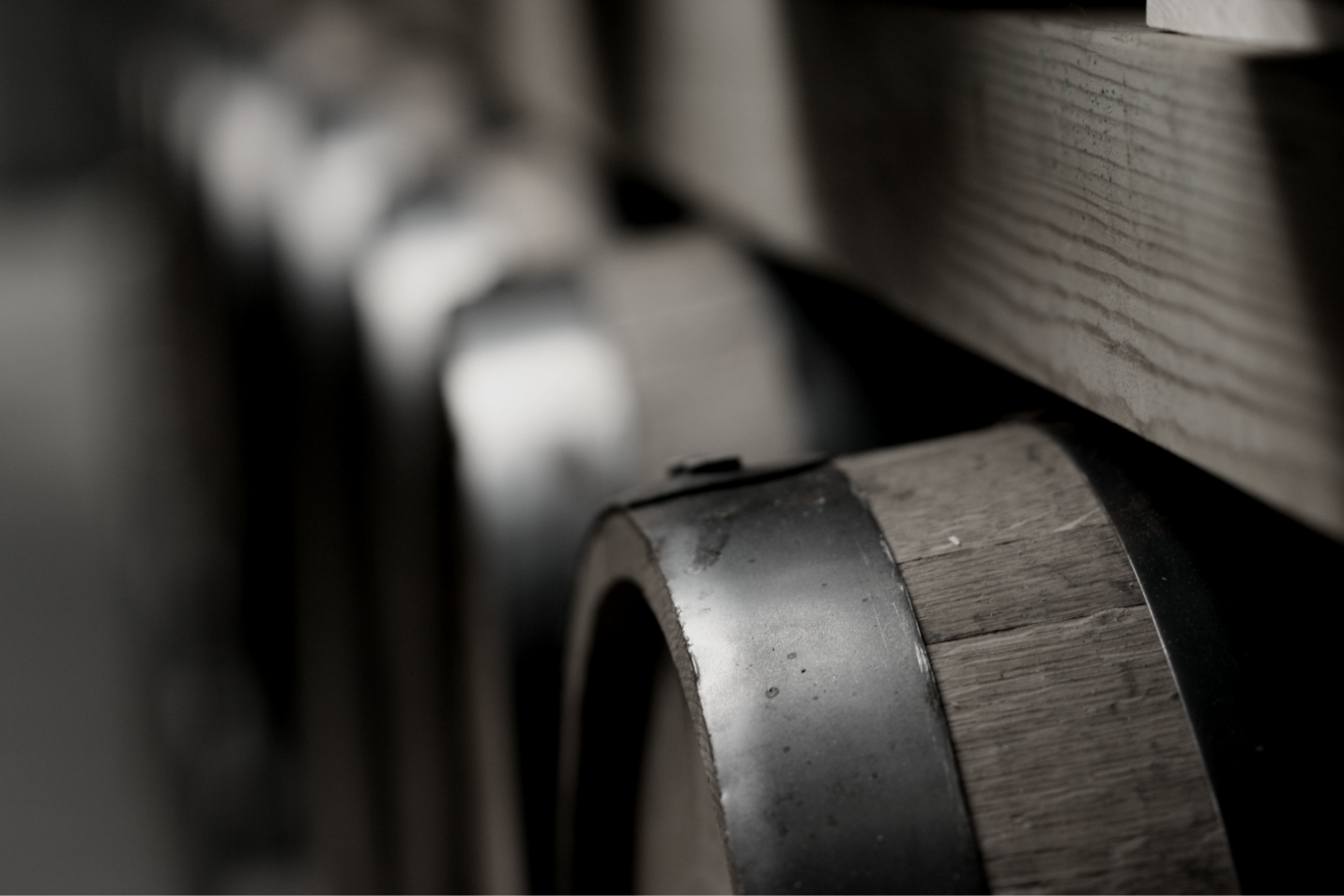 Welcome to a world of exploration
---
PROUD TO WORK WITH
---