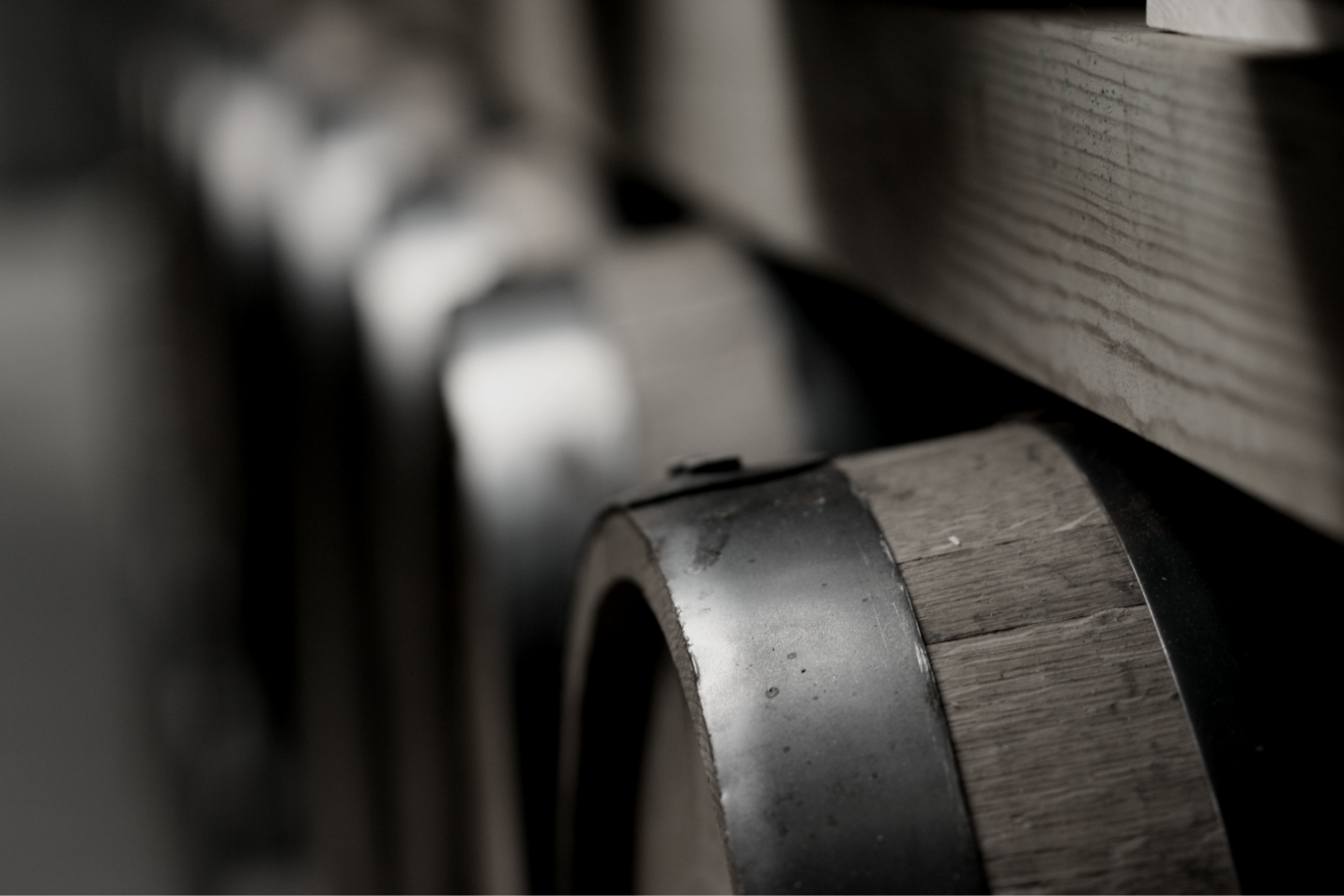 At Marussia Beverages we are not only passionate about our brands and the industry but also about our people and career development.
Our employees are our biggest and best asset, where our shared challenger mindset and collective spirit helps create an engaging and enjoyable environment within a culture of continuous improvement
We are a family owned business with a strong bond felt throughout the business both in the UK and throughout the world across our other market businesses where there is a fantastic opportunity to further your professional experience in other countries as we look to foster a cross cultural environment globally
We pride ourselves on the level of experience and expertise in the team and are always on the look out for talented and driven individuals who are passionate about the drinks industry.
Our company values of openness, teamwork and accountability help ensure everyone feels valued and foster special relationships that truly define our business
We offer highly competitive total compensation and benefit packages to attract, motivate and retain high-quality talent
Current Roles
We're not hiring at the moment but if you would like to be considered for future roles, please get in touch below:
.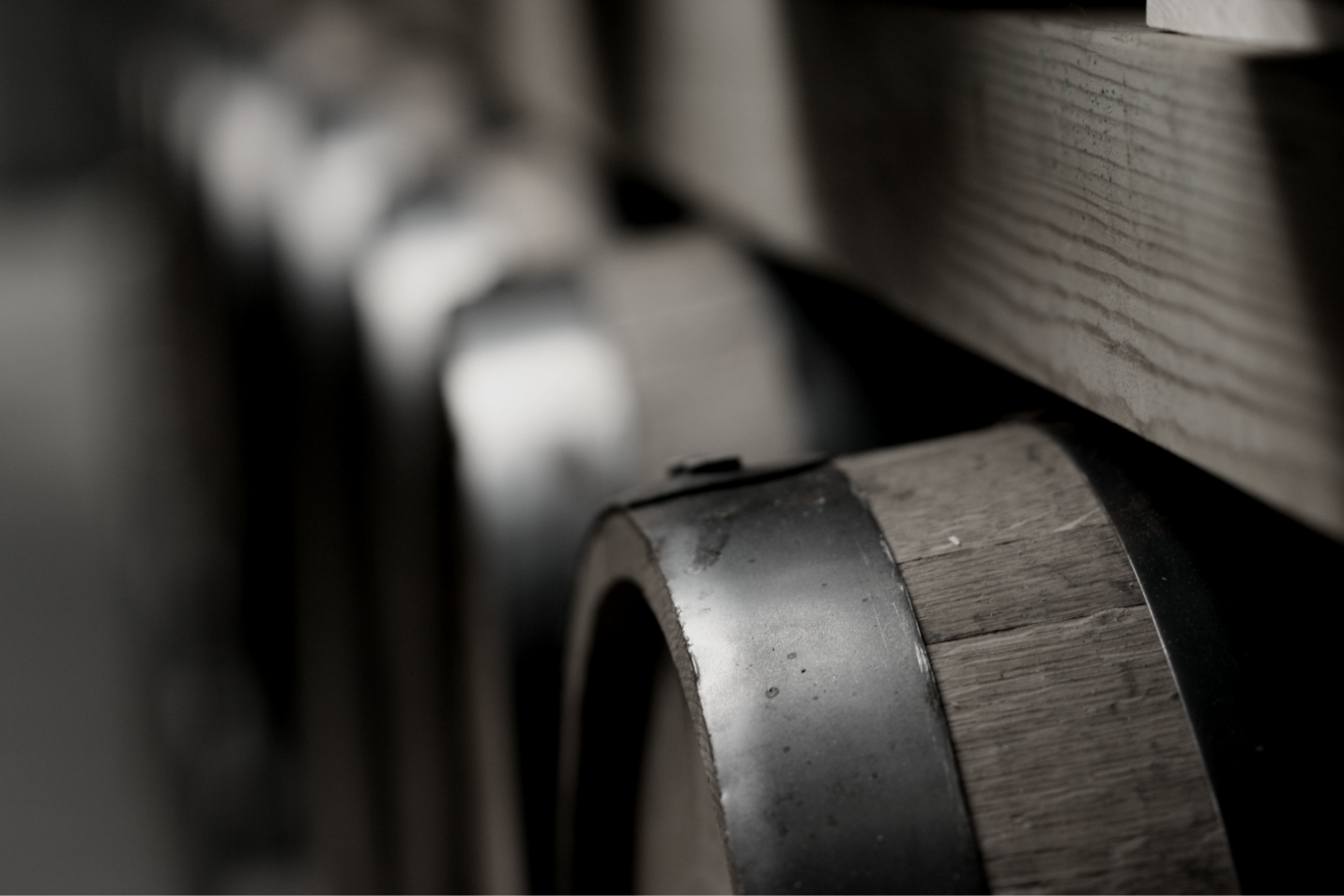 Welcome to a world of exploration
---
PROUD TO WORK WITH
---