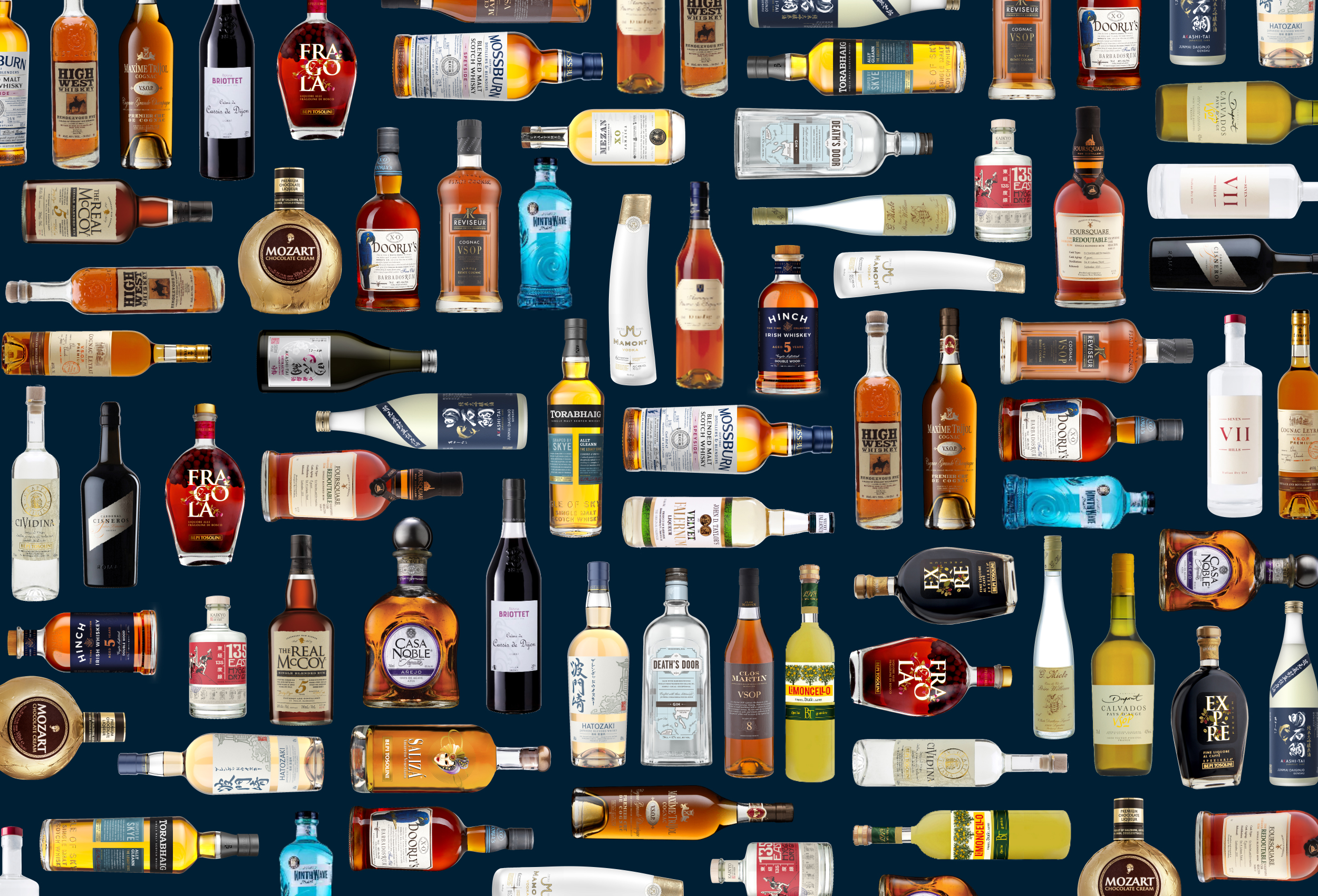 Leading
The UK's leading artisanal spirits, liqueur and sake business.
---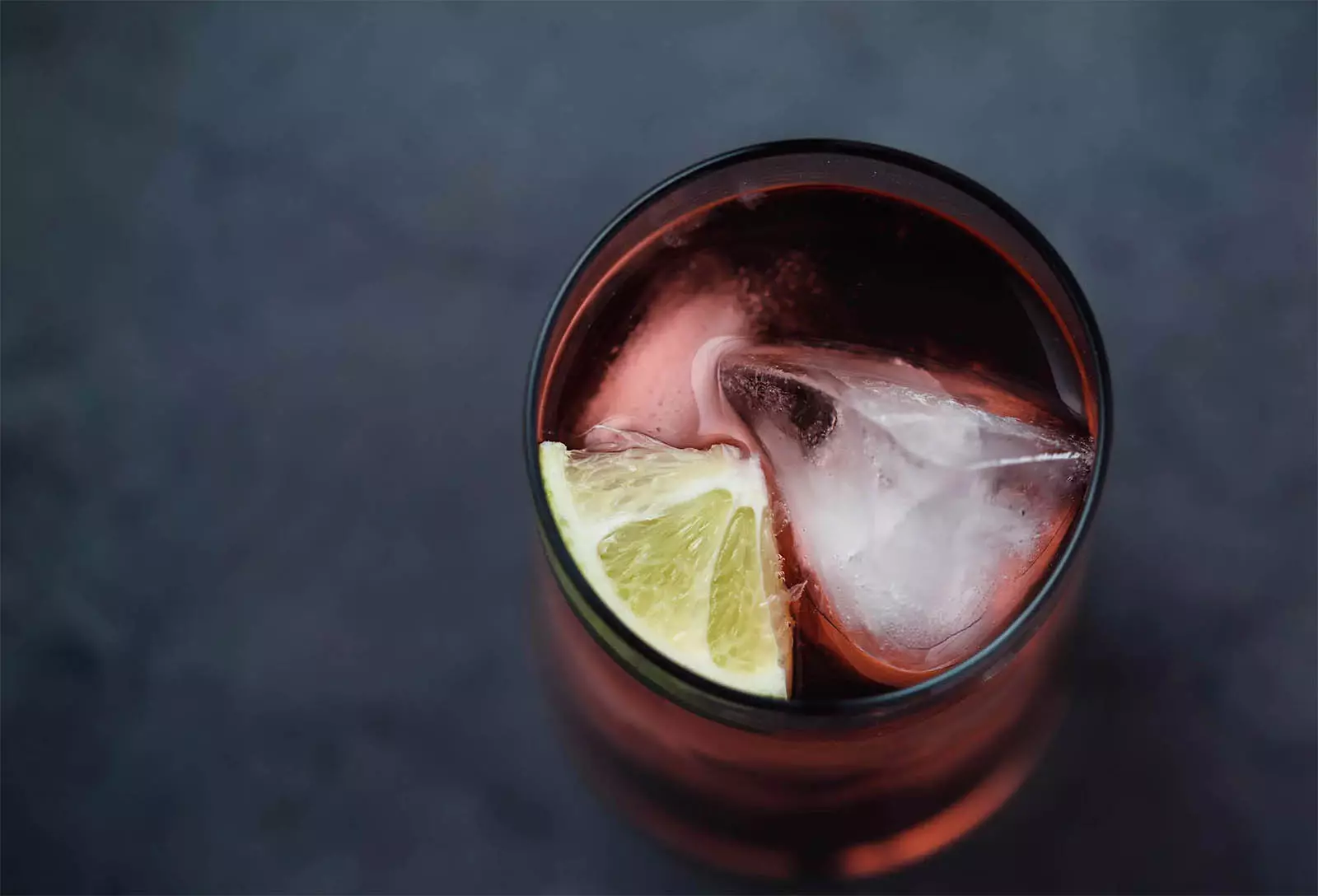 International
Producer and distributer of spirits, liqueurs, sakes and wine.
---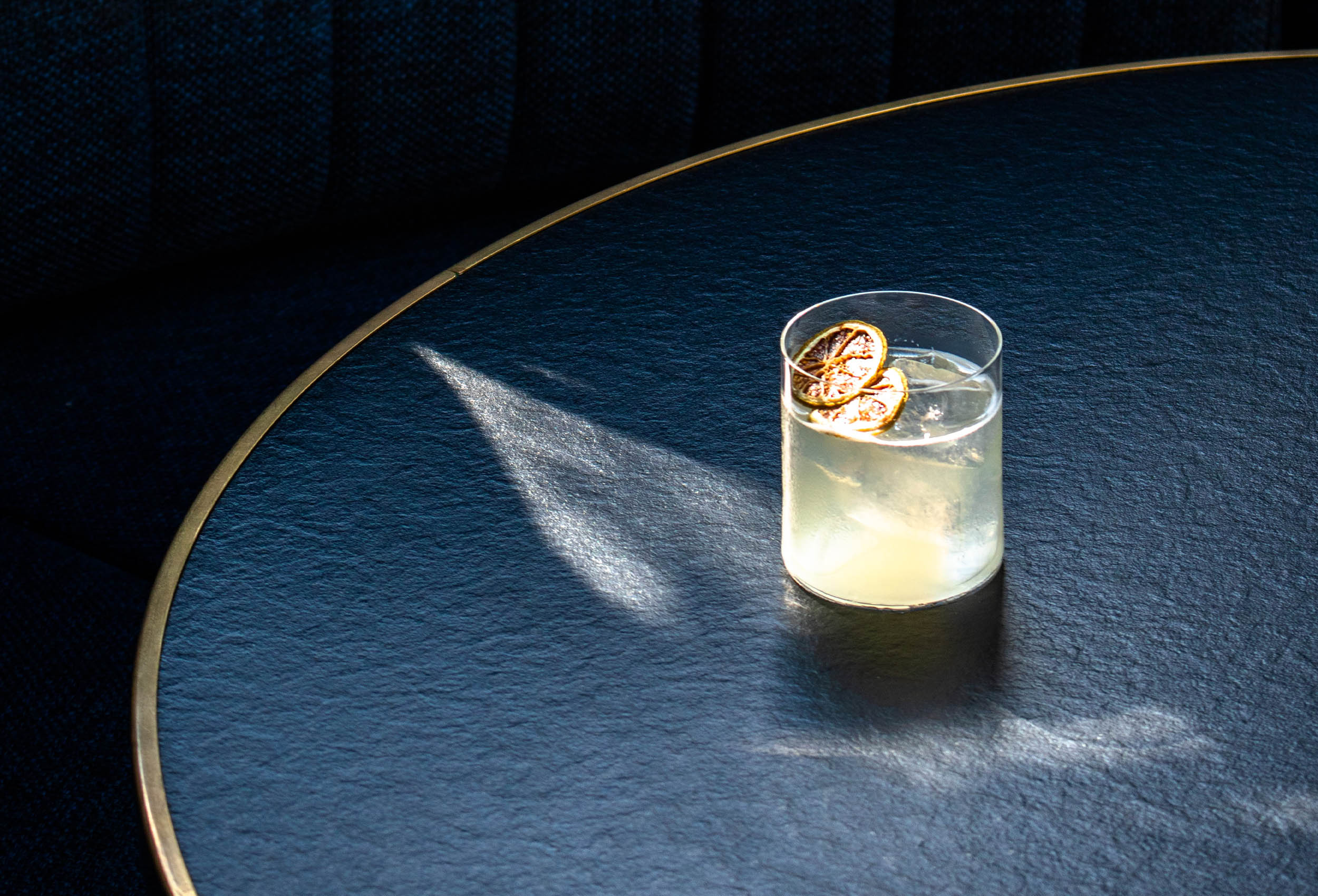 Exceptional
Portfolio of authentic spirit brands
---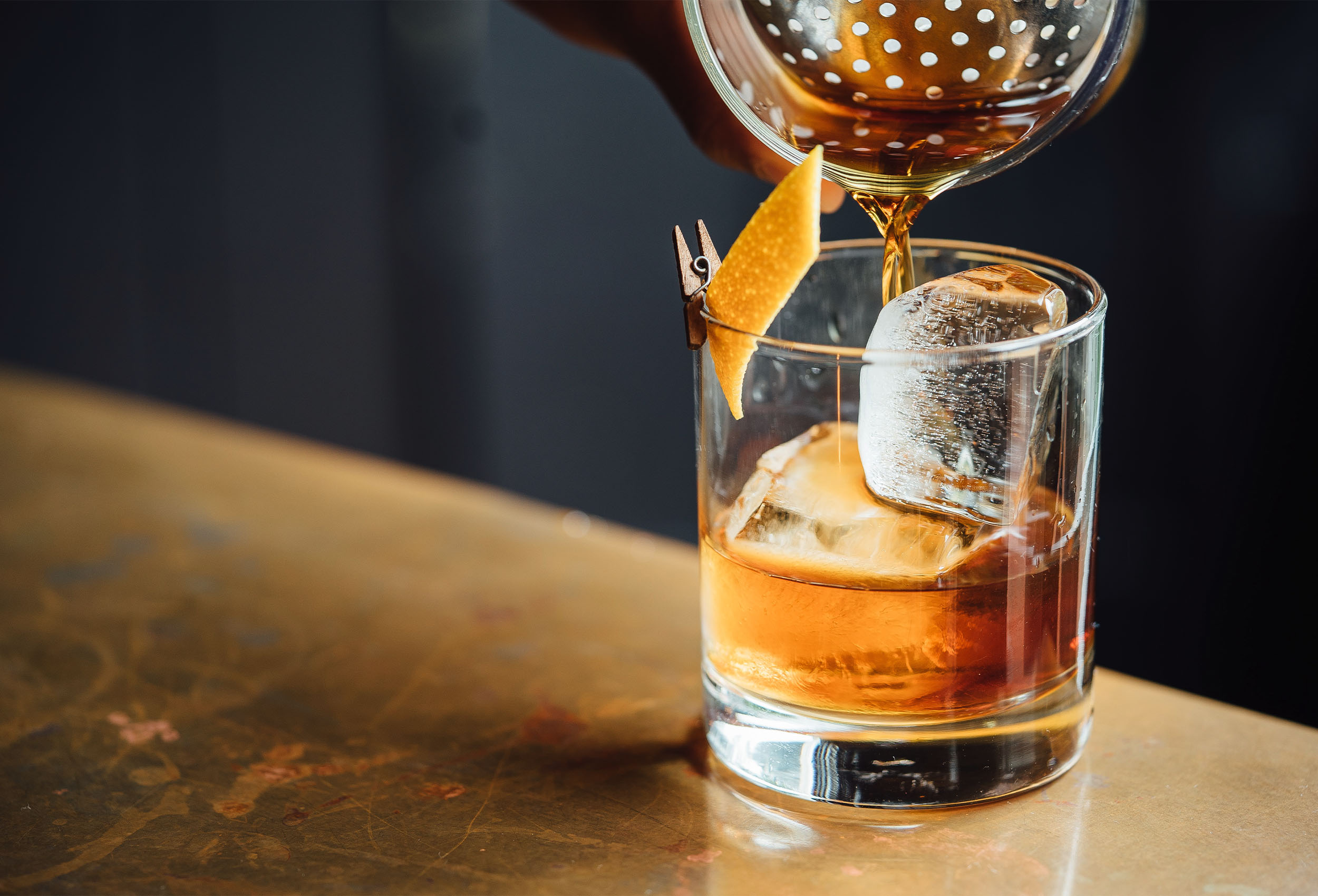 Experts
in building and distributing brands since 1984
---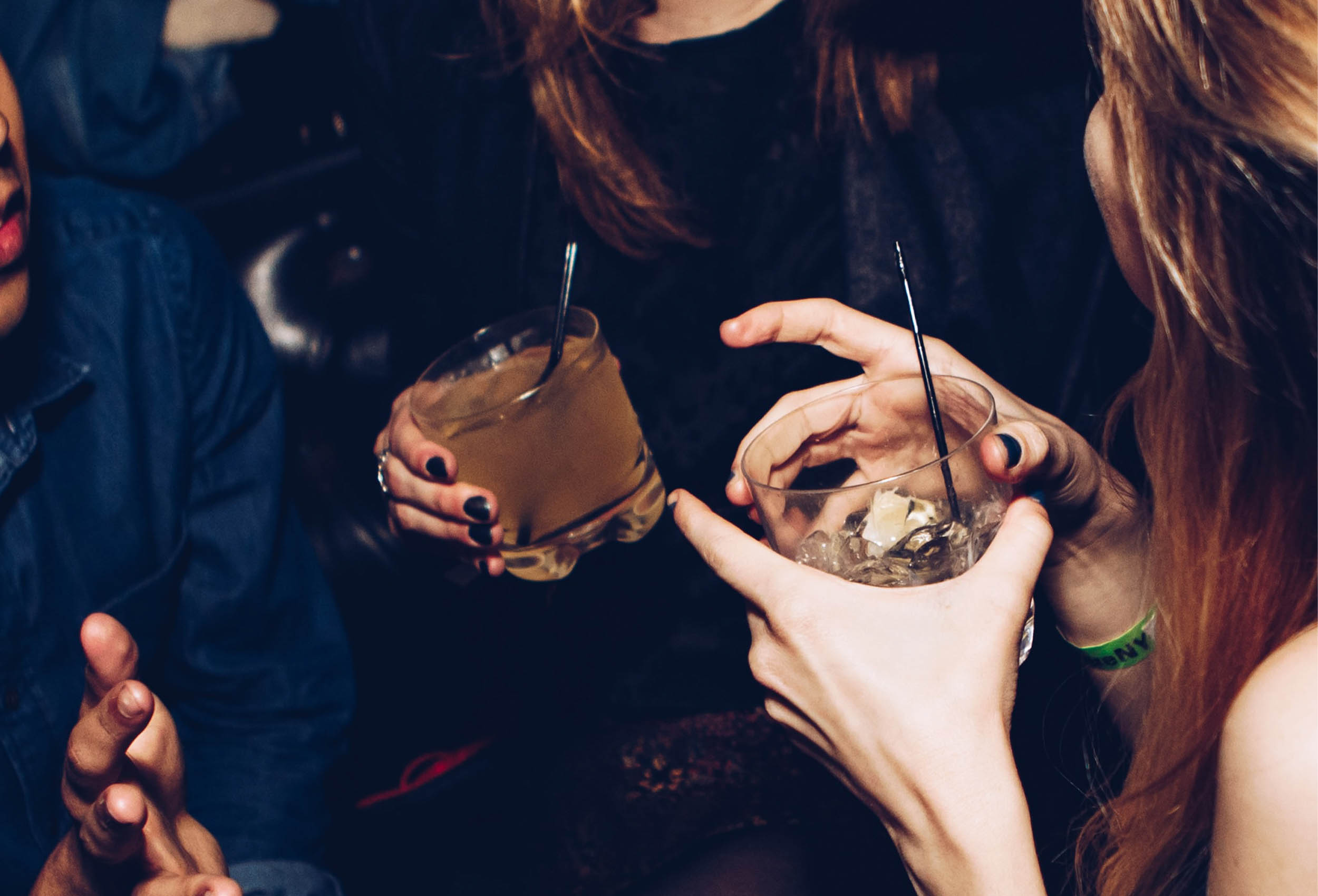 Delivering
aspirational drinking experiences nationwide
---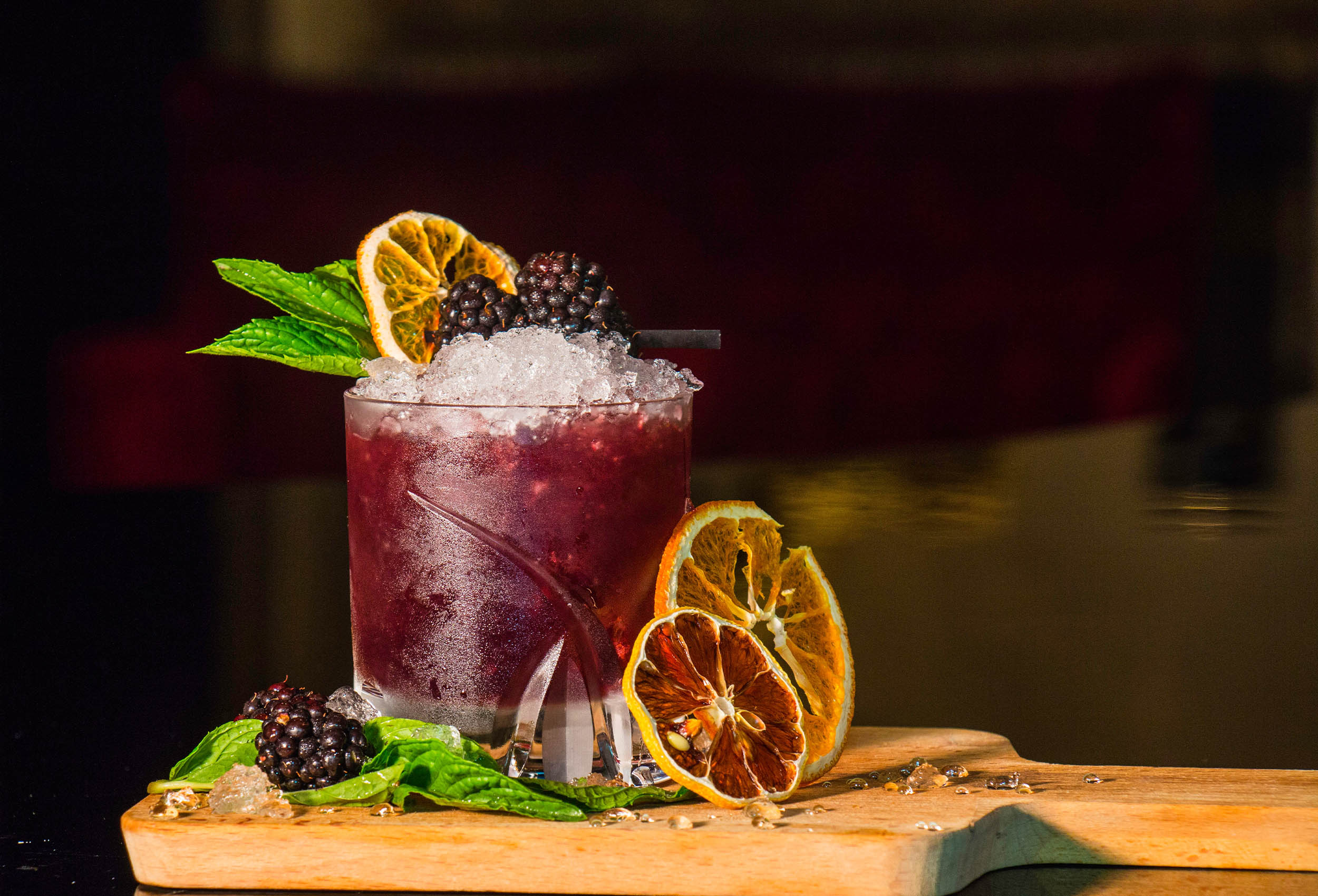 An international producer and distributor of spirits, liqueurs, wine and sake, part of the Swedish owned Marussia Beverages Group.
Based in Switzerland, Marussia Beverages is currently operating in 12 countries, comprising 12 distribution companies and 15 production sites with a total number of 1140 employees
---
Our UK Business
Marussia is the UK's leading artisanal spirits business with an exceptional portfolio of authentic spirit brands.
A dynamic and knowledgeable team
Passion for brand building
Building enduring partnerships
Engaging discerning UK consumers to deliver aspirational drinking experiences nationwide
Experts in building authentic spirit brands since 2004
Experienced drinks specialists who are passionate about driving customer and consumer engagement
---
Our Brands
We at Marussia Beverages have assembled a selection of rare and premium artisan spirits from around the world to share and enjoy responsibly with all our customers and consumers
Specially selected malts from Scotland and Japan, an exquisite chocolate liqueur from Salzburg, authentic Caribbean rums, brandies steeped in family history, the finest Siberian vodka and a wide selection of superior liqueurs, as well as handcrafted Japanese sakes from a traditional brewery amongst others in our portfolio. We are proud to work with top producers from around the globe.
Discover our brands by type
.
.
---
Our People
We are incredibly proud of our artisanal portfolio, working with some of the most talented producers from around the world and are passionate about brand building, using our depth of knowledge of the UK market to activate and grow of our brands across all categories.
Experienced drinks specialists who are passionate about driving customer and consumer engagement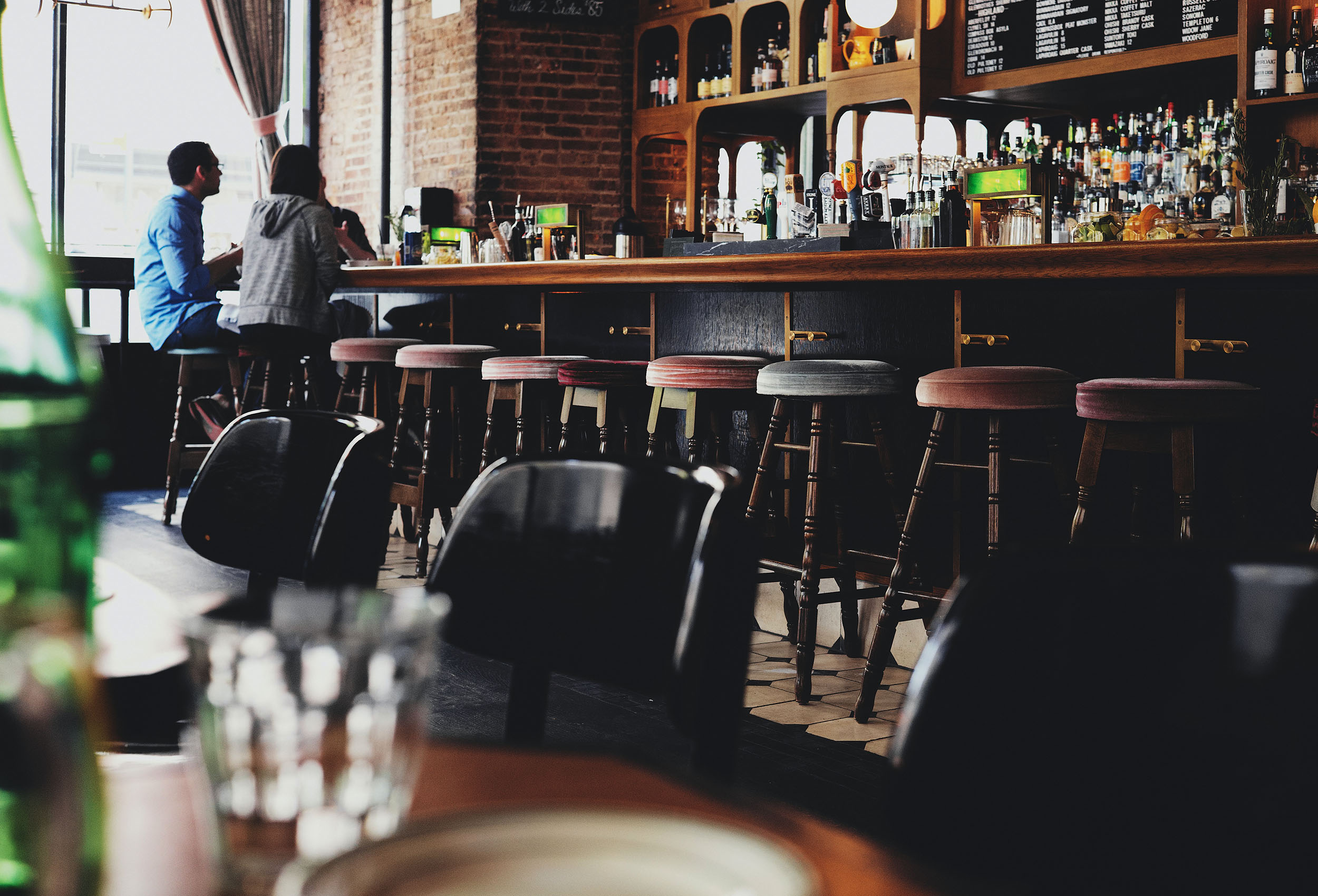 Fabio Spinetti
"The bar scene in London is in my opinion the best in the world; from the diversity of the offer across town, from the street bars to the 5-star Hotel bars and anything in between, the drinking culture and the deep knowledge that both patrons and guests share, it makes for an uber-enjoyable and ever-changing industry. One way I try to keep my bars ahead of the curve is through the products we display; Marussia has been with me every single step of my 12-year career in London, helping me select some of the most exclusive spirits and liqueurs the world has to offer, being this rare Cognacs, unusual whisky from obscure distilleries or fantastic Barbadian rums. Always with flare and knowledge, not one product is in the portfolio without a reason. Looking forward to the next decades of discovering new products"
Fabio Spinetti
Head of Bars at the Carlton Tower Jumeirah
Jeremiah Kofi- Sam
"The products are fantastic and we are privileged to work alongside a company that cares about prestige as much as we do"
Jeremiah Kofi- Sam
Managing Director of Bob Bob Ricard
Paul Greenhalgh
"From the brands they work with to their professionalism, it has always been a strong & beneficial collaboration. Marussia has a strong portfolio of premium spirits. The product range is good which allows us to continue to provide our customers with the best drinks possible within our hotels"
Paul Greenhalgh,
Group Procurement Director at Malmaison and Hotel Du Vin
Claudia Carrozzi
"They represent highly recognised brands built by passionate craft masters ensuring an outstanding product for our loyal Cunard guests"
Claudia Carrozzi
Cunard Fleet Head Mixologist
Nicolas Poursat
"The direct relation with the team and their proactivity to suggest strategical actions makes clearly the difference to have a strong distribution process"
Nicolas Poursat – Europe Area Manager
Domaines Francis Abecassis
Guy Hodcroft
They offer brands that serve a purpose and bring something unique to the UK market, whilst always maintaining the key point of being absolutely delicious! This is coupled with a knowledgeable team that have a passion for spirits and know how best to bring them to life across various sectors."
Guy Hodcroft,
Buyer Master of Malt
Cesar Gutierrez
"We have been working with Marussia UK for several years now and we have been always pleased with the team's ability to set objectives and fulfil them in the most professional way."
Cesar Gutierrez
Export manager,
Sanchez Romate hnos. S.A.
Michele Tuveri
"Their team is passionate and knowledgeable and have built a network of extensive relationships across all channels. We were particularly impressed by their resilience and ability to adapt during the COVID pandemic, from which they were able to emerge noticeably stronger."
Michele Tuveri
Head of Advocacy and Spirits Regional Sales,
Constellation Brands
John Vine,
"I've worked with Ciaran for years and he and the team always provide excellent support and service. They understand what we look for as a retailer and go above and beyond to deliver it"
John Vine
Buyer, Waitrose
Jérôme Castledine
"They have unparalleled market vision, topflight marketing, in-depth product knowledge and highly reactive commercial acumen. Our craft collections have been expertly managed and, thanks to Marussia, have achieved market exposure way beyond that which we would have thought possible. Here's to the next twenty years!"
Jérôme Castledine,
Baron de Sigognac
Lisa Tosolini
"I started my adventure 23 years ago in the family distillery which has been producing high quality spirits, Grappas and liqueurs since 1943. My first business trip happened to be in England to meet our new importer in London: Marussia Beverages."
Lisa Tosolini
Bepe Tosolini
Nick Larsson-Bell
"From the brands they work with to their professionalism, it has always been a pleasure. Our account manager is always a joy and goes out of her way to make sure we are kept happy and up to date on all aspects of their business."
Nick Larsson-Bell
Buyer-Spirits and Beers, Harvey-Nichols