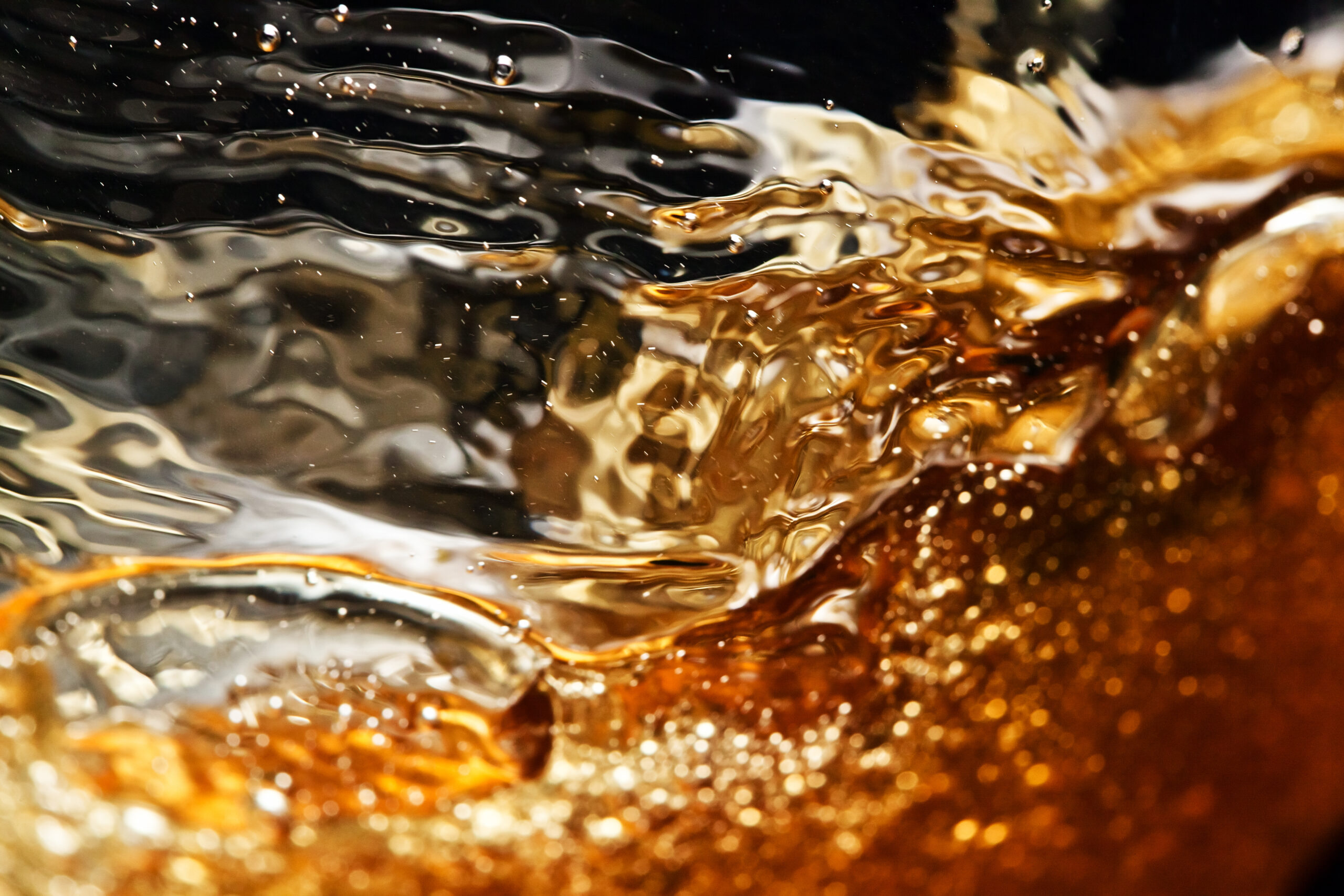 Our Story
Marussia is a fully owned distribution network in 12 identified core markets: the United Kingdom, the USA, France, Russia, Ukraine, Georgia, Switzerland, Austria, Germany, the Netherlands, Belgium and Japan.
12
Distribution companies
1140
Passionate employees
We have a network of independent well established importers in more than 40 countries worldwide
Our UK Business
Our vision is to create a legacy as the UK's leading artisanal spirits business.
Discover more about our UK operation
--- Our People
We are incredibly proud of our artisanal portfolio, working with some of the most talented producers from around the world and are passionate about brand building, using our depth of knowledge of the UK market to activate and grow of our brands across all categories.
---
Distribution
Marussia UK distributes wines, sakes and spirits produced by Marussia Beverages across the United Kingdom. They are also partners with a number of premium global spirits brands.
Marussia UK is an established and respected presence in the UK premium alcohol market. A highly experienced team working across all business functions. A dynamic marketing team of 17 people with many years combined experience of delivering sales growth across all channels of trade. We pride ourselves on being experts in our field and delivering high mutual value to our partners and our customers.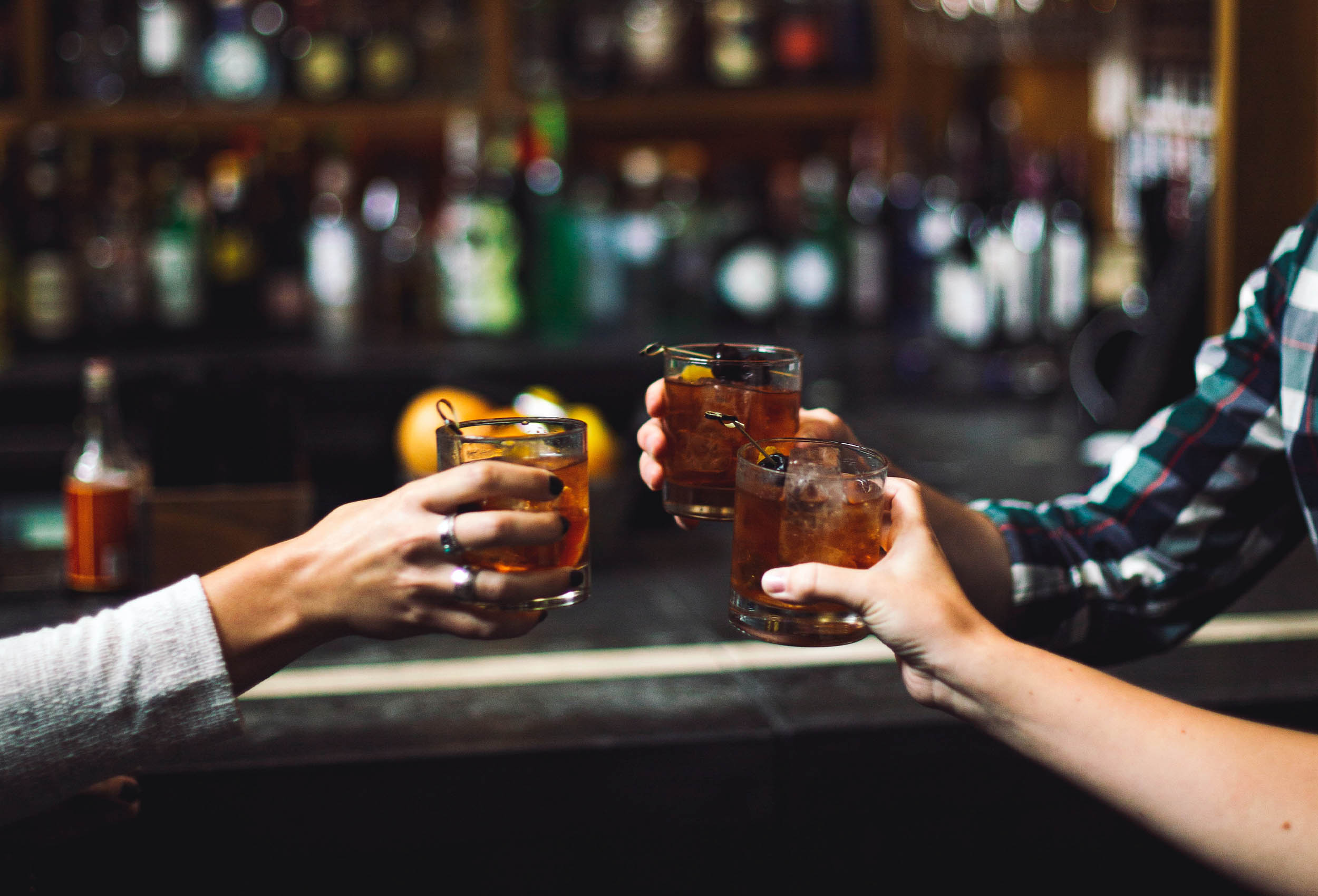 Fabio Spinetti
"The bar scene in London is in my opinion the best in the world; from the diversity of the offer across town, from the street bars to the 5-star Hotel bars and anything in between, the drinking culture and the deep knowledge that both patrons and guests share, it makes for an uber-enjoyable and ever-changing industry. One way I try to keep my bars ahead of the curve is through the products we display; Marussia has been with me every single step of my 12-year career in London, helping me select some of the most exclusive spirits and liqueurs the world has to offer, being this rare Cognacs, unusual whisky from obscure distilleries or fantastic Barbadian rums. Always with flare and knowledge, not one product is in the portfolio without a reason. Looking forward to the next decades of discovering new products"
Fabio Spinetti
Head of Bars at the Carlton Tower Jumeirah
Jeremiah Kofi- Sam
"The products are fantastic and we are privileged to work alongside a company that cares about prestige as much as we do"
Jeremiah Kofi- Sam
Managing Director of Bob Bob Ricard
Paul Greenhalgh
"From the brands they work with to their professionalism, it has always been a strong & beneficial collaboration. Marussia has a strong portfolio of premium spirits. The product range is good which allows us to continue to provide our customers with the best drinks possible within our hotels"
Paul Greenhalgh,
Group Procurement Director at Malmaison and Hotel Du Vin
.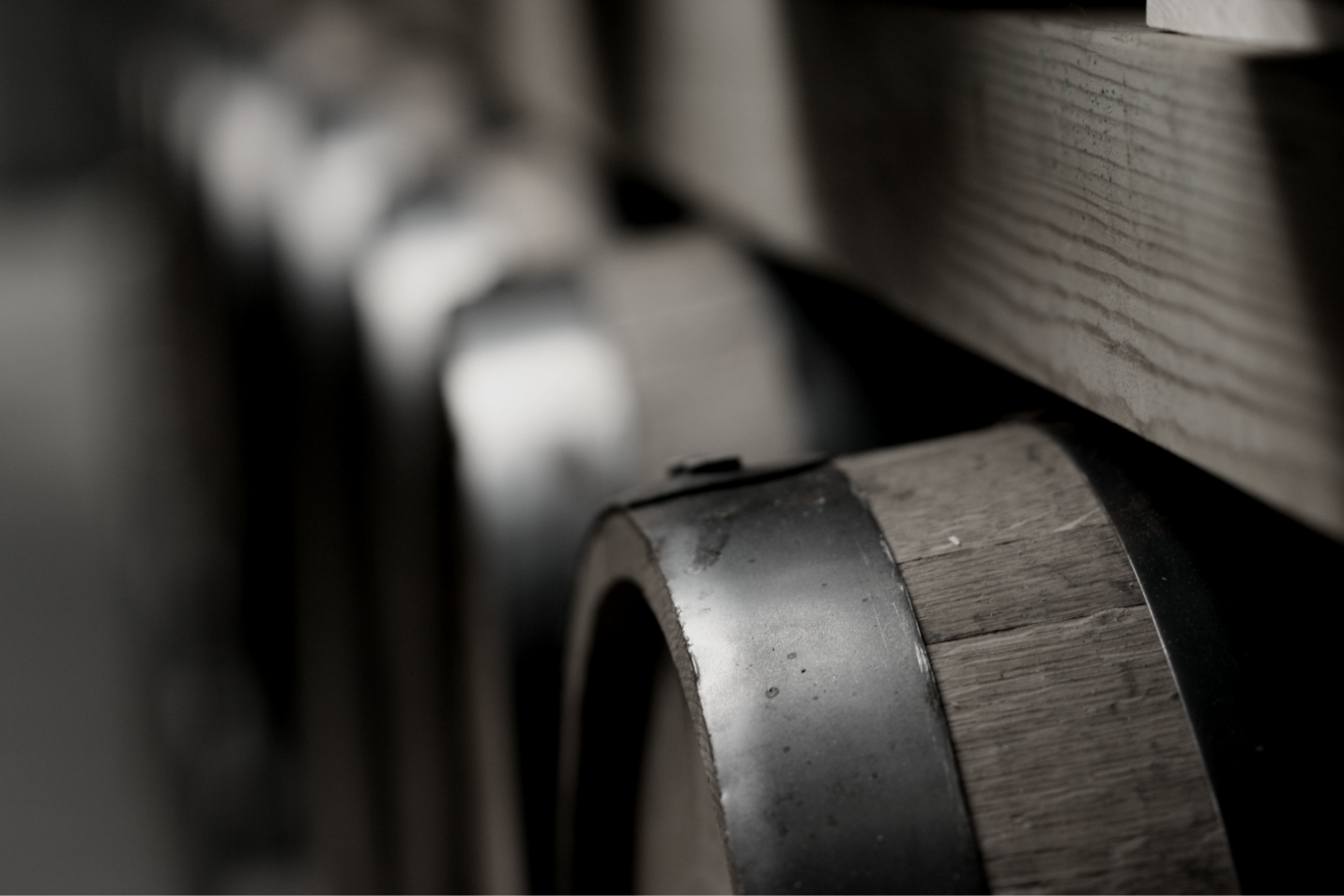 Welcome to a world of exploration
---
PROUD TO WORK WITH
---