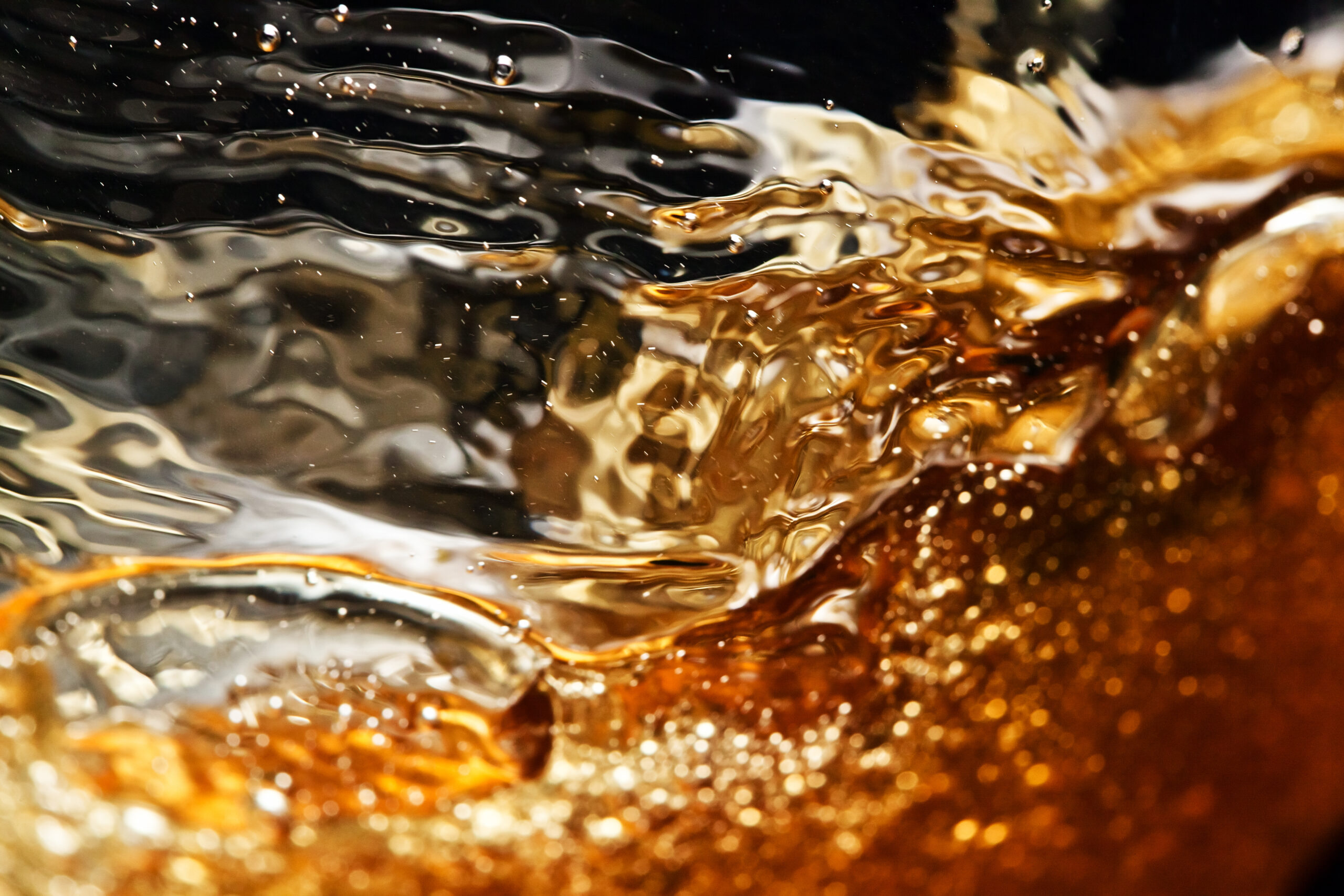 Distribution
Around the UK Marussia Beverages UK is an established and respected presence in the UK premium alcohol market; distributing spirits, liqueurs, sake and wine nationwide.
A highly experienced team working across all business functions. A dynamic sales and marketing team of 16 people with many years combined experience of delivering sales growth across all channels of trade. We pride ourselves on being experts in our field and delivering high mutual value to our partners and our customers.
Since 1984 we have been sourcing rare and wonderful premium spirits from the worlds finest producers to share with you and your customers. Specially selected malts from Scotland and Japan, an exquisite chocolate liqueur from Salzburg, authentic Caribbean rums, brandies steeped in family history, the finest Siberian vodka and a wide selection of superior liqueurs, as well as handcrafted Japanese sakes from a traditional brewery amongst others in our portfolio. We are proud to work with top producers from around the globe.
.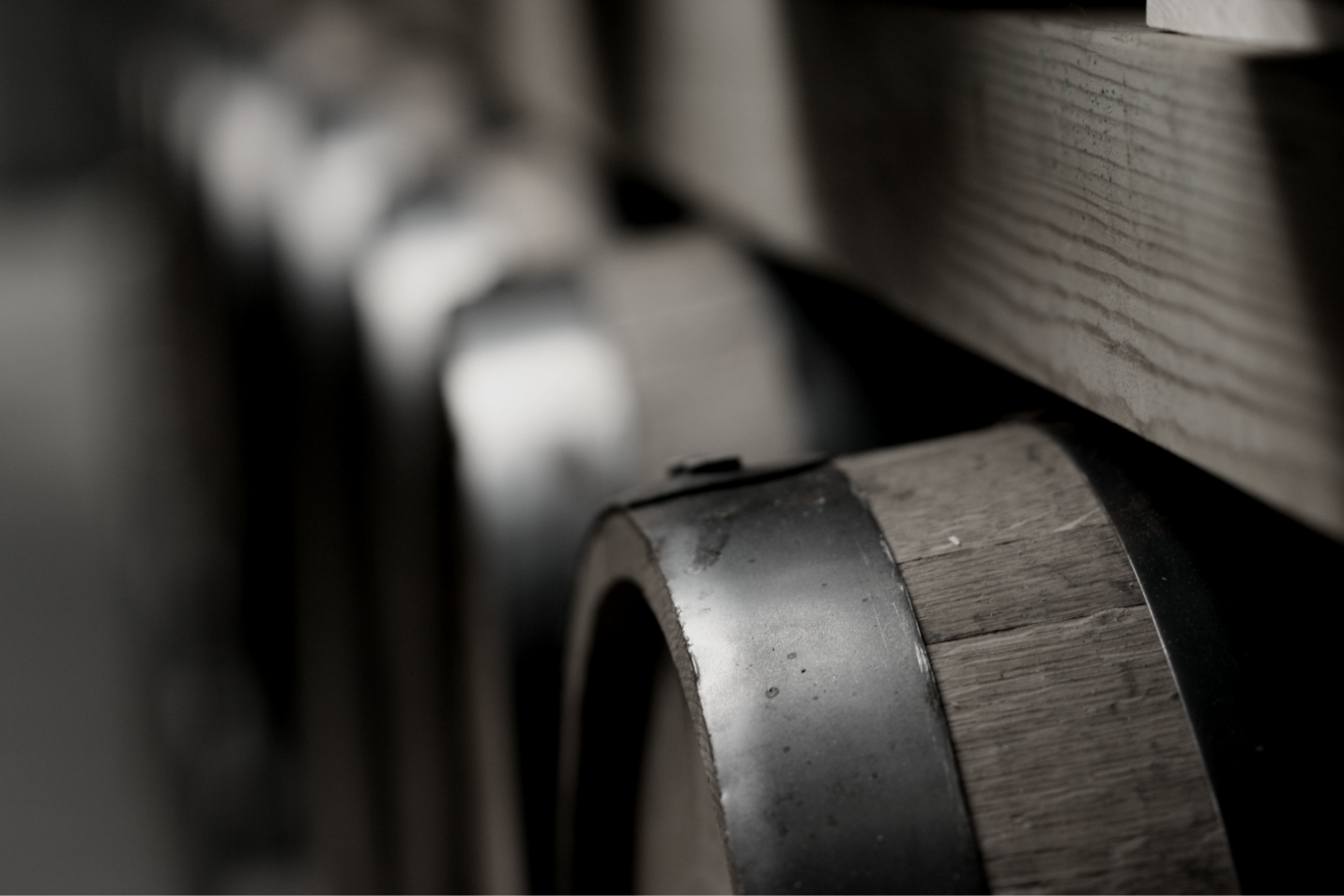 Welcome to a world of exploration
---
PROUD TO WORK WITH
---