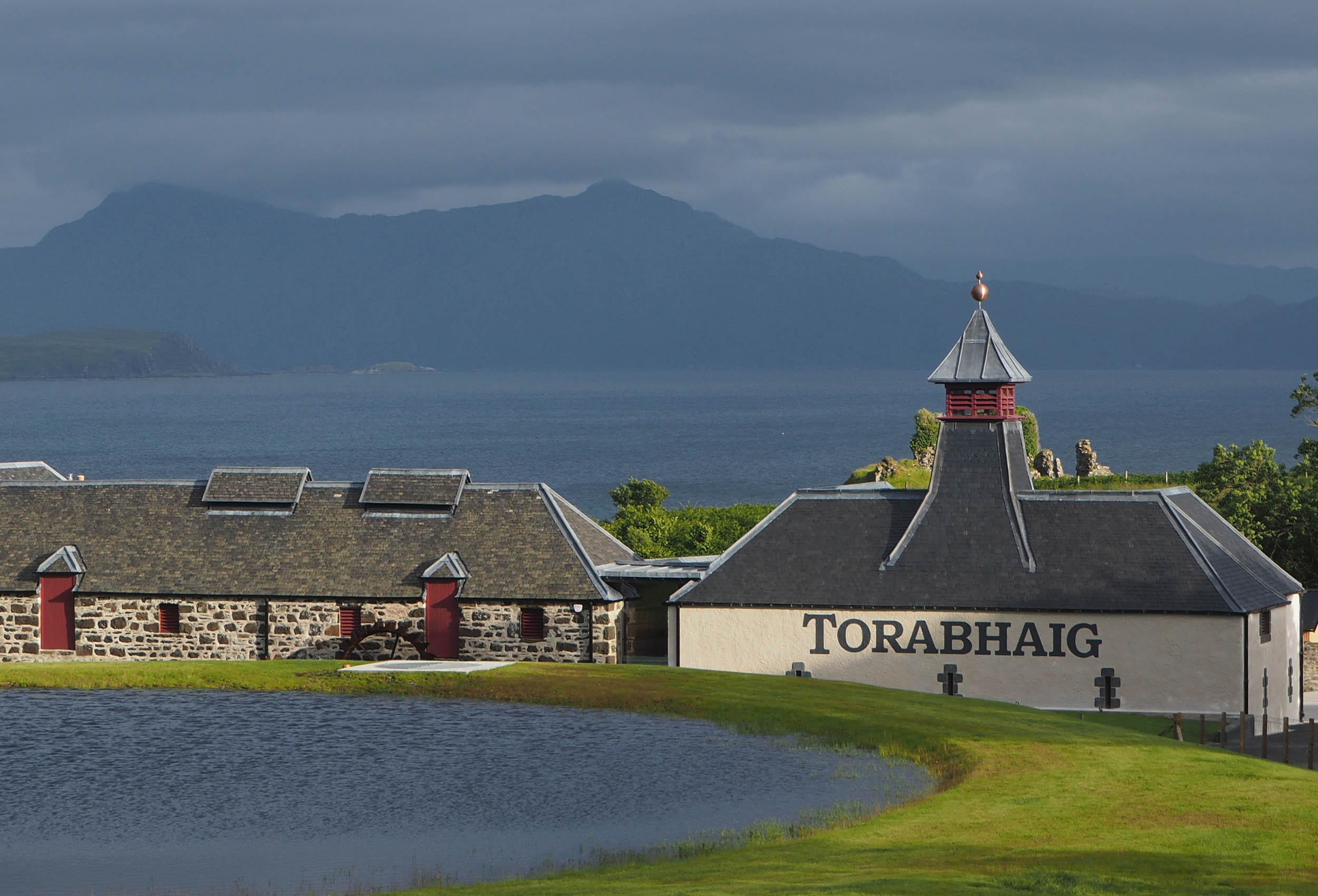 The Distillery at Torabhaig is the second ever licenced Single Malt Scotch Whisky distillery on the Isle of Skye
The new Single Malt from the Isle of Skye, introducing a new and distinctive take on peated Single Malt Whisky –Well-Tempered Peat.
This distillery signature will be the foundation upon which a legacy will be built.
The first four expressions will be released under the Legacy Series label, starting with 2017.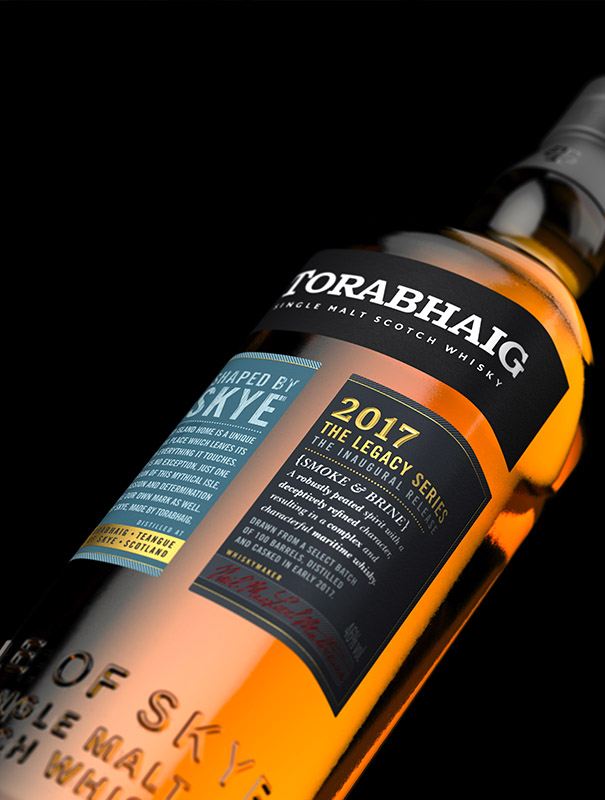 .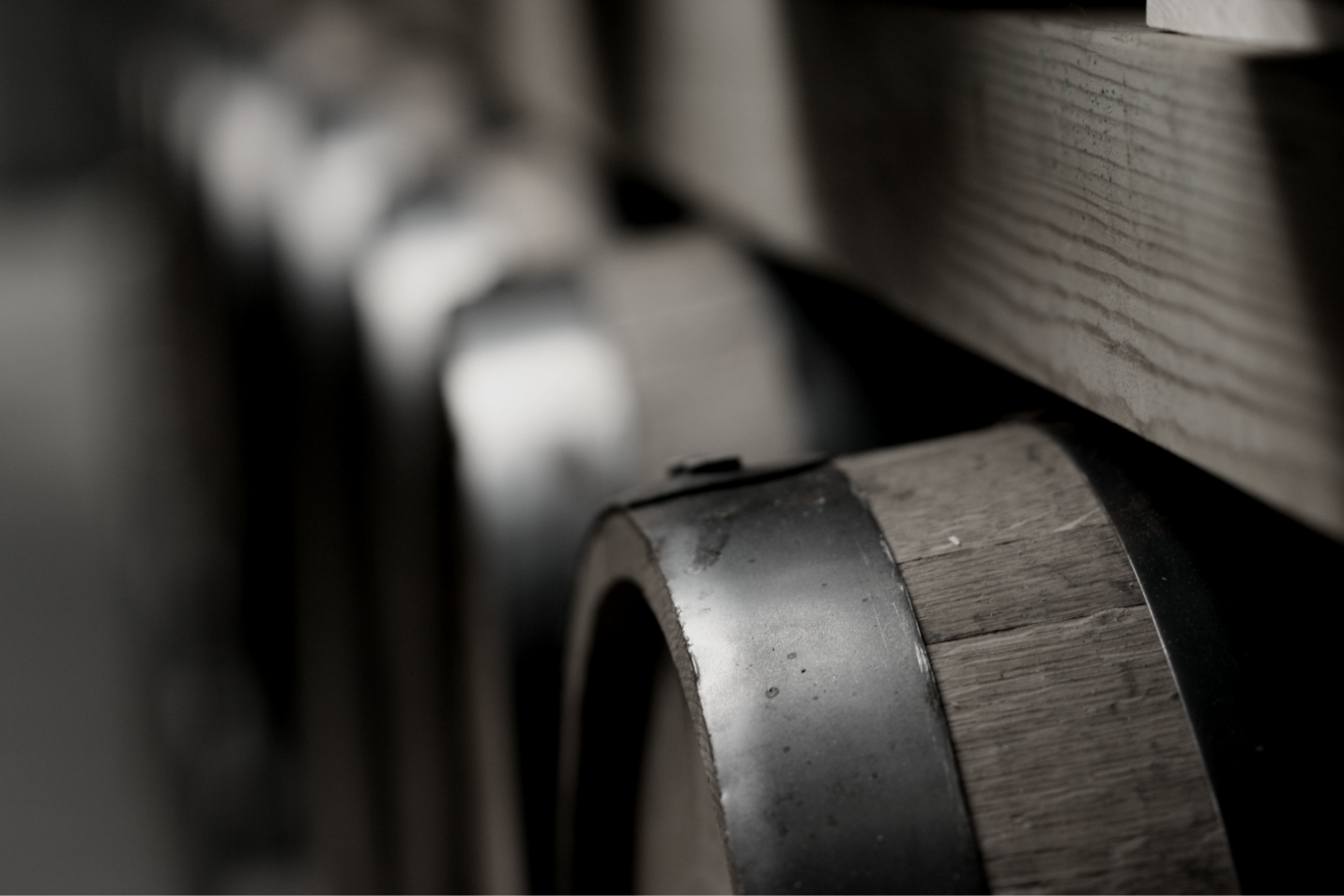 Welcome to a world of exploration
---
PROUD TO WORK WITH
---