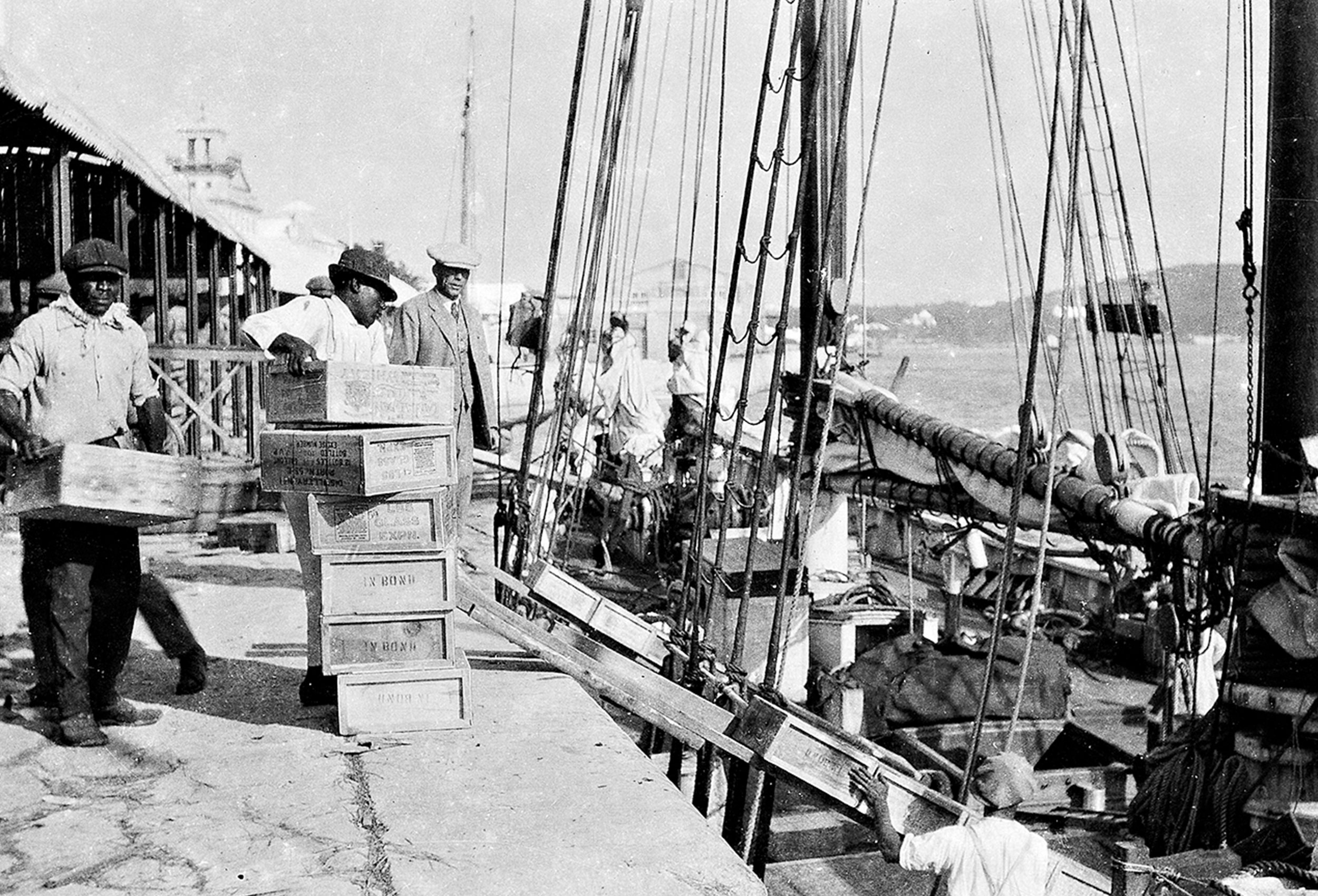 The Real McCoy Rum is based on the story of Bill McCoy, the pioneer rum runner of the prohibition era.
McCoy was the first person to fill a boat with alcohol in the Caribbean, sail it up to New York City, and legally act as a floating liquor store three miles off shore.
The multi-award winning collection of rums is produced in honour of McCoy and therefore is completely unadulterated, just like the rum McCoy sold in the 1920s.
The rums are small-batch single distilled in a rare combination of column and pot stills before being aged in heavy char American oak Bourbon barrels for an authentic, natural flavour.
The Real McCoy is produced at Foursquare Rum Distillery which is ISC Rum Producer of the Year 2016 through 2019 and IWSC Rum Producer of the Year 2016, 2018 and 2019.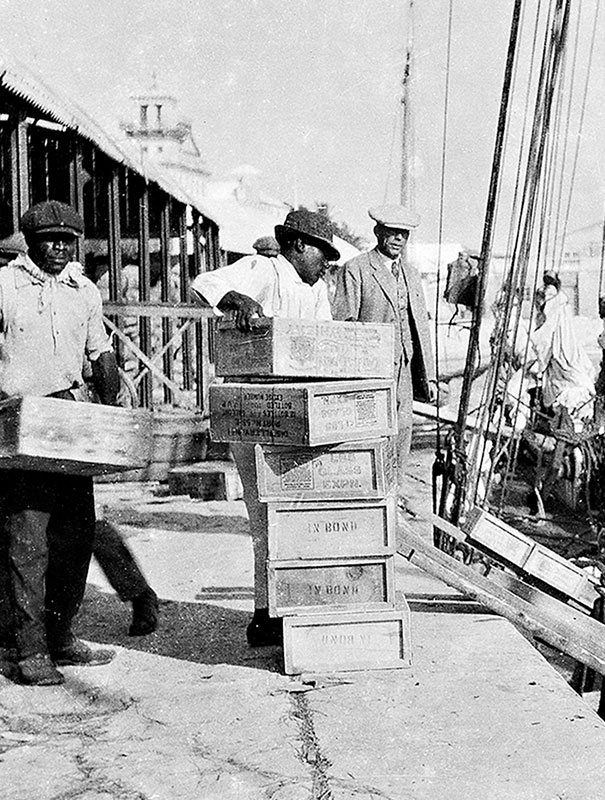 The collection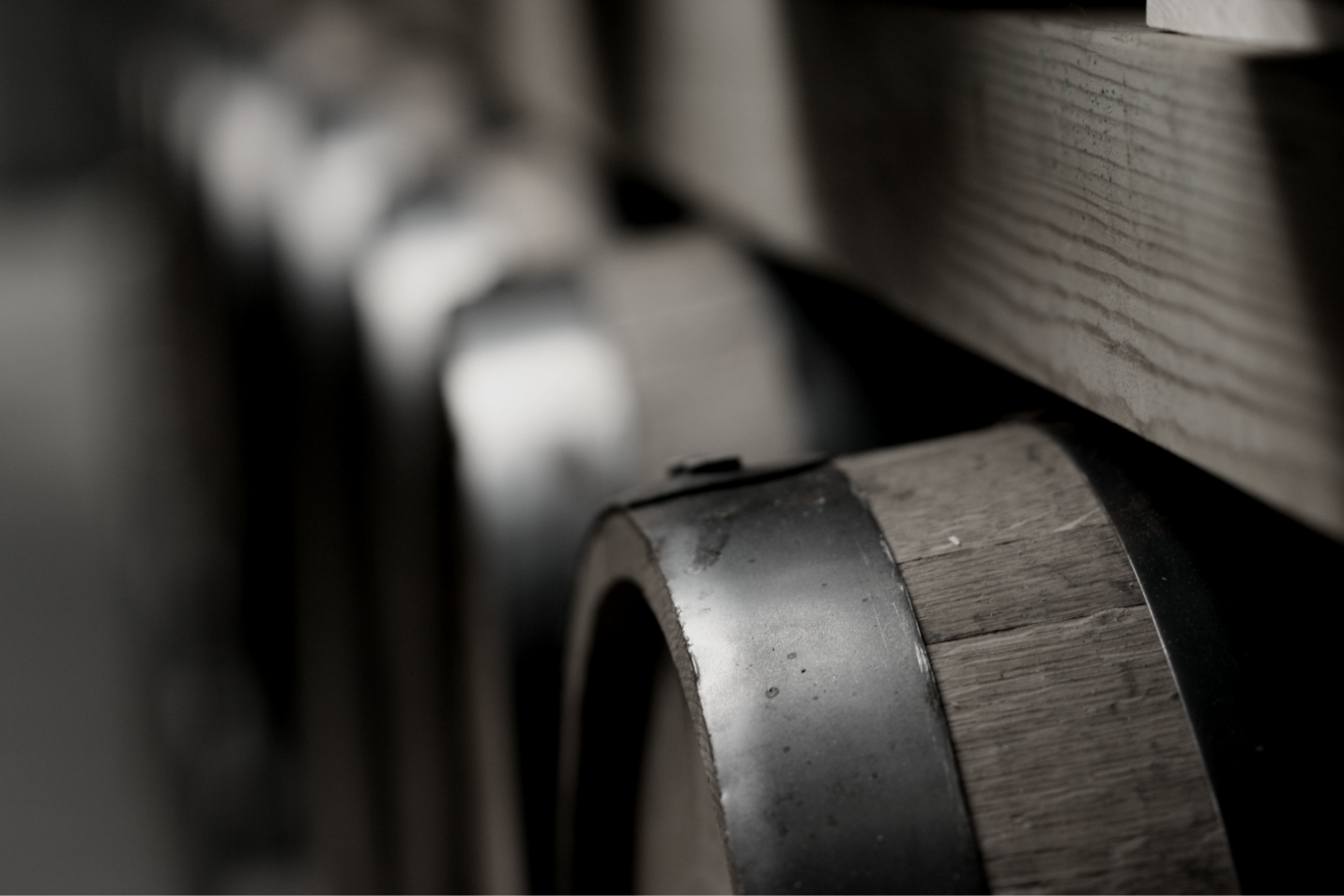 Welcome to a world of exploration
---
PROUD TO WORK WITH ---