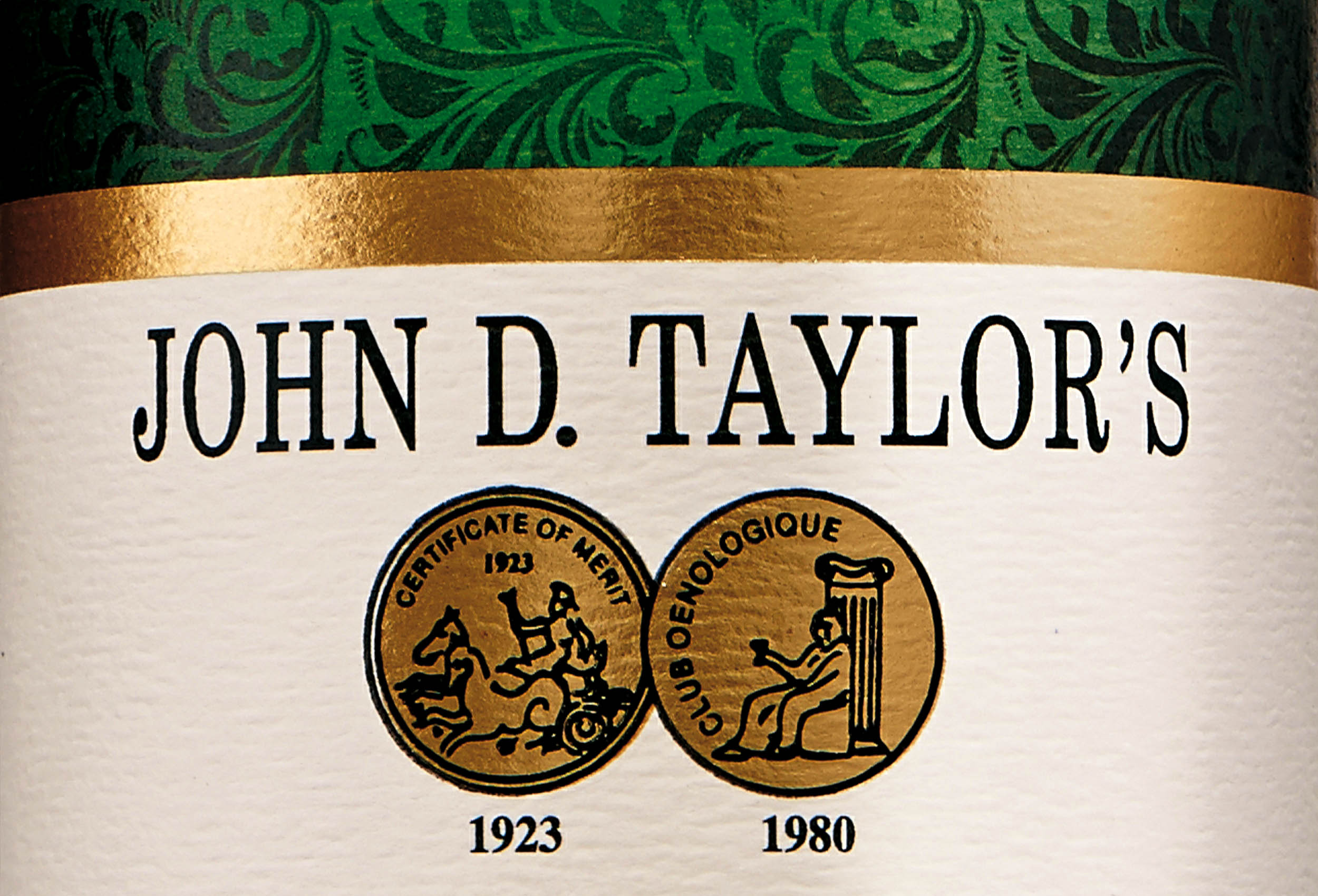 Taylor's Velvet Falernum
Liqueur
This famous Bajan Gold Medal beverage and mixer, with a uniquely refreshing flavour was developed by John D. Taylor of Bridgetown, Barbados in 1890.
Born and bred on the island of Barbados, this slightly alcoholic sugar cane based liqueur is a staple of every Bajan's bar.
Its special taste comes from a refined infusion of lime laced with fine cane syrup and botanicals including almonds and cloves.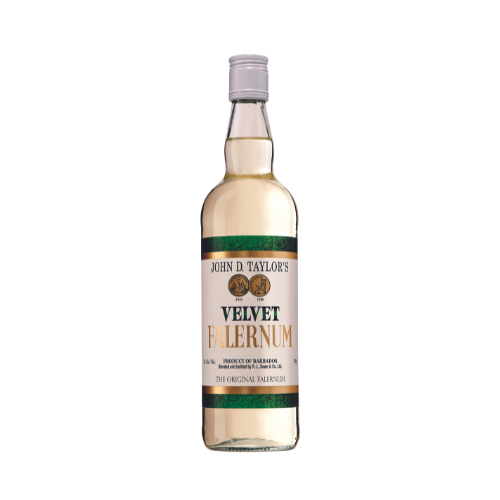 The collection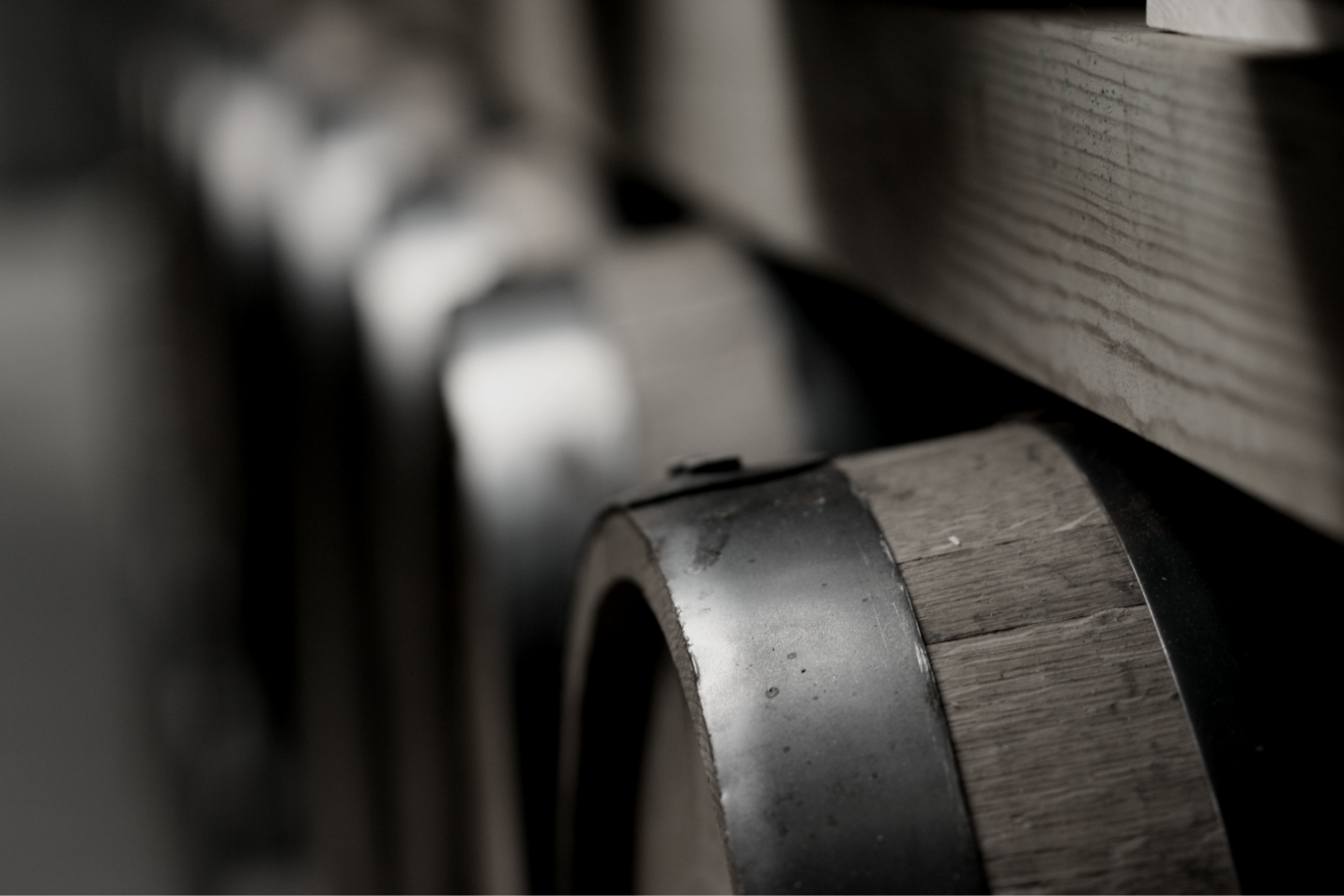 Welcome to a world of exploration
---
PROUD TO WORK WITH ---