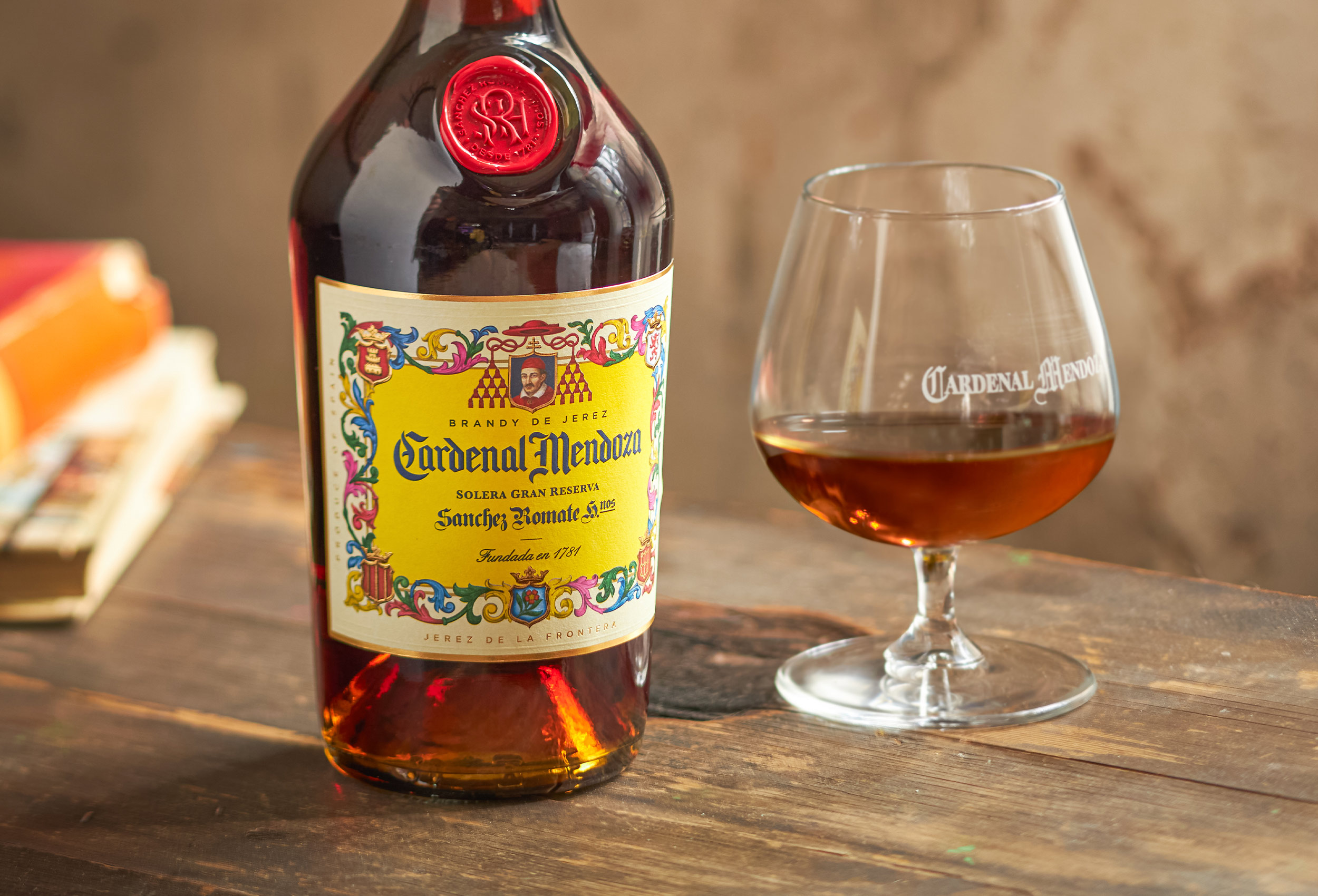 Sánchez Romate
Brandy de Jerez
Juan Sánchez de la Torre founded Sanchez Romate Hnos SA in 1781 in Jerez de la Frontera to produce fine wines.
Over a century after its founding, the firm reached a milestone when in 1887 the fourth generation of the Sánchez Romate family decided to create an exclusive brandy for the family and their closest circle of friends.
This was the beginning of Cardenal Mendoza Solera Gran Reserva, the firm's flagship brand.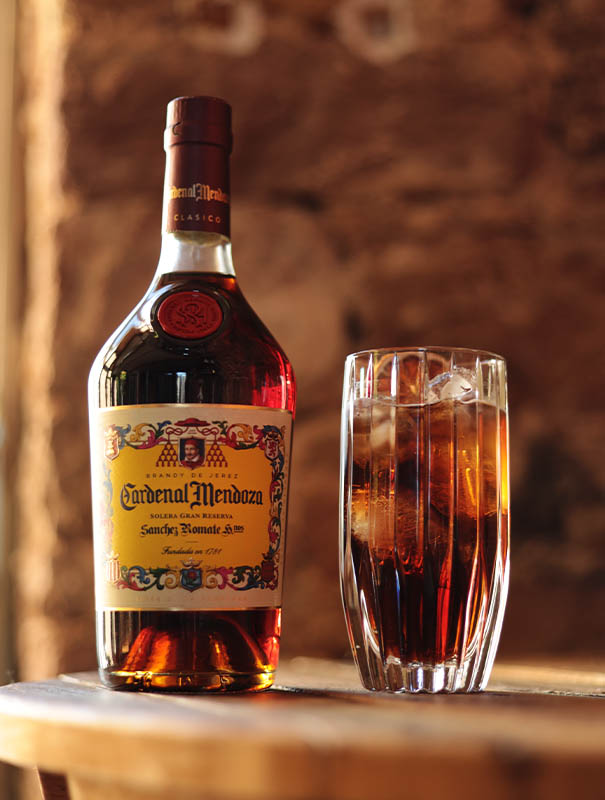 The collection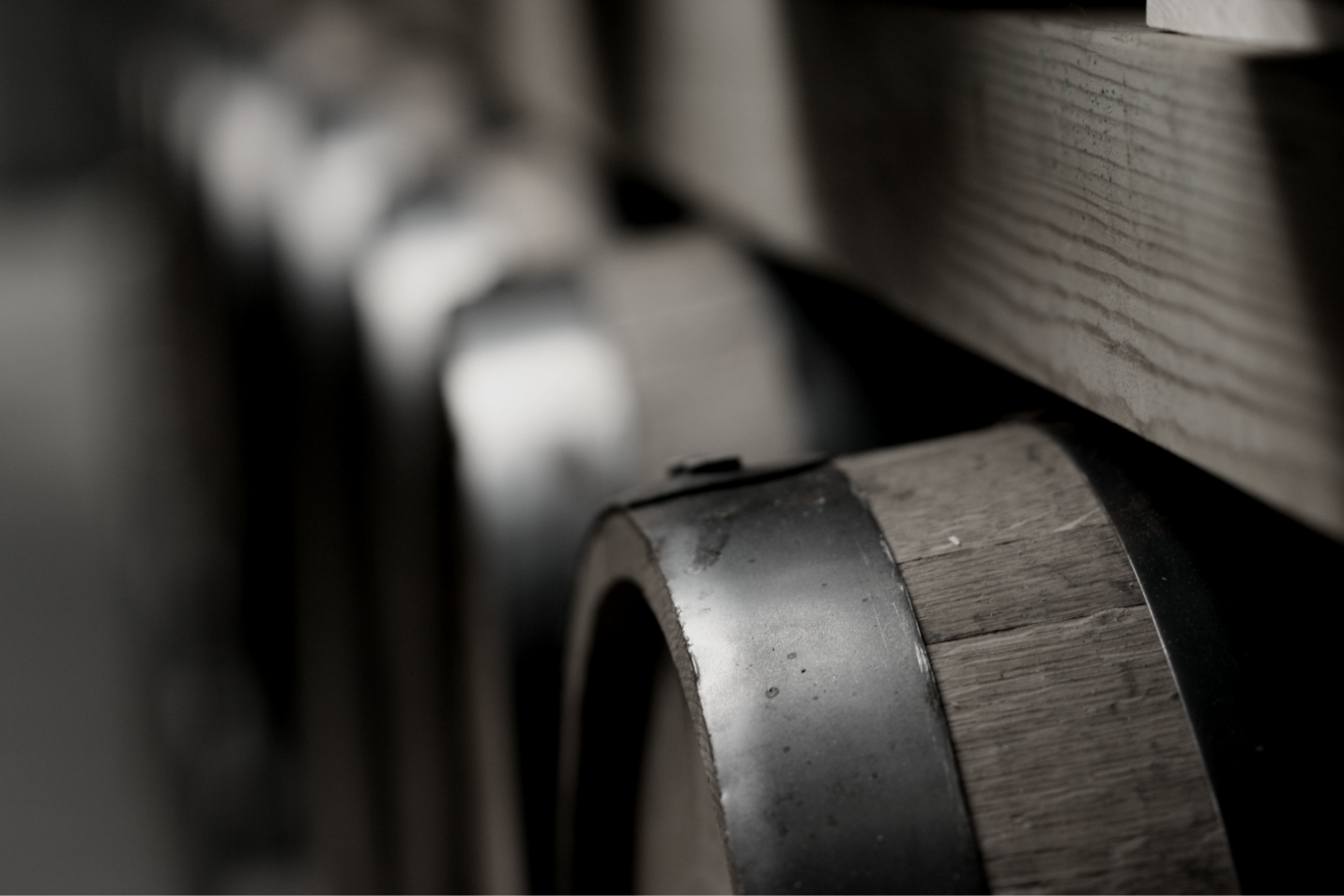 Welcome to a world of exploration
---
PROUD TO WORK WITH ---