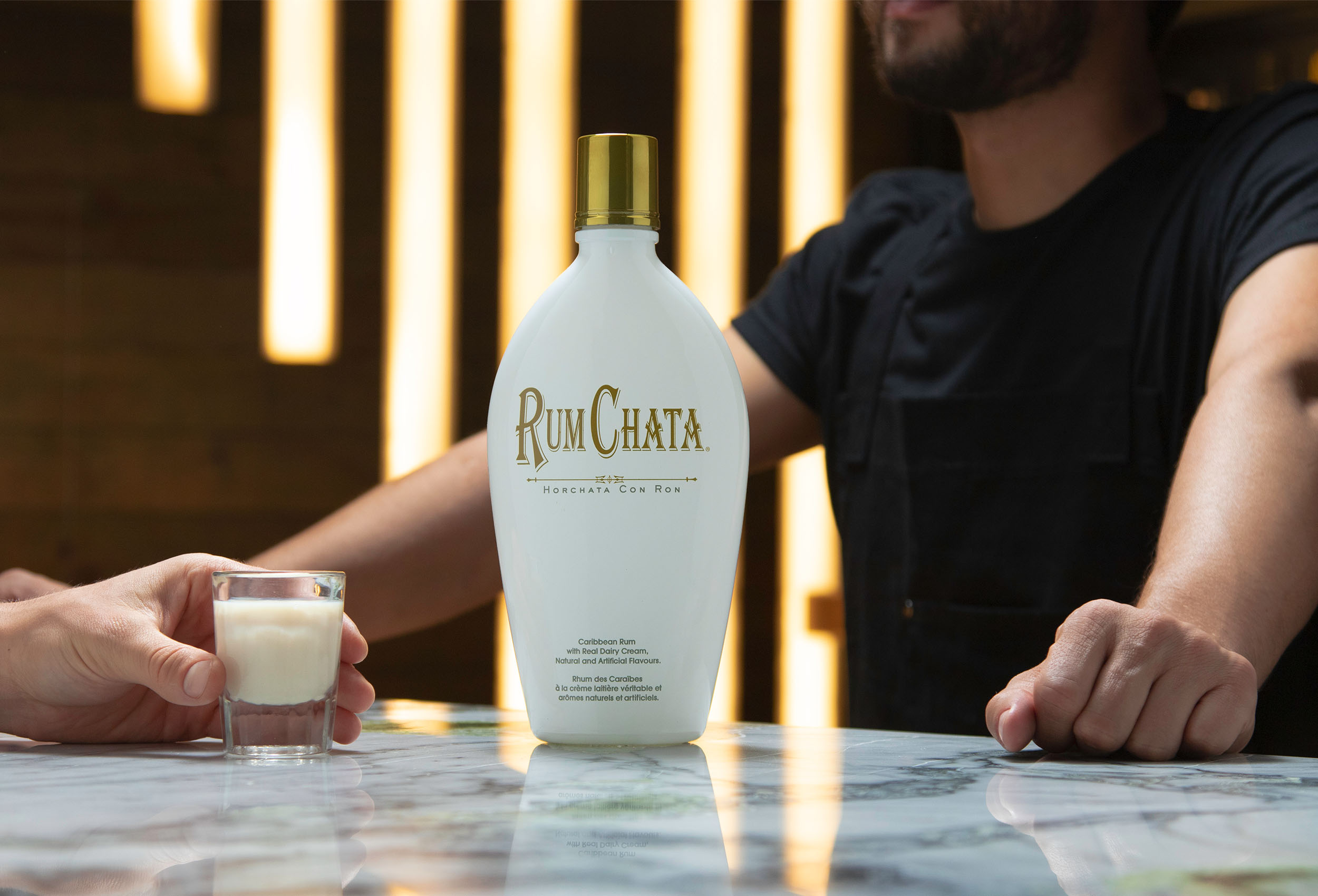 RumChata is the perfect blend of Rum, Cream, Cinnamon and Vanilla made with hand selected ingredients from all around the world.
Every batch of is mixed up from scratch and contains blend of delicious premium Caribbean rum, which is selected for its light and smooth characteristics.
While is delicious simply served over ice, the flavour profile has proven to go well with everything from baked goods to delightful cocktails.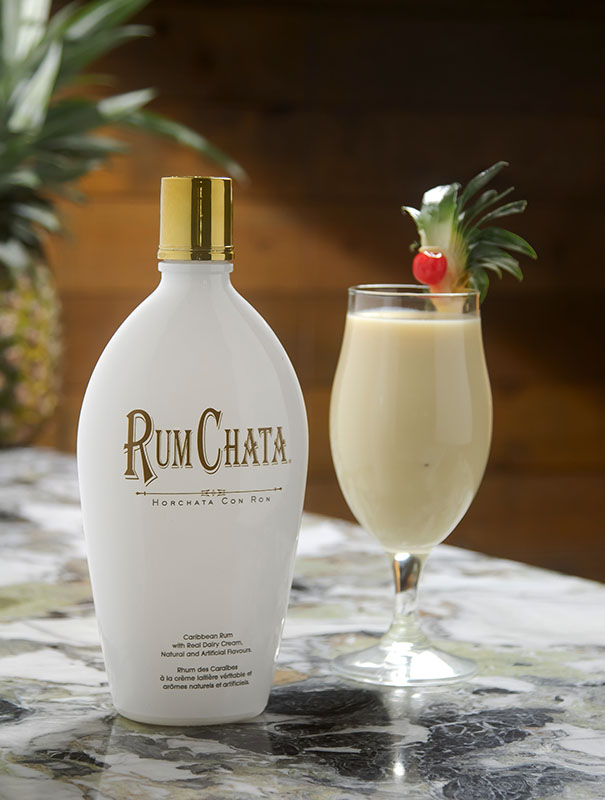 The collection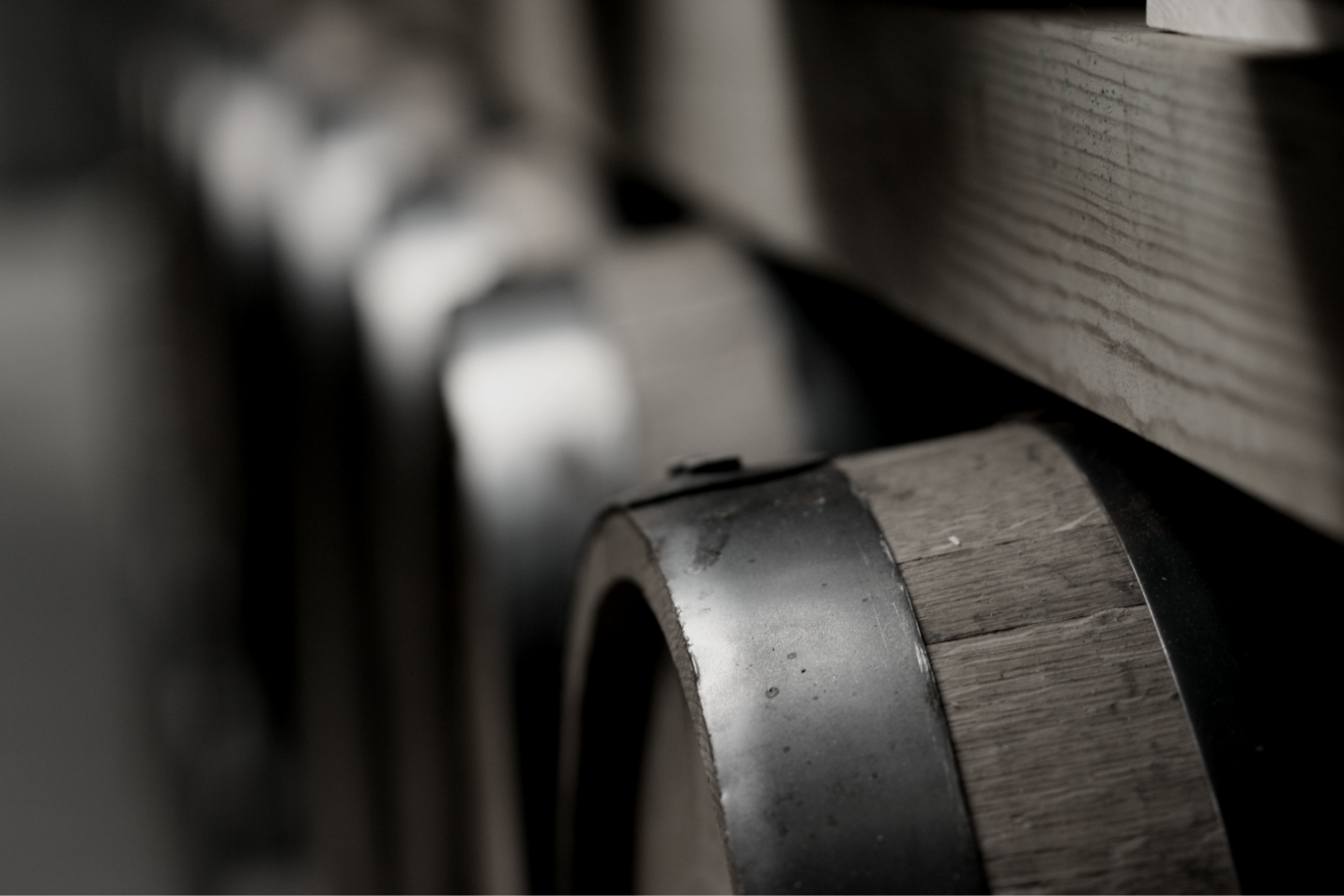 Welcome to a world of exploration
---
PROUD TO WORK WITH ---