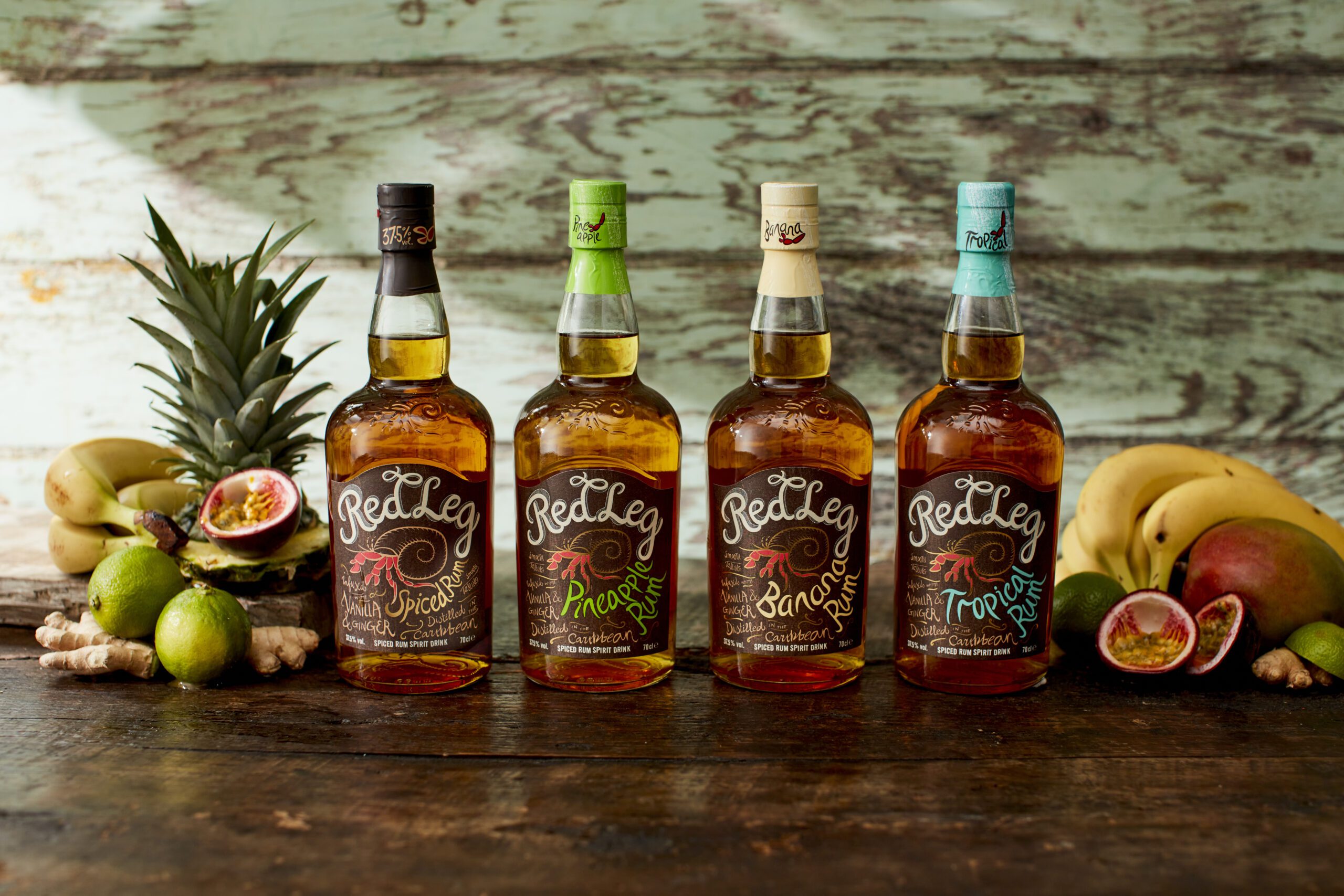 As Rum lovers, RedLeg wanted to create the best tasting Rum.
The secret to RedLeg's satisfying combination of sweet and spice is in the blending, as we combine the best rums from the Caribbean and leave them to rest in oak barrels before infusing with warming ginger and sweet vanilla for an incredibly smooth, versatile rum.
The brand over-invests into sustainability, with eco-friendly lightweight glass, a 100% recyclable, glue-free cork and recycled sugarcane labels.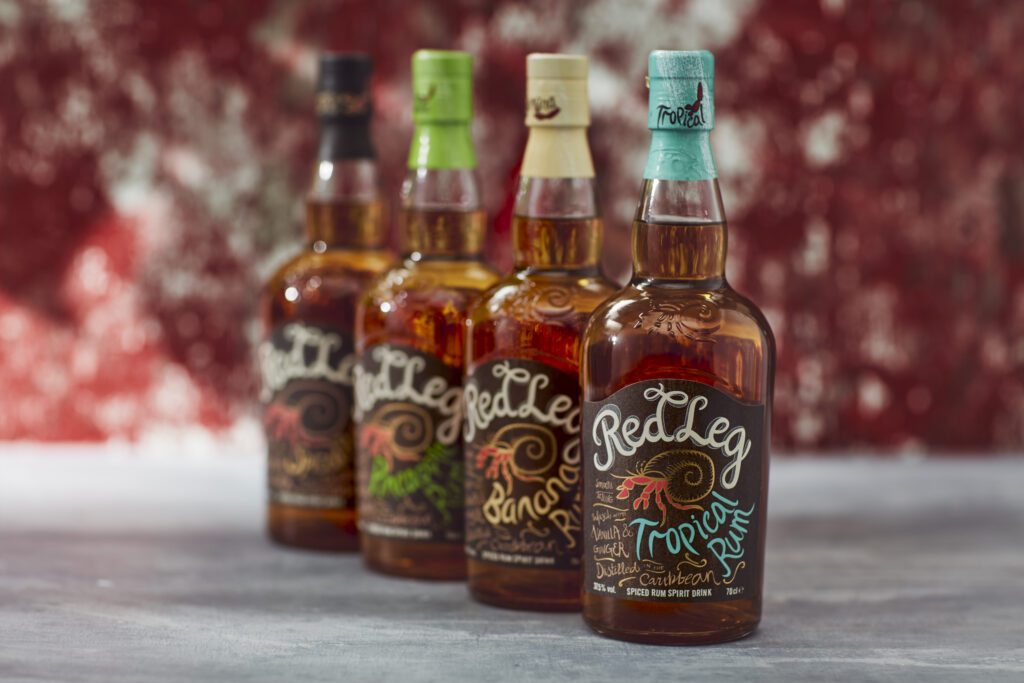 The collection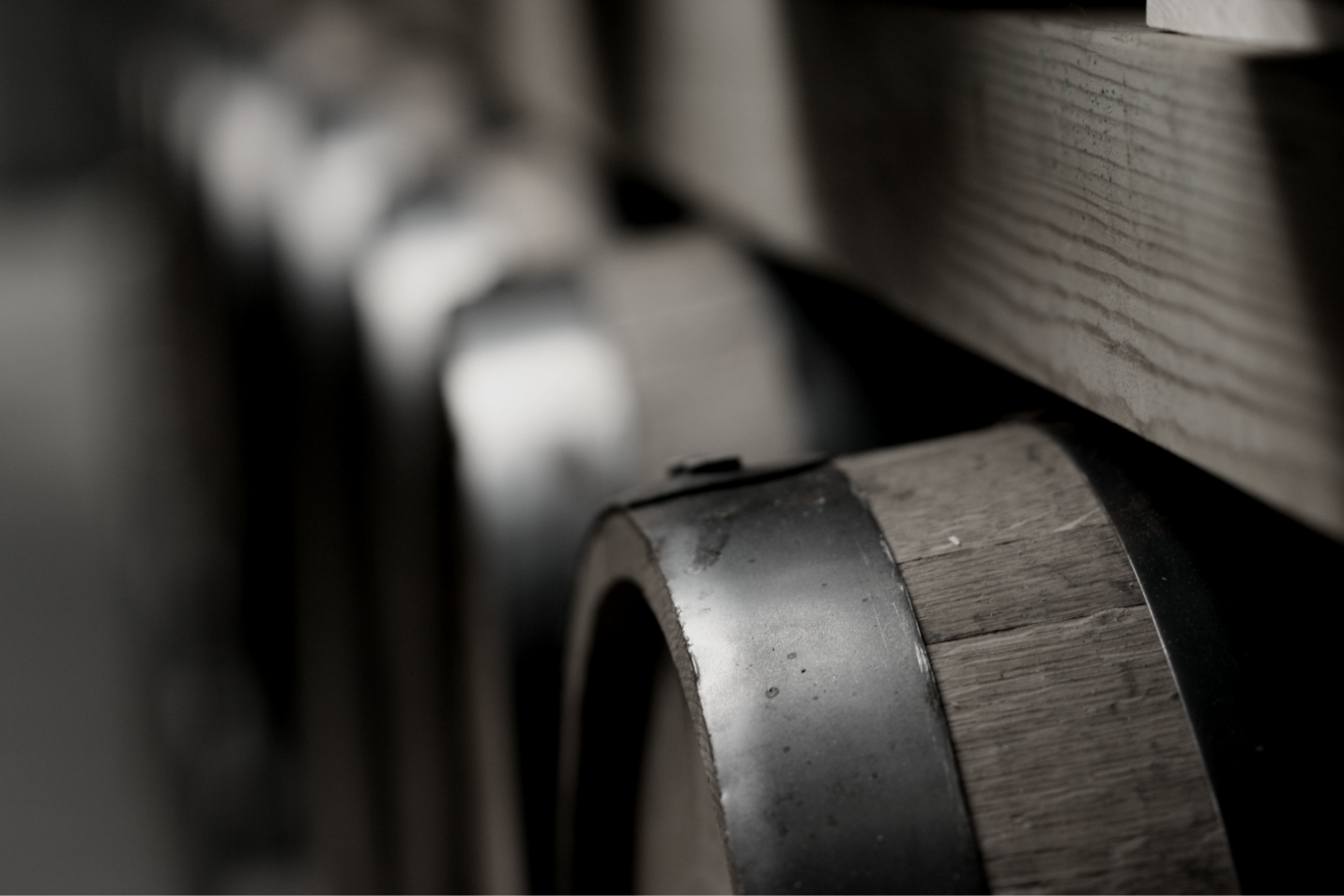 Welcome to a world of exploration
---
PROUD TO WORK WITH ---