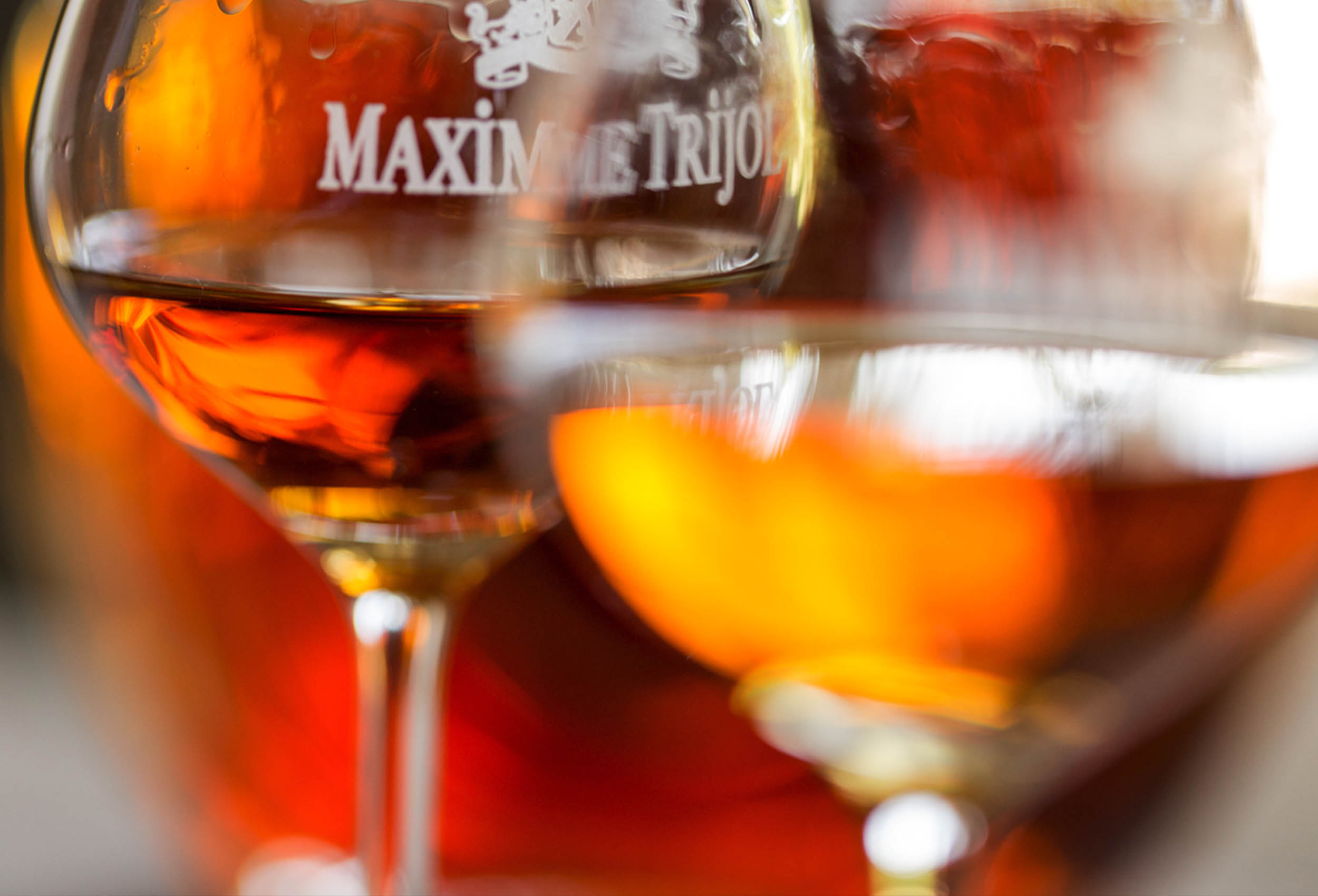 A 6th generation family-owned Cognac house first founded in Saint-Martial-sur-Ne in 1859.
Today Cognac Maxime Trijol boasts 22 small Cognac stills to distill Cognac as well as owning and cultivating their own vineyards to ensure they oversee all aspects of Cognac production.
This allows them to create a wide range of Cognacs to suit all tastes and uses whilst continuing on their quest for excellence. The business is now run by Jean-Jacque Trijol and his two daughters, who strive to find the perfect balance between tradition and modern techniques.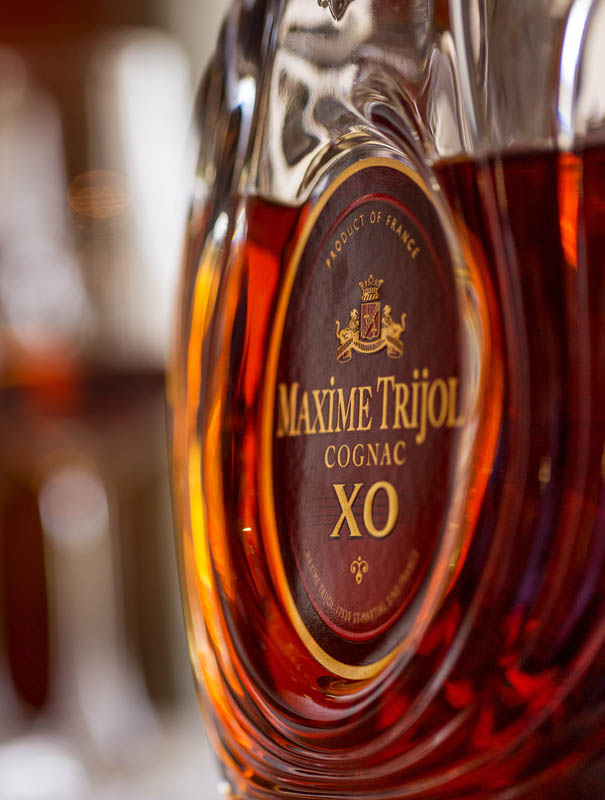 The collection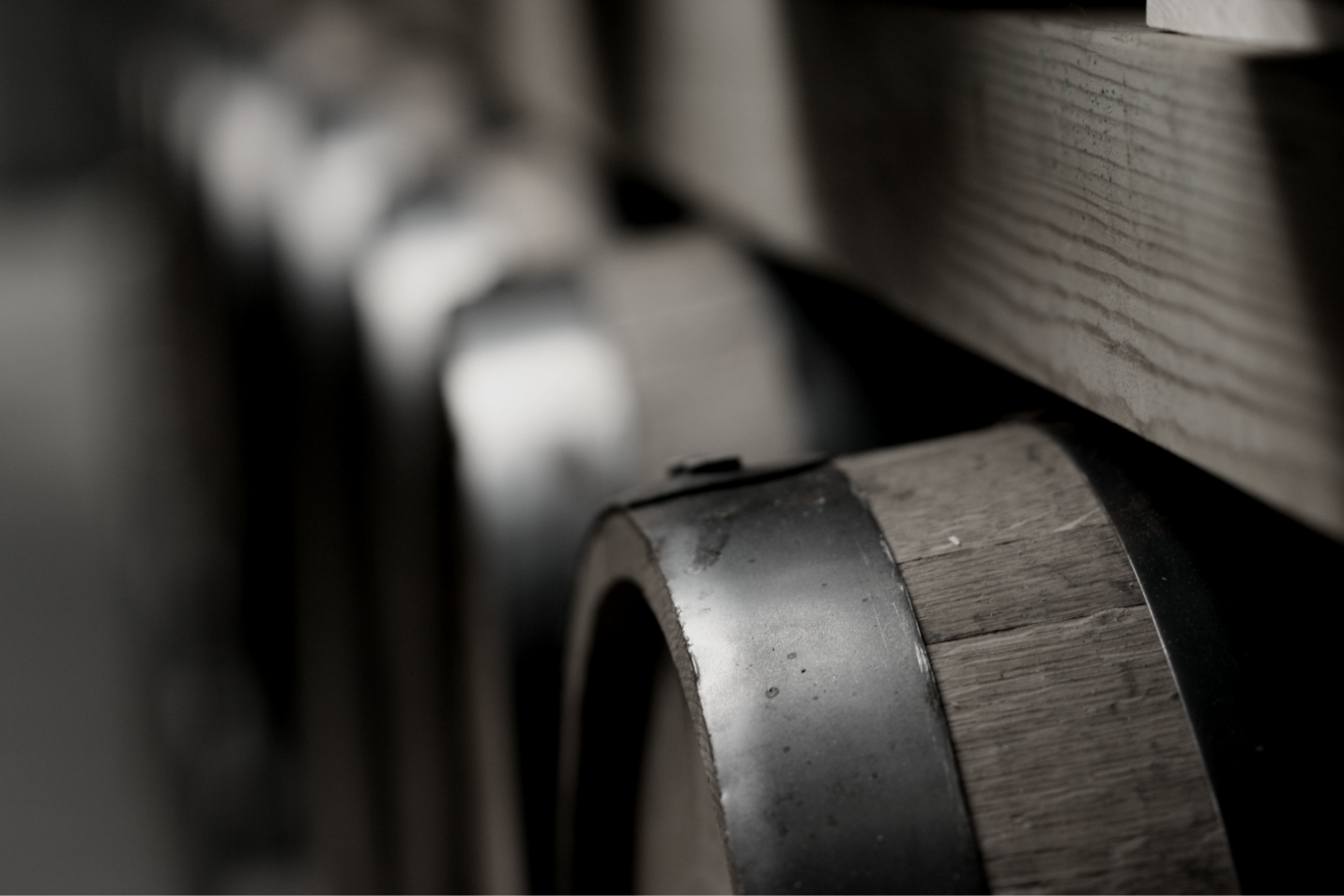 Welcome to a world of exploration
---
PROUD TO WORK WITH ---