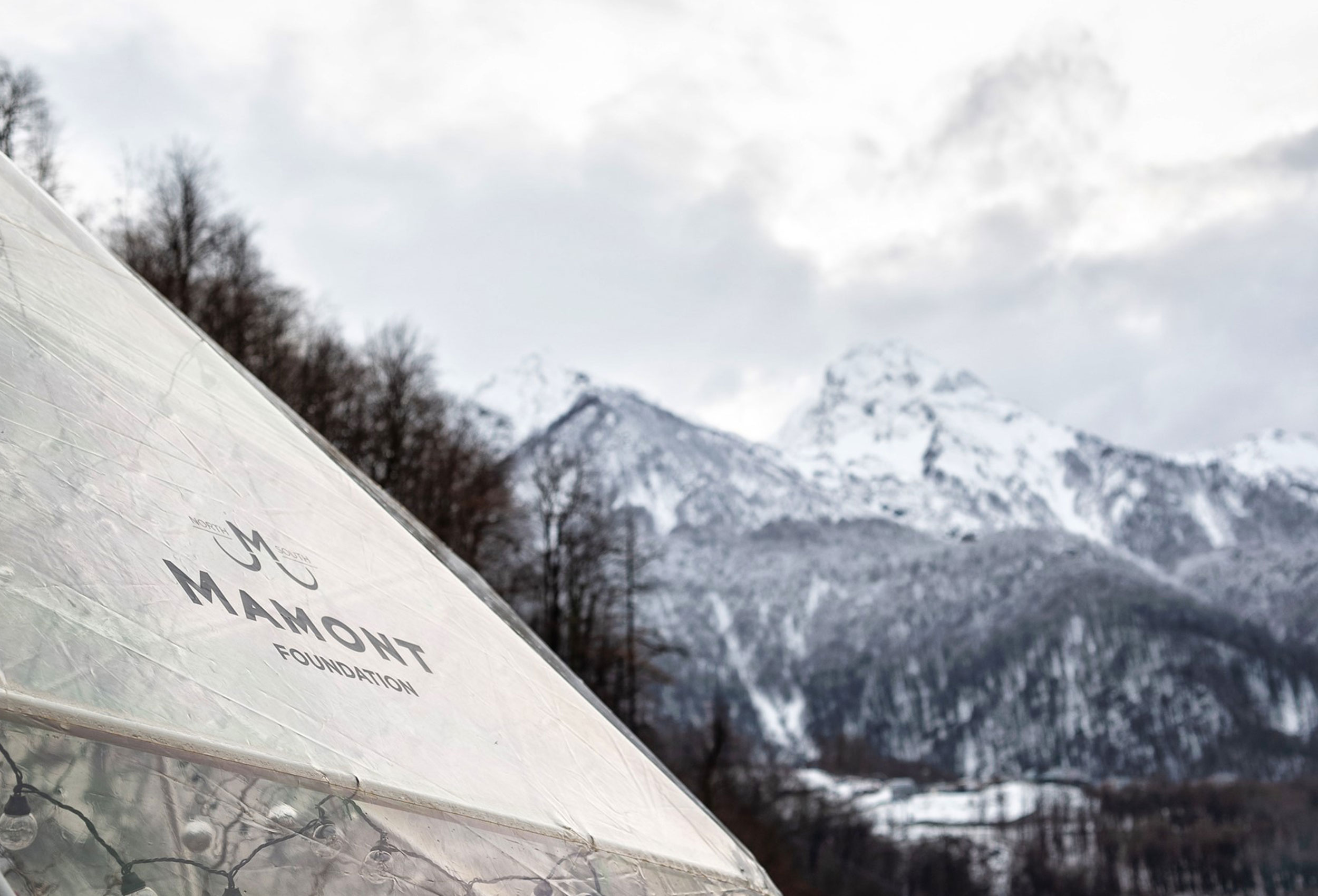 Discover the finest vodka from Siberia, inspired by the discovery of the Yukagir Mammoth.
Crafted from grains grown on the Altai plain, Mamont Vodka is distilled 6 times before being filtered through silver birch charcoal to give a vodka with unique character.
Since 2007, Mamont has been bringing together courageous people who care for the destiny of our planet with the Mamont Foundation.
Awarded Gold Medal at the 2018 International Spirits Challenge.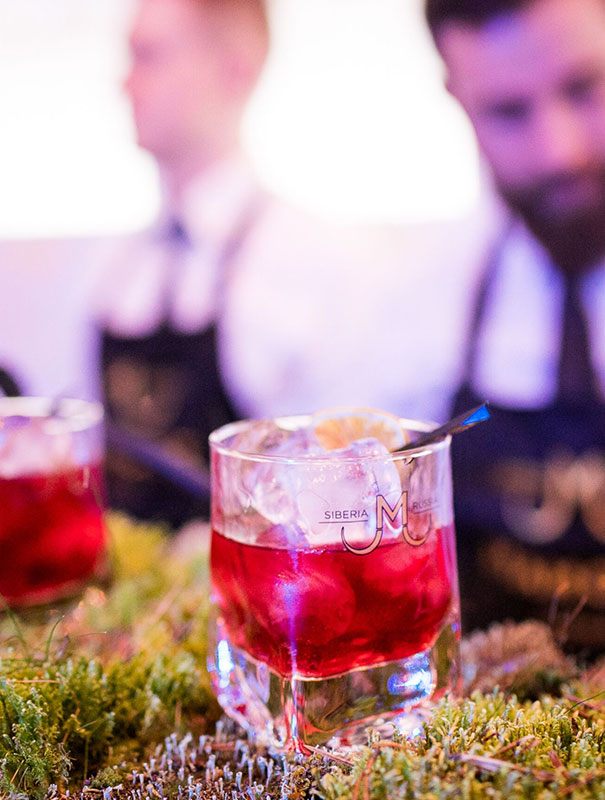 The collection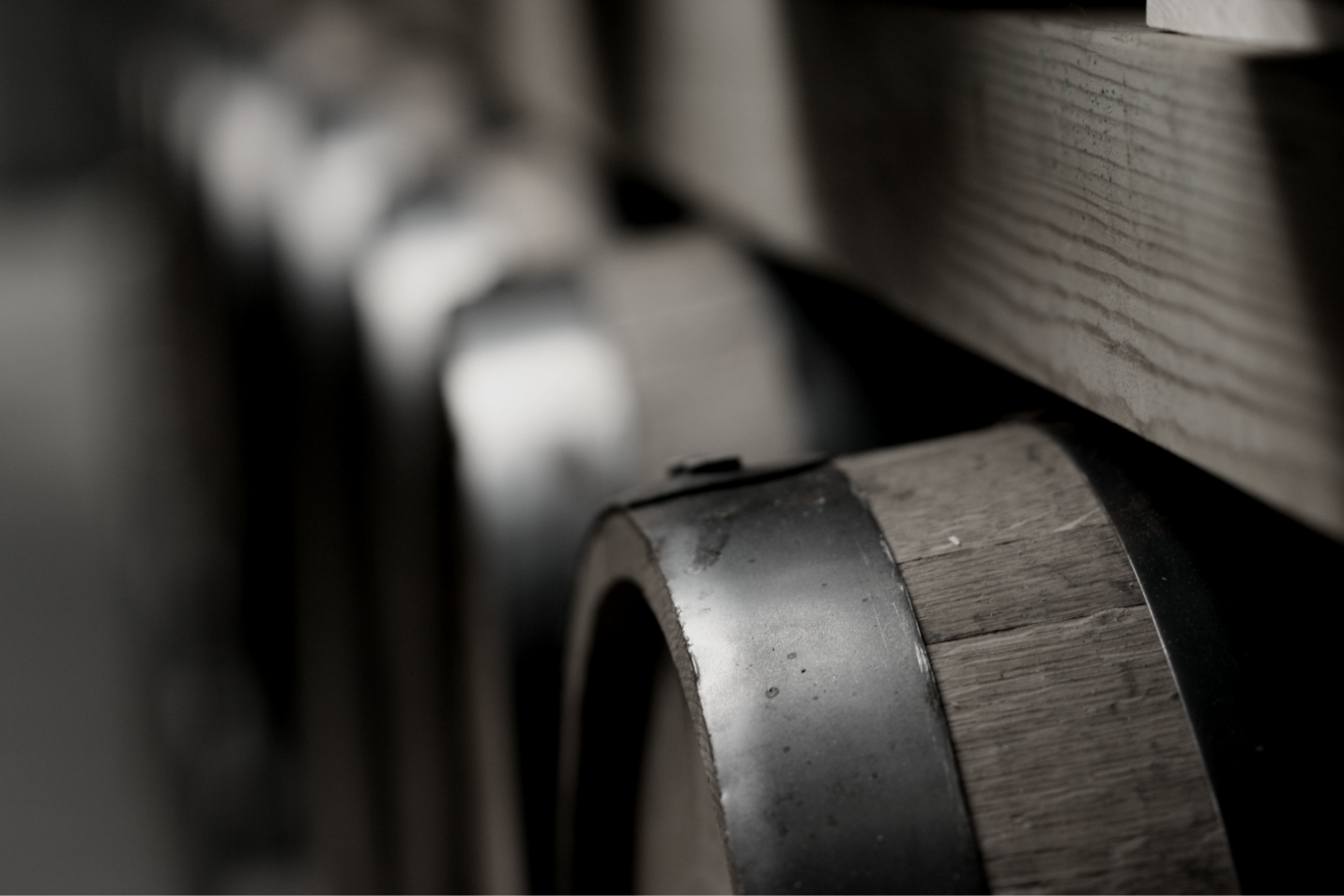 Welcome to a world of exploration
---
PROUD TO WORK WITH ---