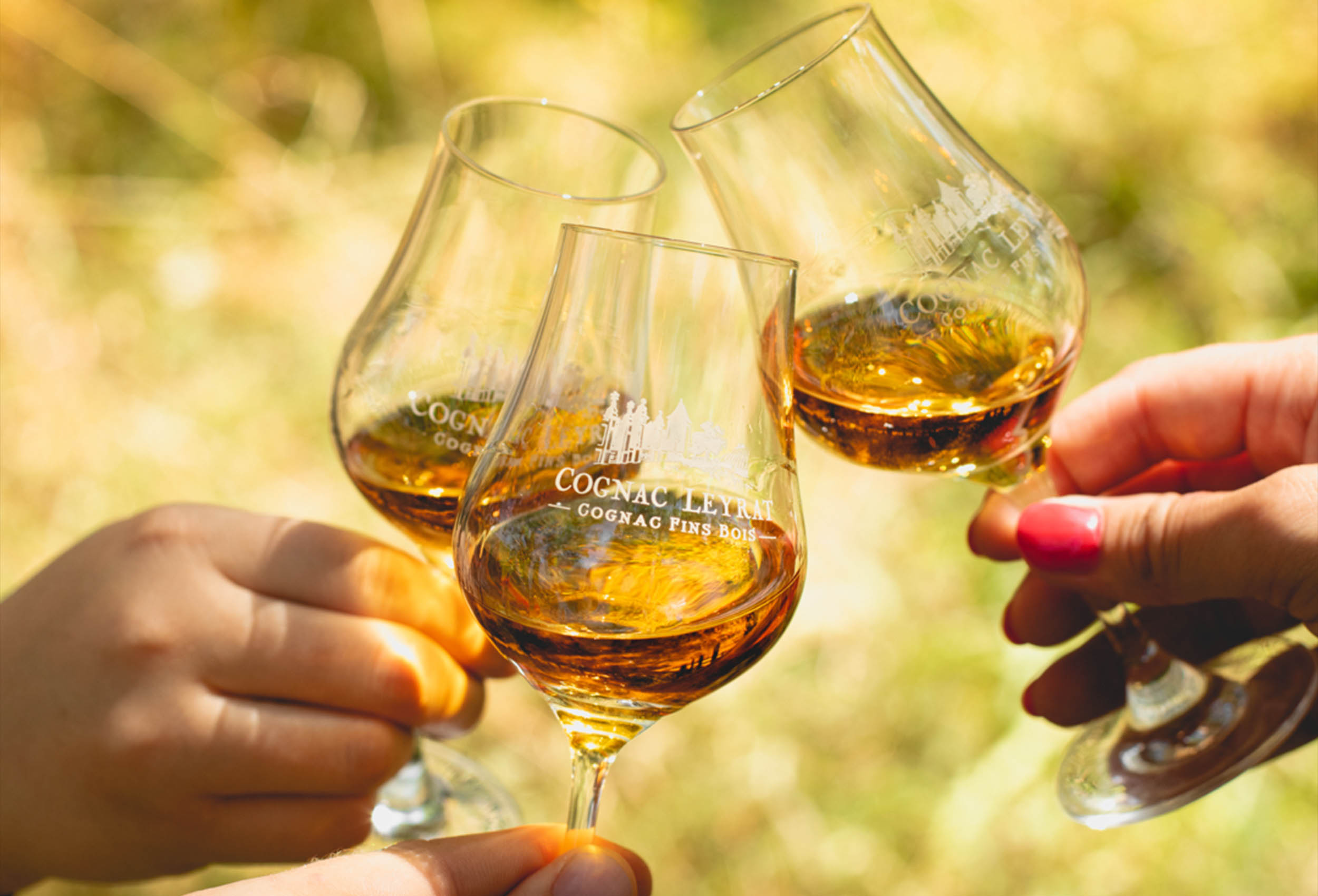 Cognac Leyrat is a Single Estate Cognac, crafted from vine to bottle on the 90 hectare estate at Domaine de Chez Maillard in the Fins Bois cru.
Situated on top of a limestone hill with lots of sunshine, this reputed estate gives fine and elegant brandies with astonishing quality to challenge those from the Grande Champagne.
Cognac Leyrat is a family owned business, with a long history stretching back to 1845. We produce unique Cognacs for the connoisseur, which are internationally recognised for their quality and flavour, and regularly win international awards.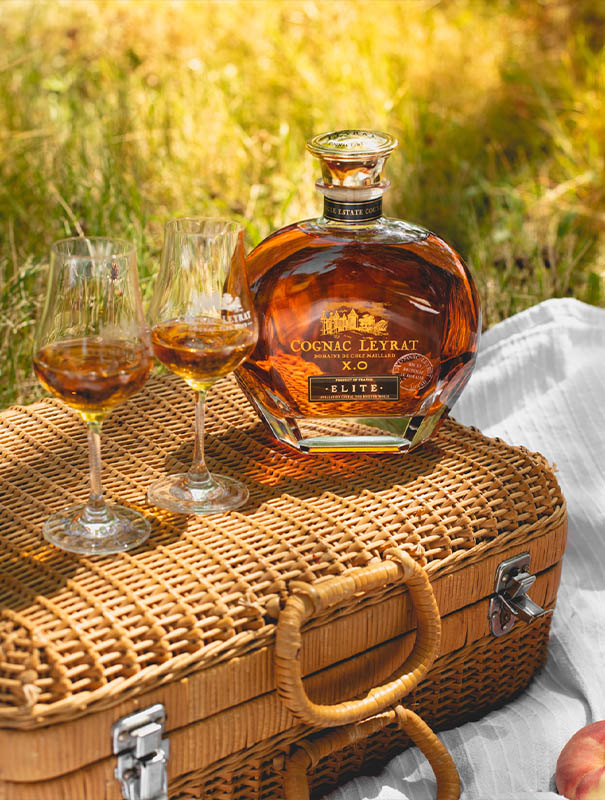 The collection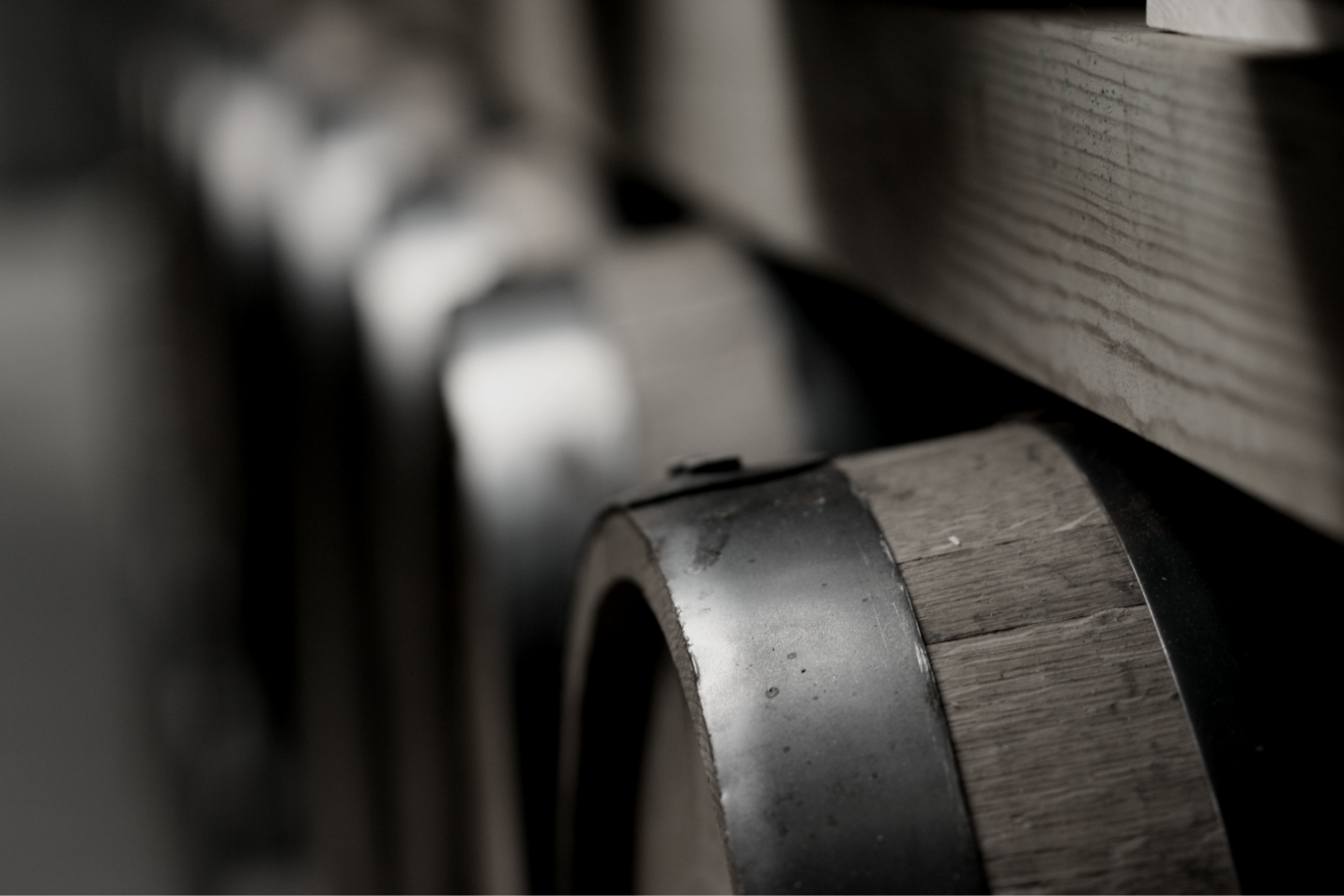 Welcome to a world of exploration
---
PROUD TO WORK WITH ---