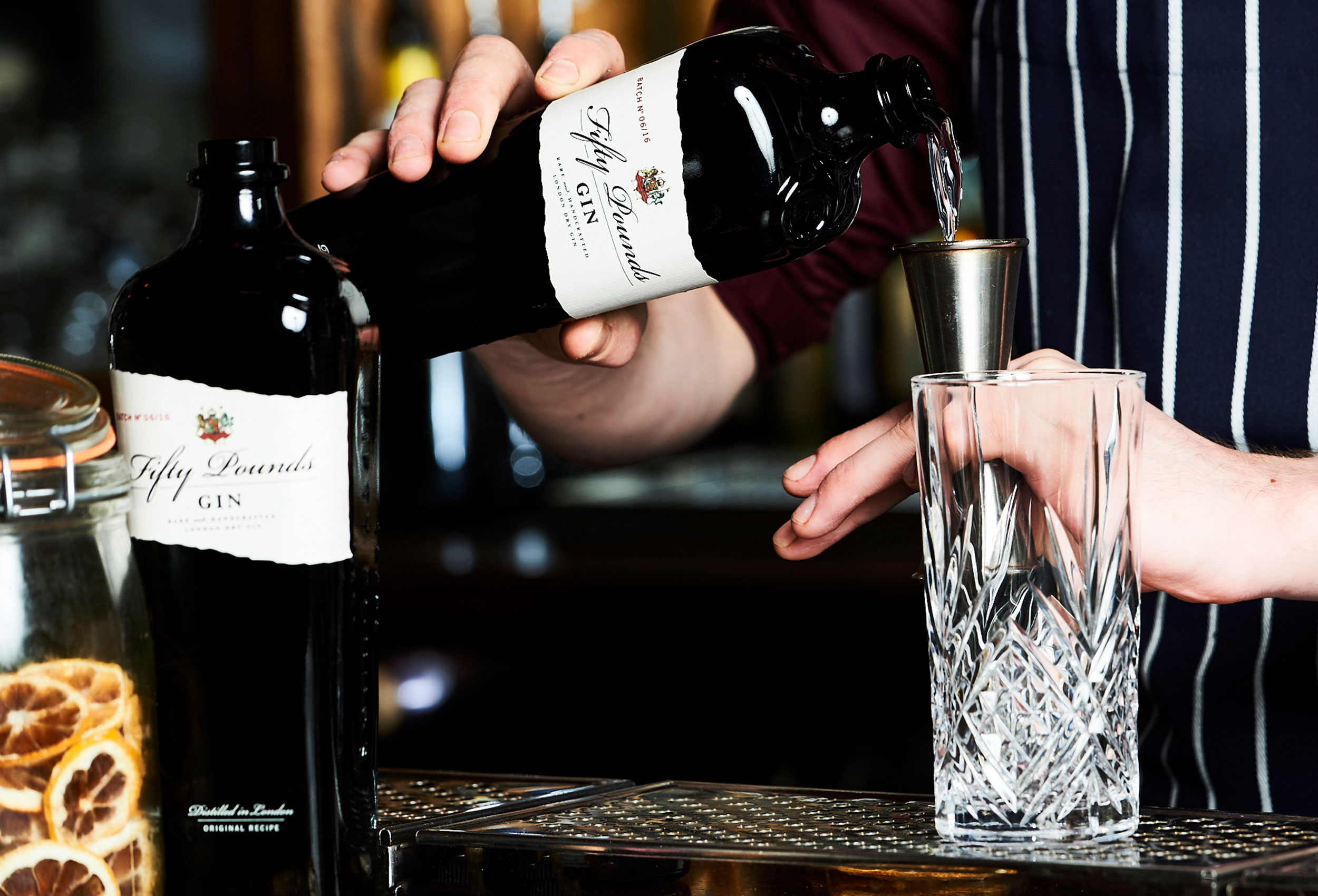 From the botanicals used to the method of production and bottling, Fifty Pounds Gin pays tribute to London's rich gin history.
Fifty Pounds Gin takes it's name from the 1736 Gin Act which attempted to imposed an annual licence fee of Fifty Pounds on those wishing to produce and sell gin in England.Made with a combination of grain spirit and botanicals, Fifty Pounds Gin is a perfectly balanced combination of herbs, spices, fruits and flowers which give Fifty Pounds Gin its unique flavour profile.
Hand crafted, small batch, London distilled and individually numbered, Fifty Pounds is historic in essence but modern in spirit.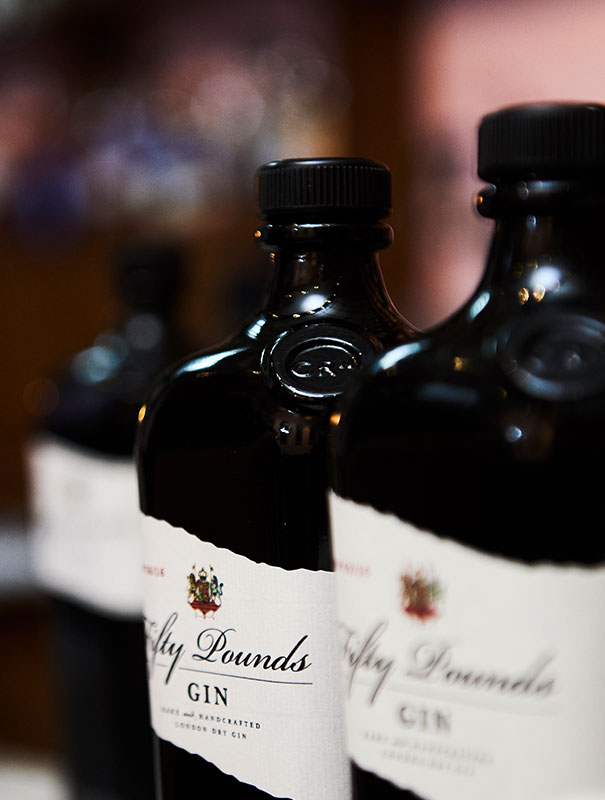 The collection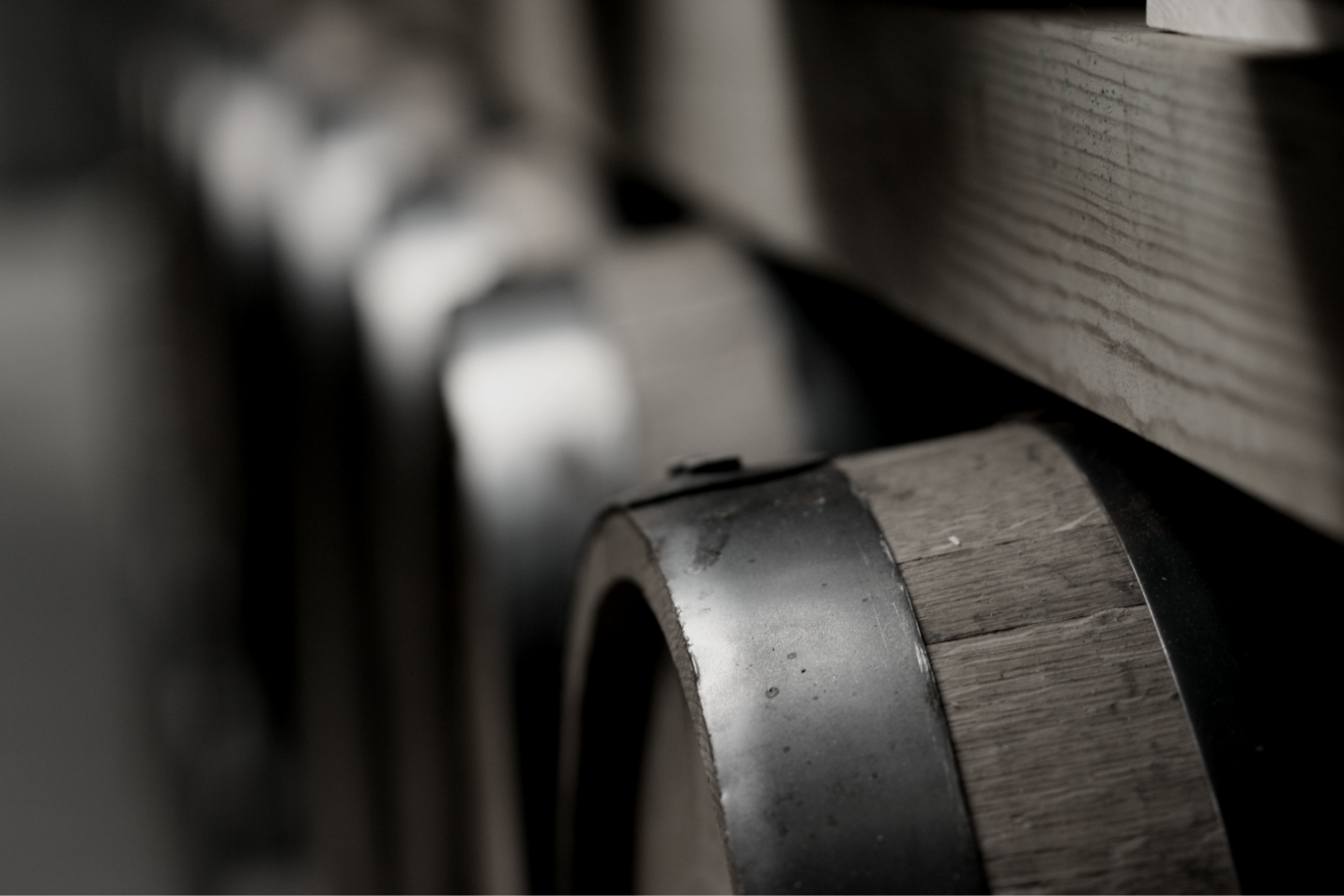 Welcome to a world of exploration
---
PROUD TO WORK WITH ---