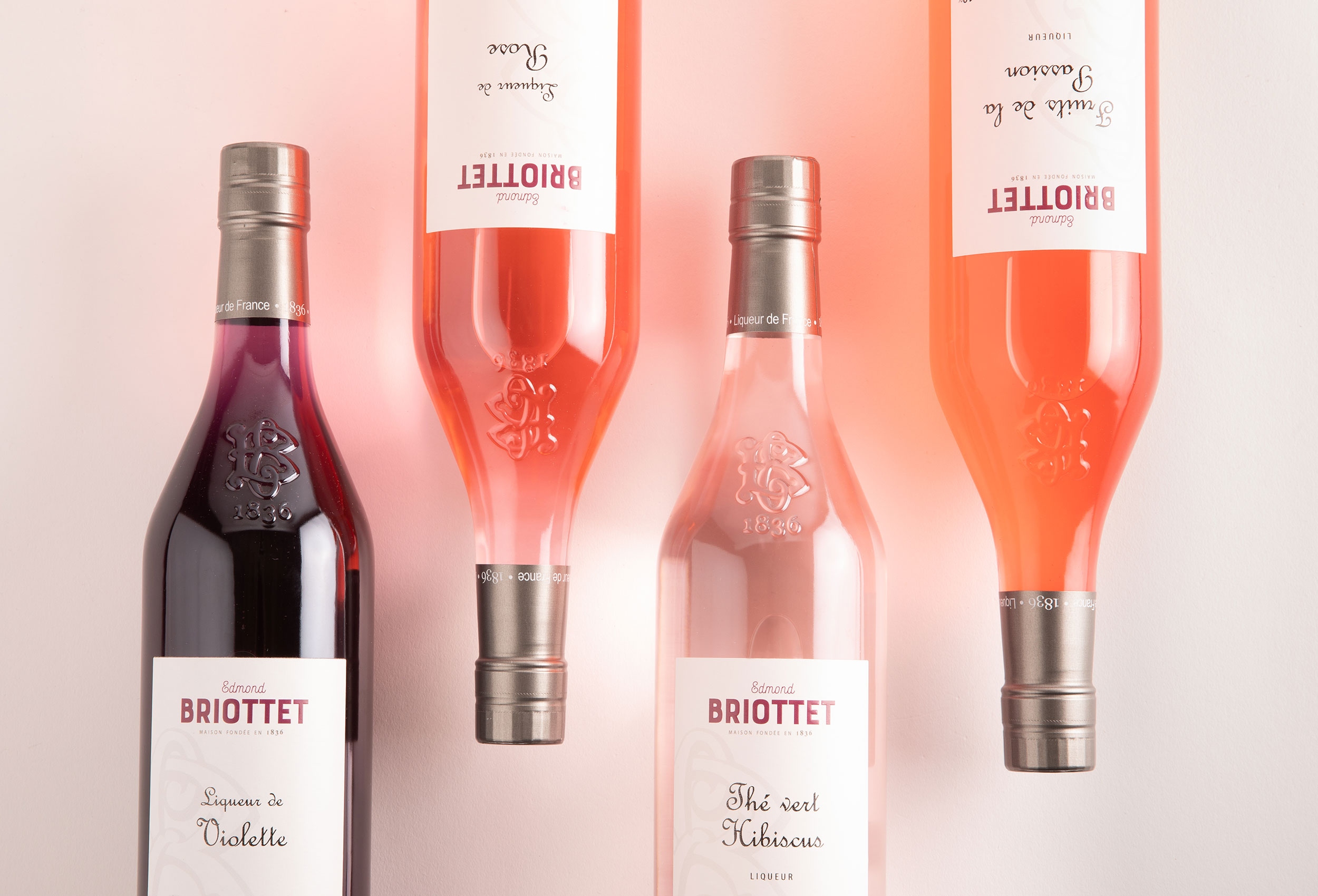 Maison Briottet is a family business based in the centre of Dijon since 1836.
For 6 generations, we have been perpetuating the know-how of Dijon's master liquorists, whilst respecting our family traditions.
Maison Briottet produces the original, famous Crème de Cassis de Dijon and has expanded to now craft a range of 60 different top-class cremes and liqueurs.
Produced in the heart of Burgundy, Briottet's liqueurs are acclaimed by the world's best bartenders to create unique cocktails.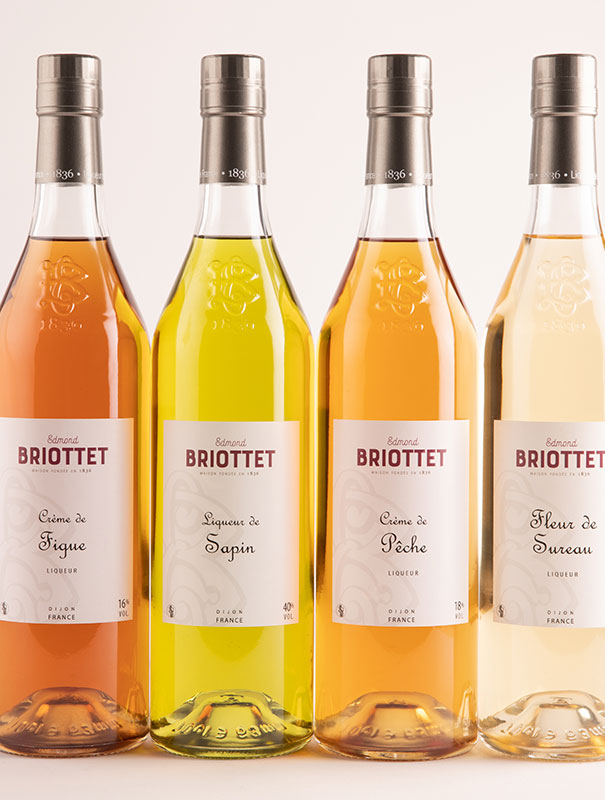 The collection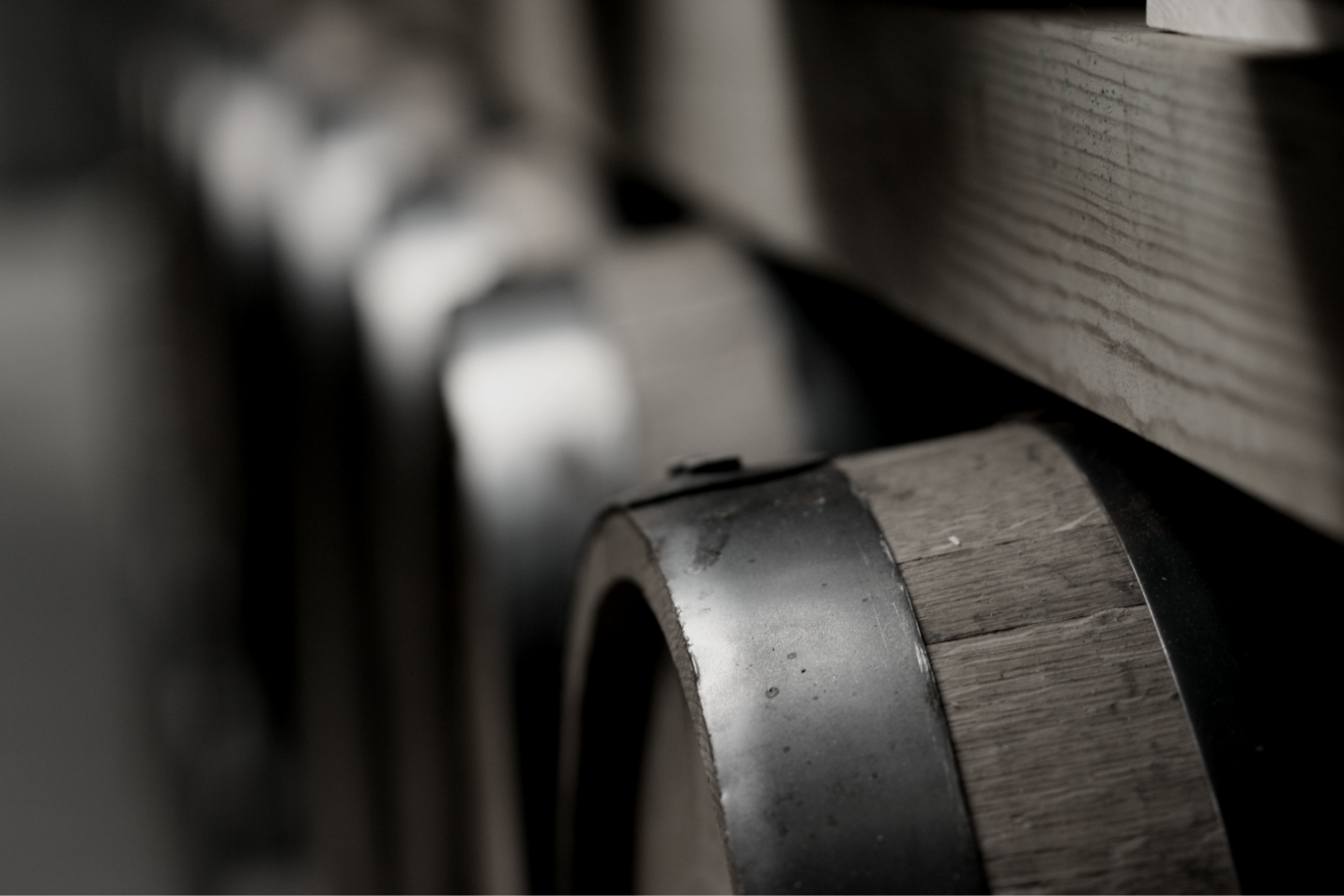 Welcome to a world of exploration
---
PROUD TO WORK WITH ---