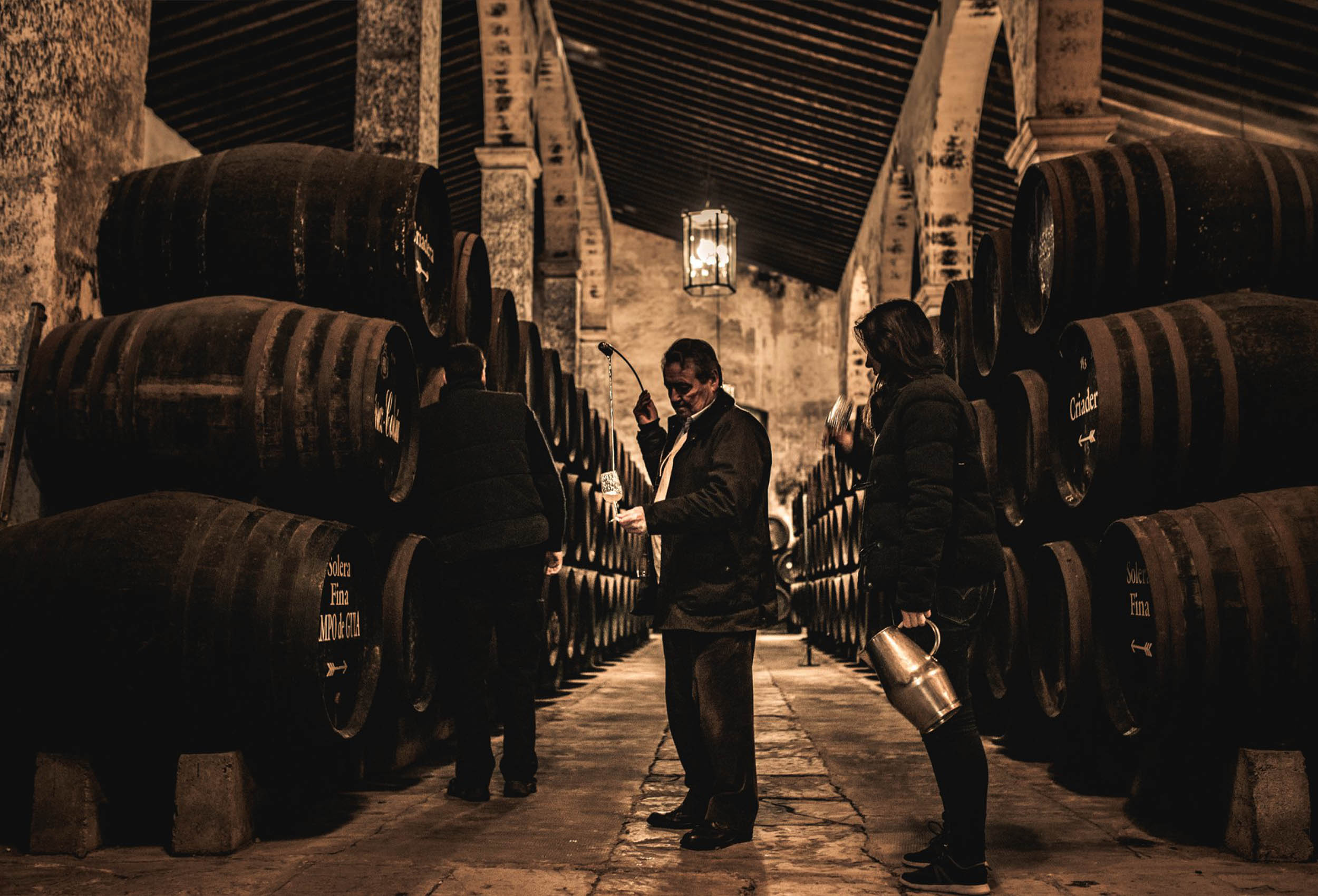 Bodega Gutiérrez Colosía
Sherry
The Gutiérrez Colosía Bodegas are heirs to a long viticulture and wine producing tradition.
The Gutiérrez Colosía wineries are located by the riverside in the area and it i sthis location which allows for the perfect humidity level needed for the biological ageing of the "Fino" and the developing of a fine layer of yeast "en flor" (micro-organisms which develop over the wine surface) in a veil fashion that gives this wine its unique aroma and taste.
The dry "Levante" and the hurrid "Poniente" winds regulate the surrounding moisture level thus maintaining optimum conditions for our wines to age. The quality of the Gutiérrez Colosía wines is guaranteed by careful ageing through a process known as "criaderas y soleras", following the region's tradition.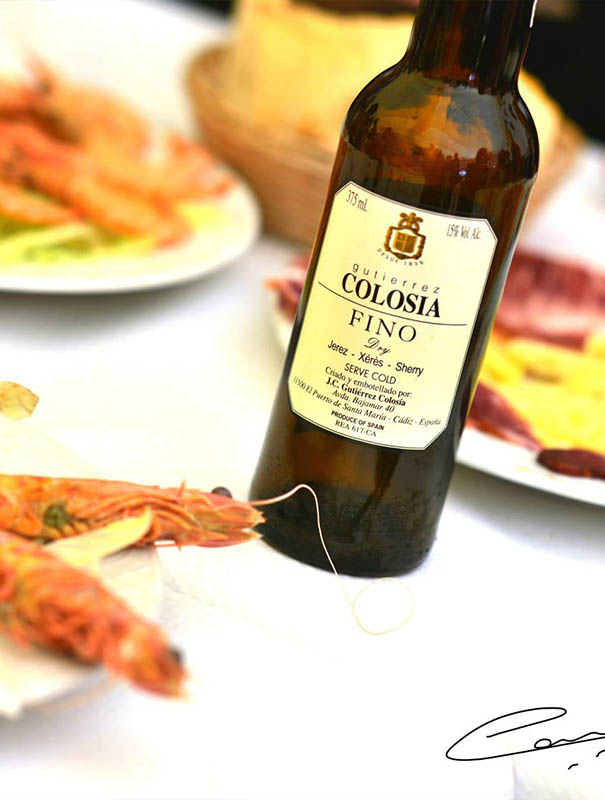 The collection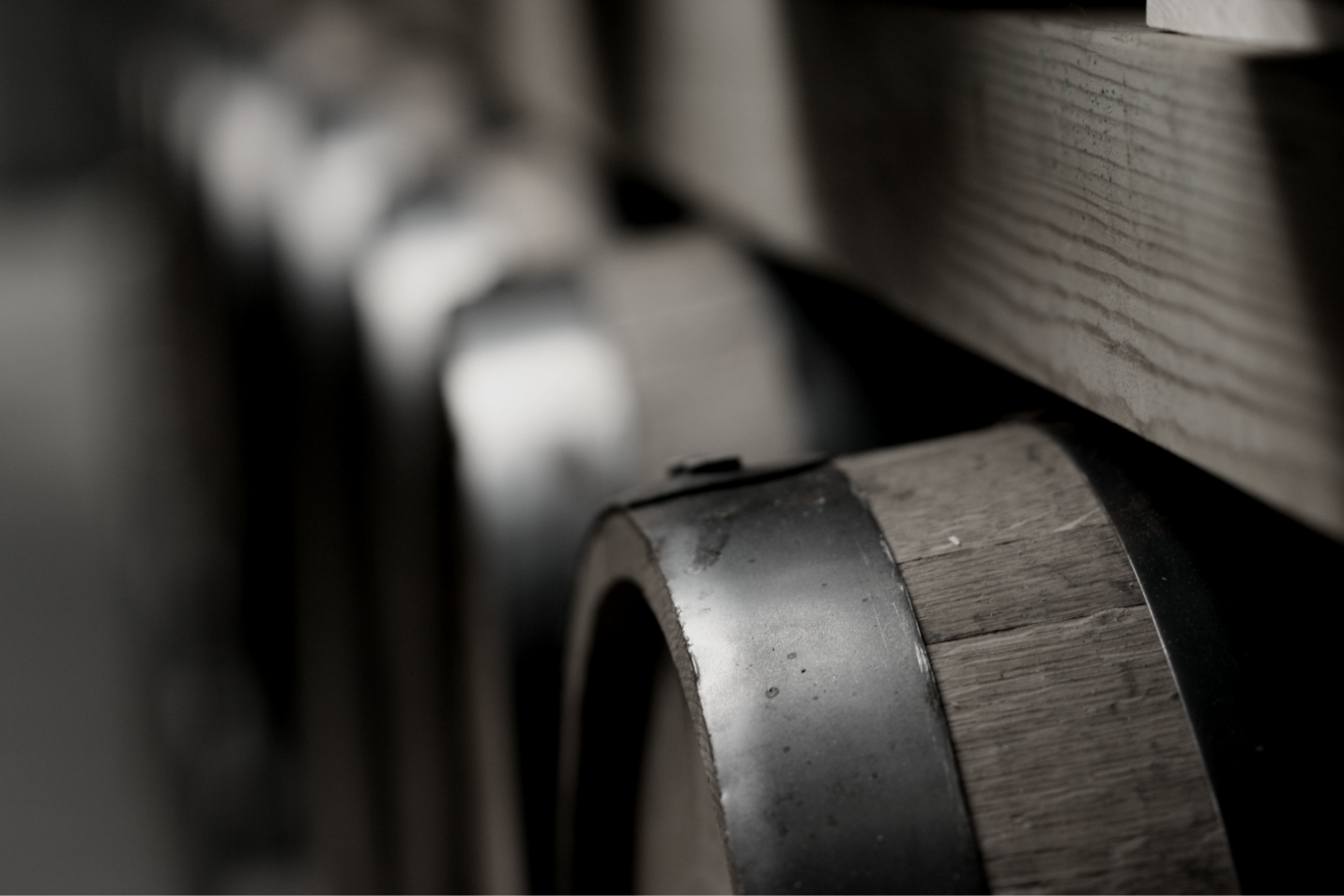 Welcome to a world of exploration
---
PROUD TO WORK WITH ---