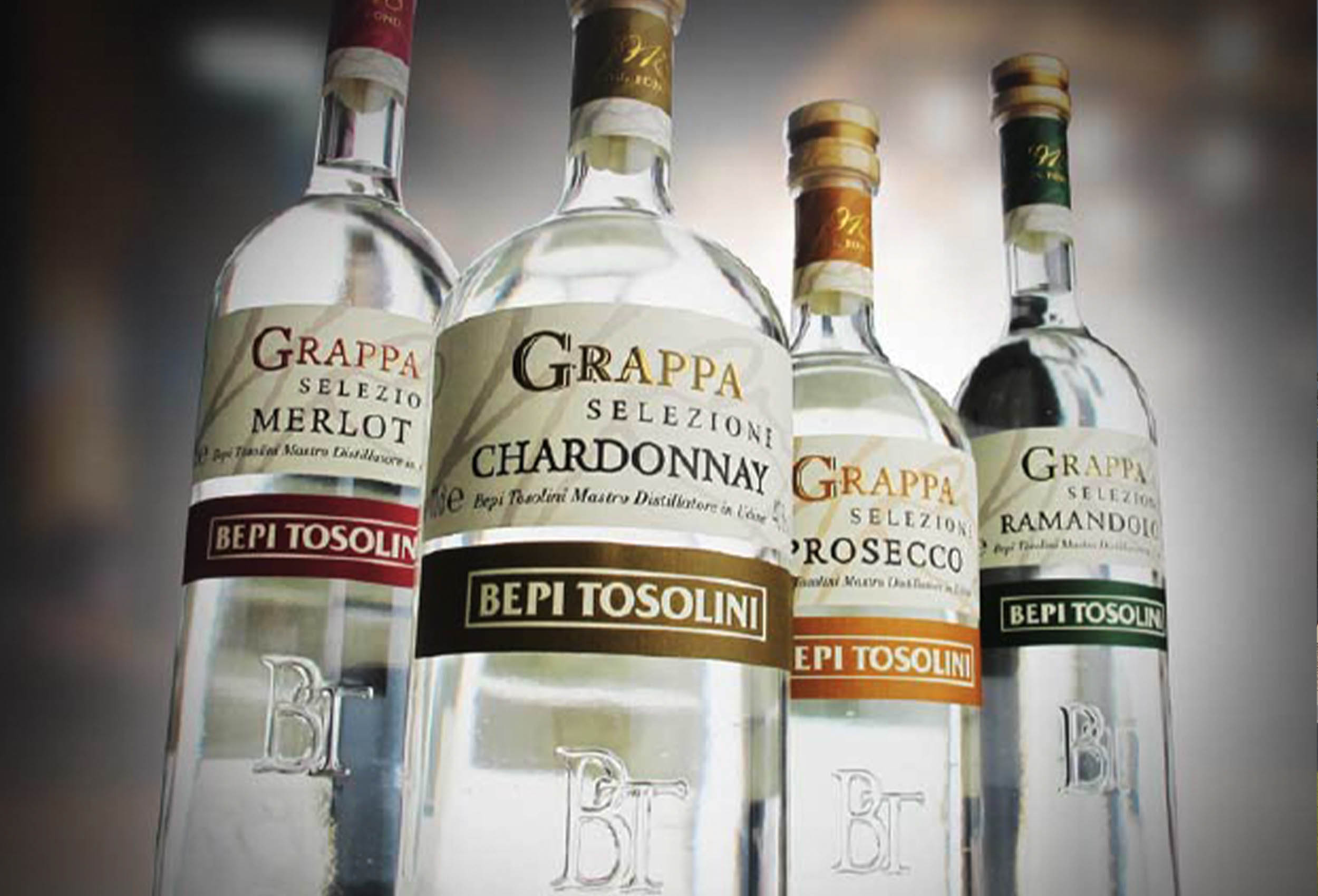 Bepi Tosolini was created when Bepi Tosolini founded his first distillery based on the natural and simple family tradition of grappa production.
A family story in which tradition walks along with innovation, from the most important vision of Bepi Tosolini who, before everyone else, designed a future in which grappa would turn from a humble origin product into an elegant and sophisticated distillate.
Now, in its third generation, Bepi Tosolini's grandchildren work to continue the family legacy in Grappa and beyond. Bepi Tosolini's production, aging, and refining method has remained unaltered.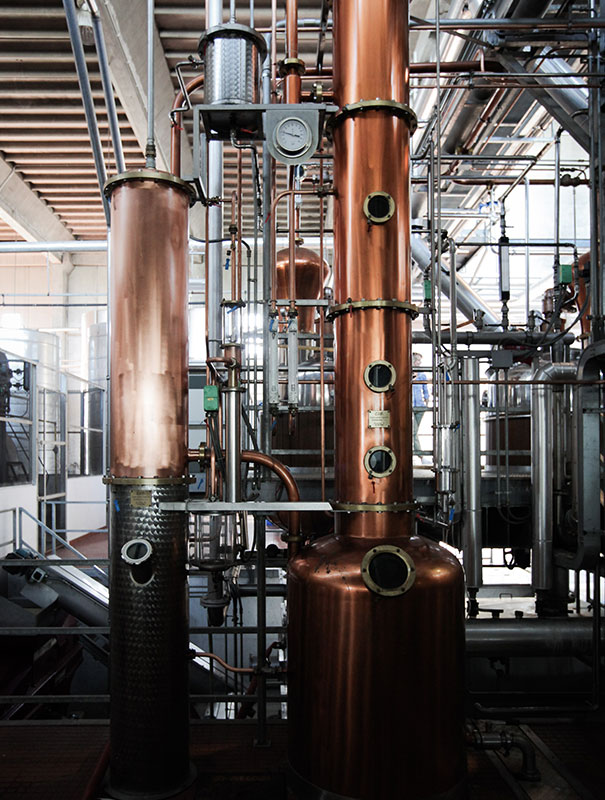 The collection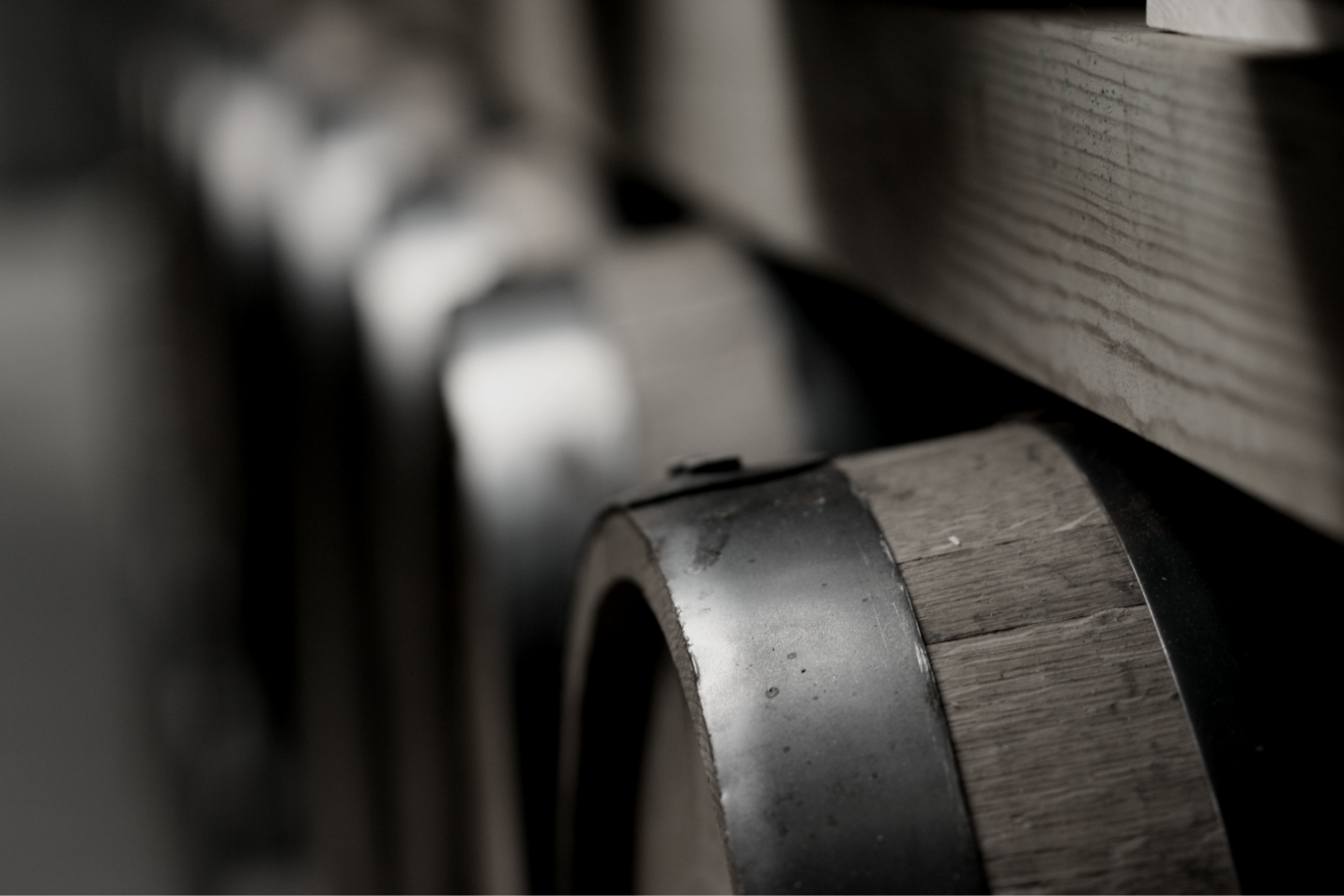 Welcome to a world of exploration
---
PROUD TO WORK WITH ---