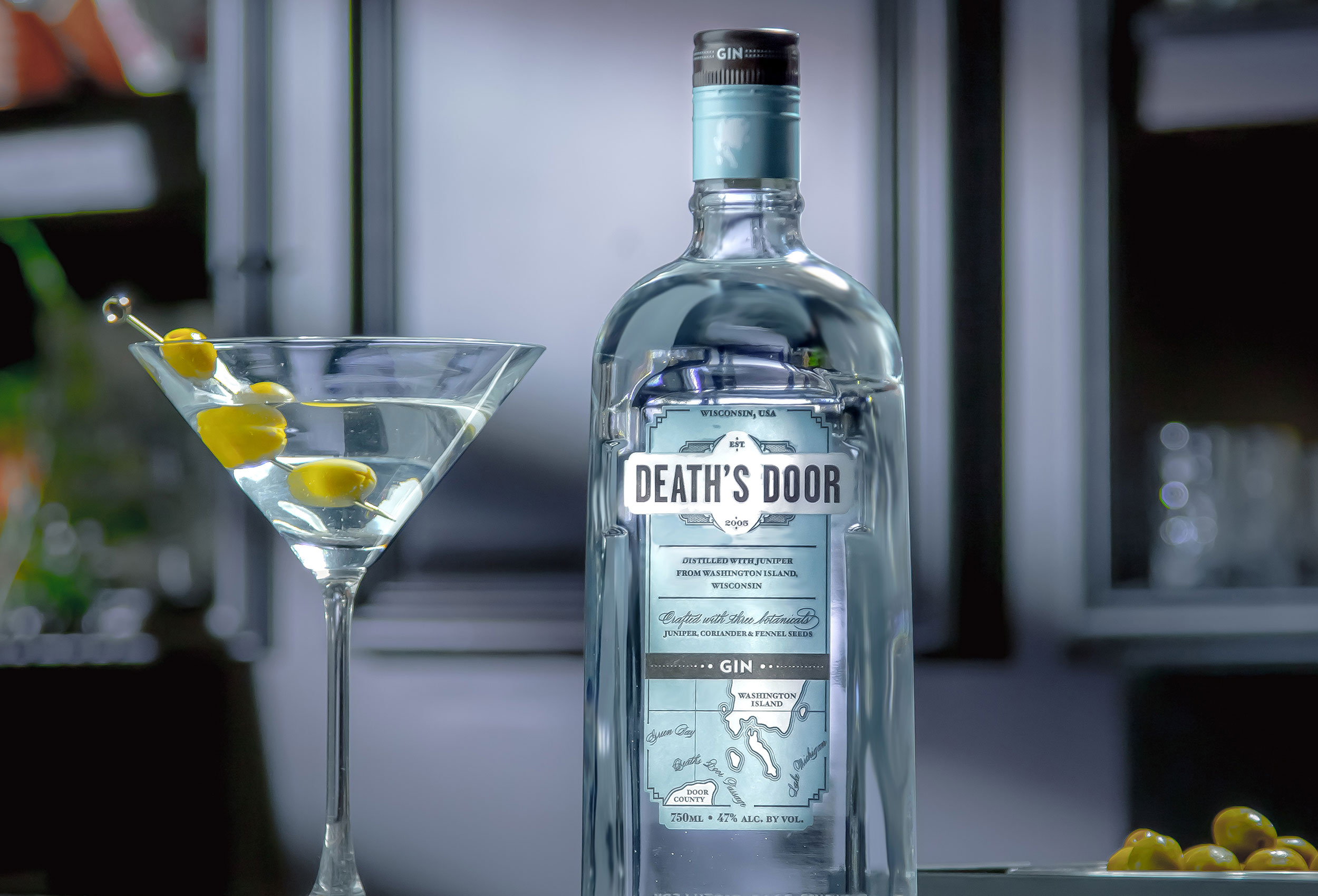 Inspired by the Death's Door passageway between Washington island and the Door County peninsula, Death's Door Gin is committed to working with local farmers to create truly exceptional spirits.
Using a mix of juniper berries that includes the wild juniper of Washington Island (Juniperus virginiana) with coriander and fennel seeds, Death's Door Spirits is able to showcase how complementary and complex simple expressions can be.
Best enjoyed as a gin & tonic with Franklin & Sons Pink Grapefruit & Bergamot tonic or try it with Fever Tree Tonic Water and an orange wheel with a sprig of mint for garnish.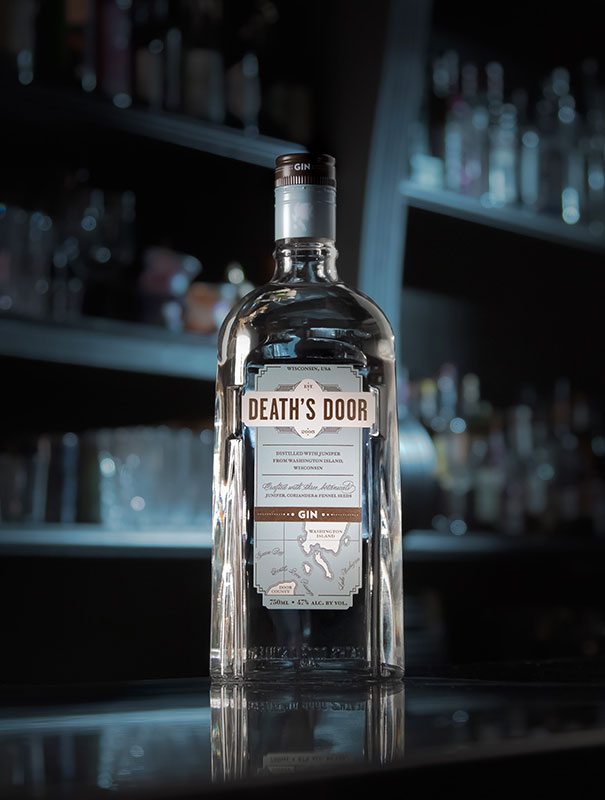 The collection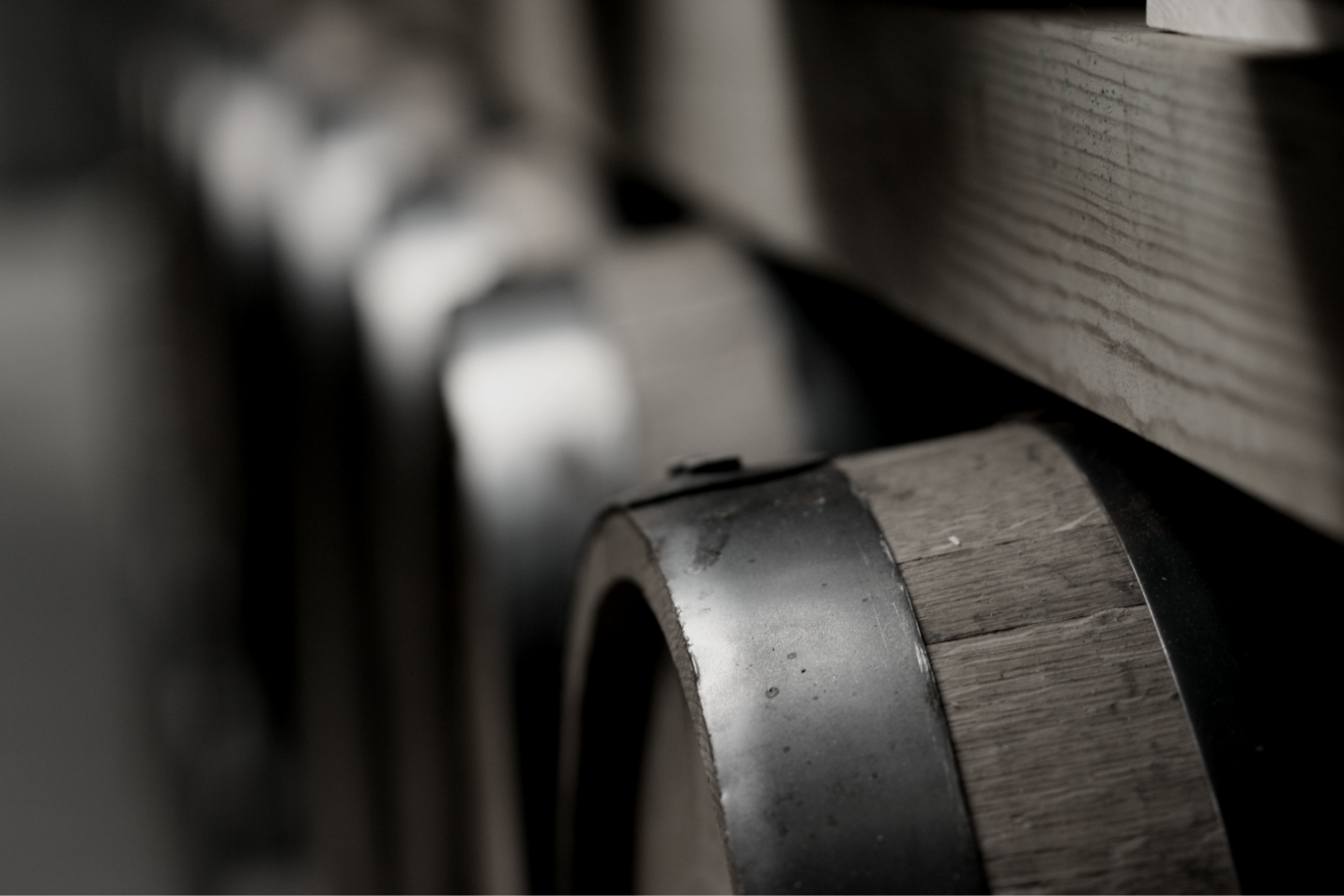 Welcome to a world of exploration
---
PROUD TO WORK WITH ---